Diversifying vanilla farmers' income with cocoa
To secure sustainable vanilla  supply, PROVA partnered up with Barry Callebaut, with support from IDH, in 2016 to engage in an on-the-ground project in Madagascar. The joint project aims to encourage farmer entrepreneurship, improve community livelihoods and secure a sustainable supply of vanilla by overcoming challenges linked to agriculture and market volatility. Additionally, the project supports farmers to diversify their income by learning to grow and process cocoa in anticipation of a potential upcoming price drop. To date, hundreds of farmers have participated in the program:
 Vanilla farmers take part in training to build the knowledge needed to improve vanilla quality and yield and to cure vanilla beans on-farm.
 Farmers receive cocoa seedlings, training and tools to help diversify income.
Farmers and their communities benefit from a variety of social initiatives that support education, nutrition and health to improve the livelihoods.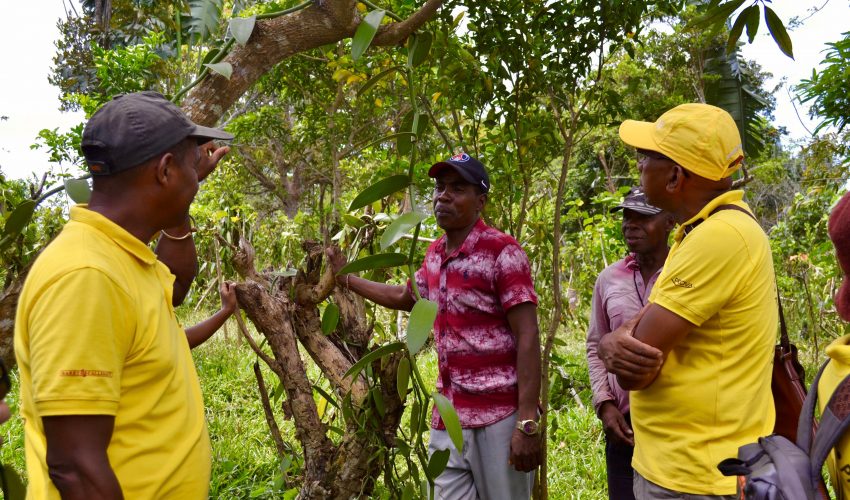 PROVA and Barry Callebaut have teamed up to improve vanilla and cocoa quality and sustainability and contribute to farmer income and improved livelihoods. PROVA, a vanilla specialist, has specific on-the-ground vanilla knowledge in Madagascar, while Barry Callebaut, the world's biggest chocolate manufacturer, brings cocoa knowledge. Both parties invest in education, nutrition and health initiatives, empowering a community of over 2,000 people, and benefit in having access to sustainable and traceable vanilla and cocoa. The project is also supported by IDH, the Sustainable Trade Initiative.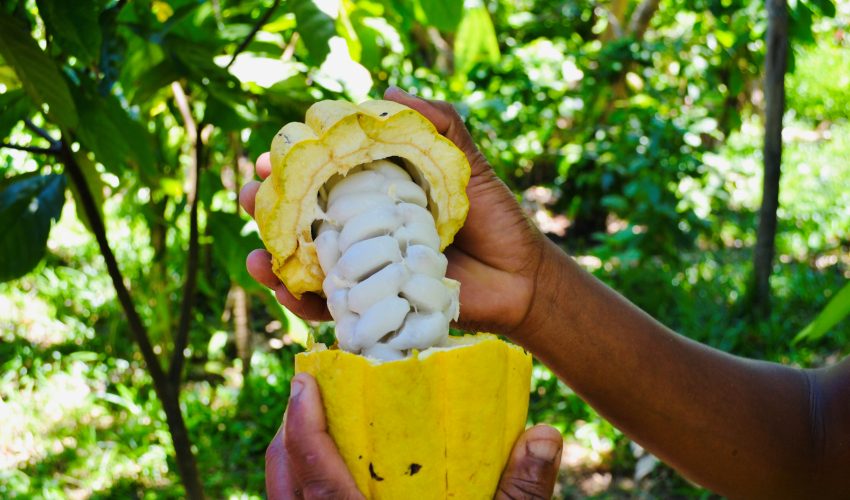 The partnership started in 2016, for an initial planned duration of 5 years. At this time, vanilla prices were low and very volatile as the market is uncontrolled; farmers and communities needed tools and knowledge to help stabilize their income and revenue. We responded by providing good agricultural practice and financial trainings, as well as additional services to help farmers cure their own vanilla.  To address root causes of precarious living conditions, we continue to work with local actors and support local initiatives to improve nutrition, education and health.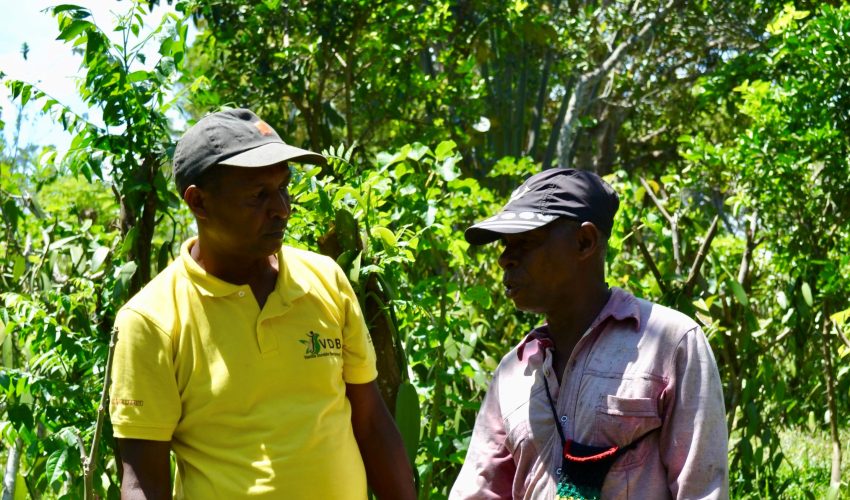 Project goals contribute to SVI's 3 stated goals:
1) Grow the supply and market for sustainable / traceable vanilla: Using a strict vanilla traceability system throughout the whole supply chain and helping farmers to cultivate sustainably through good agricultural practice trainings, we are proud to say that PROVA vanilla is 100% traceable.
2) Improve grower incomes: We focus on traditional agricultural knowledge that is sustainable in the long-run and helps farmers diversify their farms with cocoa to improve grower incomes.
3) Improve quality: By spreading sustainable agronomic expertise following traditional good agricultural practices, farmers reach new levels of quality that are bought at a higher price through quality premiums if harvesting rules are followed.
Other intended outcomes/goals:
Improvement of farmer and community livelihoods
Diversification of incomes
Sustainable and 100% traceable supply of vanilla and cocoa
Empowering farmer entrepreneurship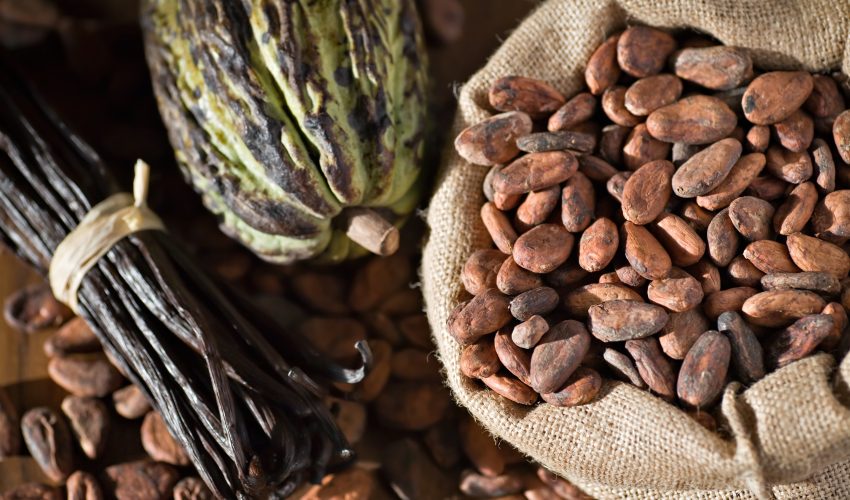 In the project's two years it has reached hundreds of farmers directly. The quality of vanilla beans harvested through the program has improved and farmers are curing their vanilla themselves. Thanks to financial training, farmers have also started to save up to close the income gap many experience during the lean season and have diversified into cocoa cultivation.  The project plans to build a cocoa processing center in the community to help farmers process their cocoa at a larger scale.
Social initiatives continue, with the distribution of specific nutritious flour and a plan to install solar kits to supply new solar fridges.  Teacher training in 7 schools has happened annually,  a new librarian has been hired for the community and mobile library, and over 2,000 children have received school kits. Health centers are used more and more by local communities, who now prefer to visit our health specialists rather than travel to the hospital.
All in all, the project has been advancing on track and goals are being met on time. A focus on cocoa diversification, financial training and agricultural training have propelled communities to be more autonomous and enjoy steadily more stabilized income.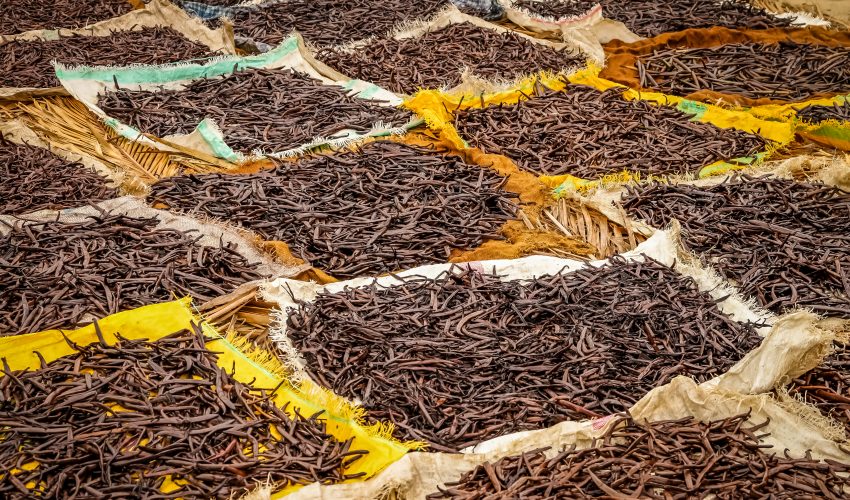 More farmers receiving good agricultural practice training for vanilla and cocoa
More farmers growing and processing cocoa, with more trees being planted and cultivated
More cocoa growers are adopting good agricultural practices
Increase in productivity of vanilla orchids
Better quality cured vanilla
By the numbers…
Proportion of vanilla being cured by farmers increased by 28%
Number of farmers refusing flower contracts increased by 8%
Number of farmers who have savings increased by 13%
Children attending school has increased by 8%
Cocoa and vanilla sourced are 100% traceable
Over 230 households have been trained on the problems linked to Child Labor (5 children were identified as being at risk of CL out of 2000 children, these children have benefited from immediate action)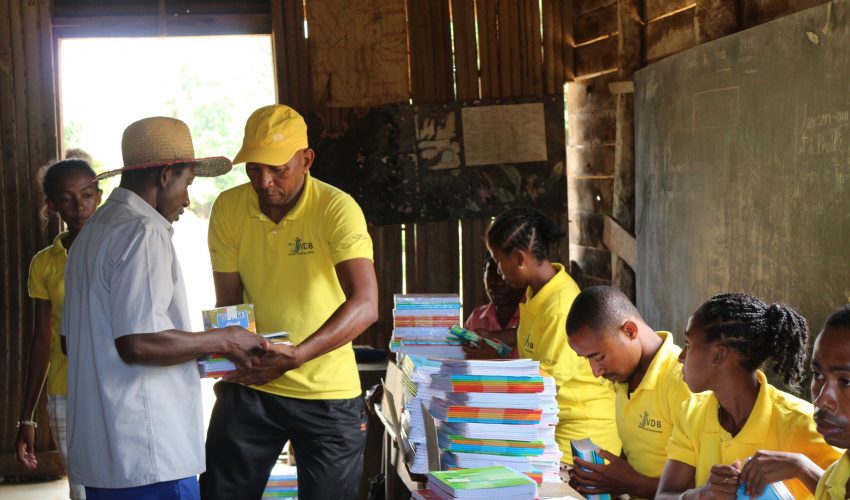 In the next years the project will be propelled to the next level, with the setup of at least one cocoa processing center and continued good agricultural practice training for vanilla and cocoa enhanced through video instruction. Gardens for schools will be created as well, and all social initiatives will be continued and reinforced.  This joint project has already achieved a lot, and the new projects for the coming months reinforce our motivation and drive our on-field team to reach our shared goals.