Creating a more equal distribution of value and risk in the cocoa sector requires changes in business practices across the entire supply chain, from exporter to retailer to cooperative. Farmers must be treated as equal and valued partners: increasing yields isn't enough if prices are too low.
IDH is working with frontrunning companies, brands and suppliers on a range of 'smart mix' strategies to drive change in business practices, from procurement to more traceable and transparent supply chains. These "high impact models" have the potential to accelerate and scale impact on farmers' livelihoods, and can ultimately create more supply and demand for cocoa sourced from practices enabling living income.
Cocoaperation Program in Cote d'Ivoire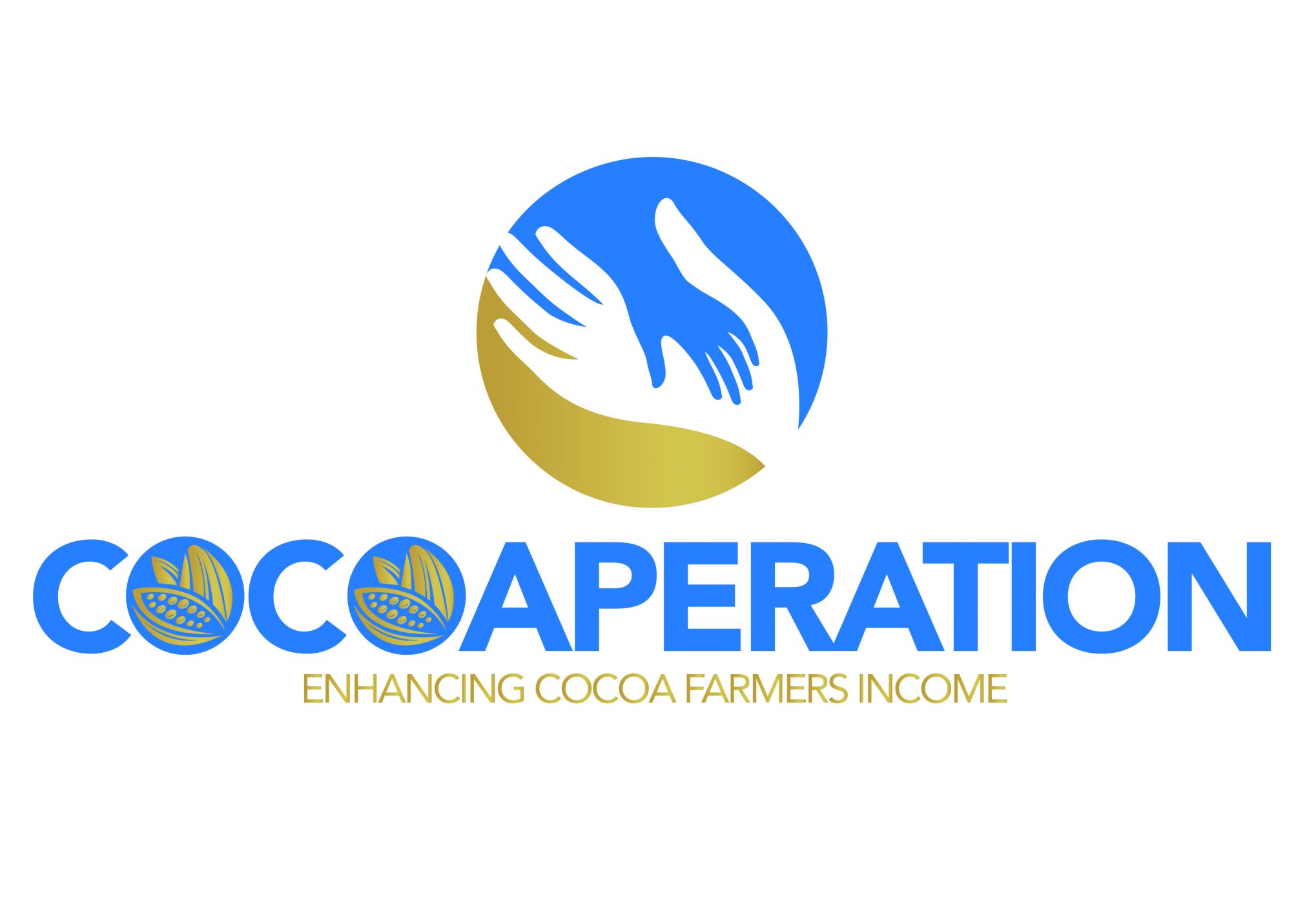 Cocoaperation is an IDH-sponsored program launched in 2022 in collaboration with Conseil Café-Cacao. The program aims to reduce the average living income gap from over 50% to less than 30% for approx 100,000 cocoa farming households in various production regions of Côte d'Ivoire. Cocoaperation provides co-funding and technical assistance as well as a public-private platform to convene a consortium of partners to facilitate progress on enabling living income.
Cocoaperation builds from lessons learned from the Farm and Cooperative Investment Program, including how to make investments translate into better incomes for farmers.
Join the Roadmap on Living Income
Are you a company committed to enabling living income in the cocoa sector? Contact us to learn more about how we can collaborate: lescornec@idhtrade.org