IDH and Tony's Open Chain are joining forces in a three-year partnership which aims to reduce the living income gap of cocoa farmers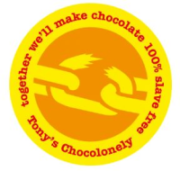 Earning a living income remains a challenge for cocoa farming households in West Africa. Data from Tony's Open Chain show that its 5 sourcing principles – higher price; improved quality and productivity; long-term commitment; strong farmers and traceable cocoa beans – make a positive difference on farmer incomes.
The cocoa farmers in the Open Chain program earn a significantly higher income than average with an increasing number of households earning a living income or more – something we want to see happening on a much wider scale among cocoa farming communities. Increasing volumes sourced by more companies through Open Chain increases impact on farmer incomes in a cost-efficient way.
To bring the partnership to life, IDH and Tony's Open Chain will collaborate on further improving the effectiveness and efficiency of Tony's Open Chain.  This collaboration will work in line with the IDH Living Income Roadmap which aims to close farming households' living income gaps.
These steps include:
Understanding the living income gap of smallholder farmers in your supply chain. Tony's Open Chain and IDH will be collaborating to deepen insights into the impact of the 5 sourcing principles on household incomes.
Taking action to improve sourcing practices. Tony's Open Chain and IDH will be collaborating to use these insights to improve the implementation of services and practices to inform efficient scale up.
Investing in learning and collaborating to scale impact. Tony's Open Chain and IDH will be collaborating to track impact of investments and share learnings to inspire other companies to scale impact by joining Tony's Open Chain.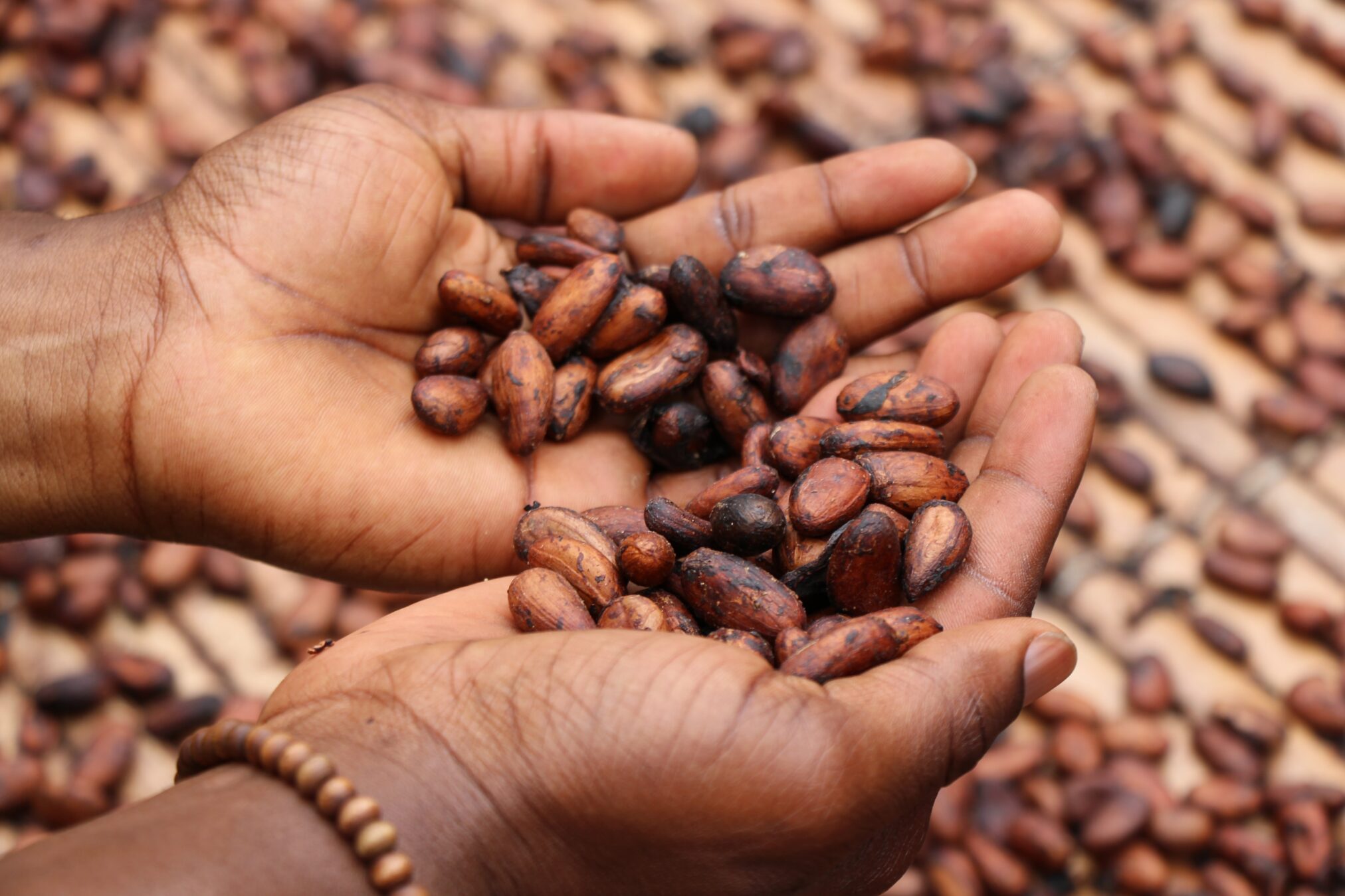 IDH and Tony's Open Chain are convinced that the 5 sourcing principles model provides an approach that can meet the ambitious living income targets of the European initiatives on sustainable cocoa initiatives (ISCOs). This is particularly the case for the Dutch (DISCO) and Belgian (Beyond Chocolate) sector initiatives committed to closing the living income gaps of all farmers supplying cocoa to the Dutch and Belgium markets by 2030. Both initiatives are convened by IDH and include mission allies of Tony's Open Chain, including Tony's Chocolonely, Albert Heijn (with Delicata), and ALDI (with Choco Changer).