IDH has facilitated and funded COVID-19 insurance to provide income security for 180,000 smallholder cotton and tea farmers in India. The insurance cover will provide a one-time lump sum pay-out to the insured in case they are infected with the novel coronavirus.
The current pandemic has had an adverse impact on all, with economically weaker sections of society being the most vulnerable. In India, many low-income households are employed in the agricultural sector, which accounts for almost 50% of jobs and has been hit with disruptions in the supply chain and an extended lockdown on markets.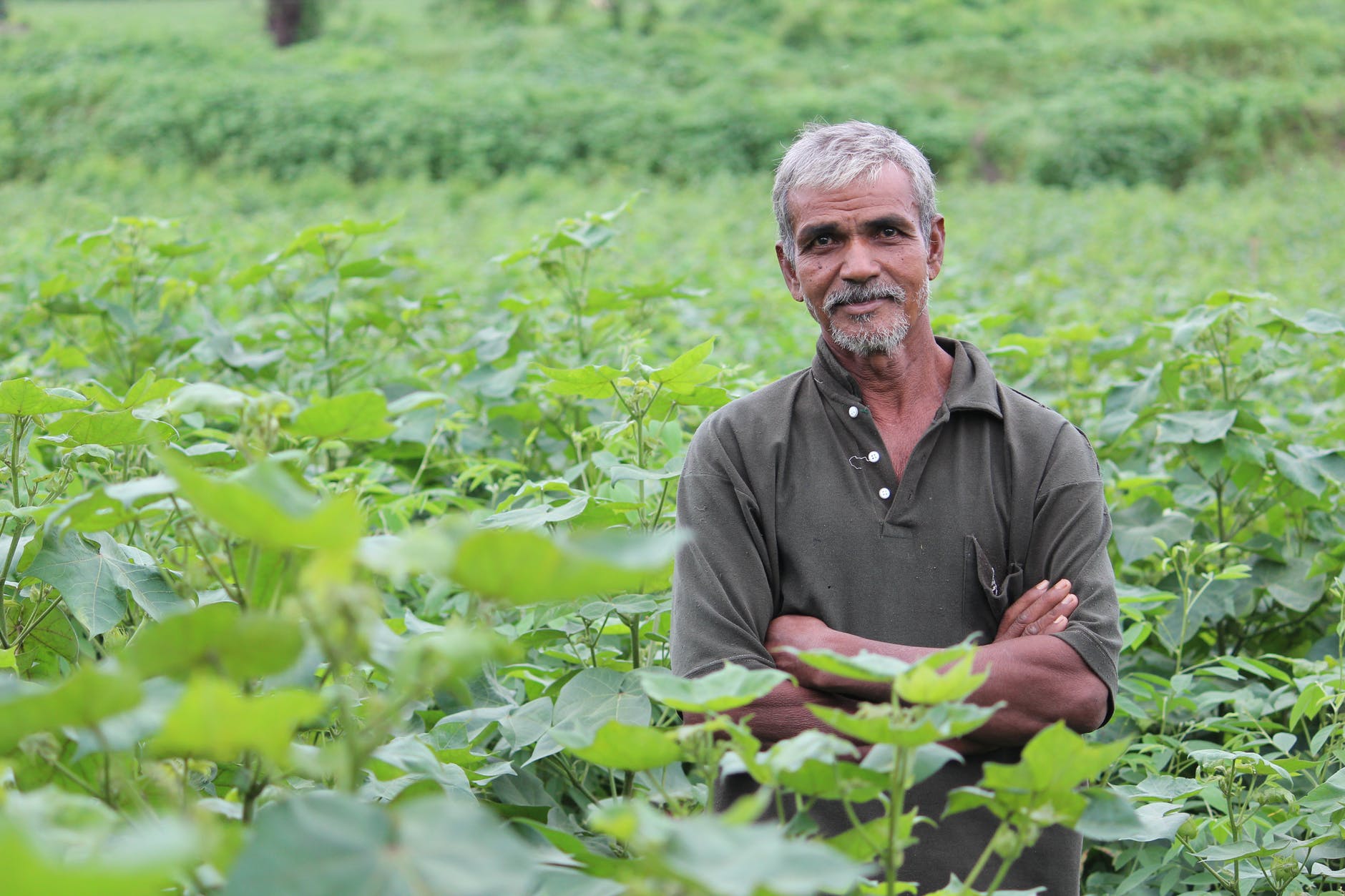 There are more than 145 million farmers1 in India, out of which as many as 82% are smallholders2, owing less than two hectares of land, and with an average monthly income of about INR 9,000 (EUR 109)3. Farmer livelihoods and well-being are directly threatened by the impacts of the pandemic.
In response to the situation, IDH has facilitated and funded a COVID-19 insurance product for 180,000 farmers under its cotton and tea programs in the country. This has been rolled out through our implementing partners including Lupin Foundation, Ambuja Cement Foundation, AFPRO, CottonConnect, Deshpande Foundation, Arvind Limited, STAC and Spectrum International in the cotton sector, and AFPRO, TRA and RGRC in the tea sector.
The insurance eases the financial burden of unplanned hospitalization and compensates for the loss of income farmer families may experience in case they are infected by the novel coronavirus. IDH has also extended the insurance to all field managers and facilitators engaged by the implementing partners for program delivery of the cotton and tea programs.
Executed through two insurance providers in the country – Reliance General Insurance and Chola MS General Insurance, the policy will provide a one-time lump sum pay-out between INR 20,000 (EUR 242) to INR 25,000 (EUR 302) to the insured individual. The policy is valid for a period of one year from the date of issuance.
India currently has the 11th largest number of cases in the world. After the extended lockdown from mid-March the economy is gradually opening, both in rural and urban India. While this is a positive development for smallholder farmer livelihoods overall, it makes an initiative such as insurance cover imperative in enabling farmers to deal with the increased risk of exposure with the relaxation in lockdown.
1Agriculture Census, 2015-16
2 FAO, 2016
3 All India Rural Financial Inclusion Survey, 2015-16