Coronavirus (COVID-19) has meant a huge change to our daily lives across the world. During this challenging time, we endeavor to be a reliable and useful source of information for our network.
This is your platform to keep in the know on critical COVID-19 impacts upon supply chains, and IDH and its stakeholders' mitigating actions.
Helping factories to produce personal protective equipment
IDH is supporting the apparel sector to alleviate the impact on factory workers and people dependent on the apparel industry, who have been affected by the COVID-19 crisis.
For example, to address the global shortage of Personal Protective Equipment (PPE), IDH has set up a Dashboard where buyers and suppliers can connect, and where factories can find guidance regarding PPE production.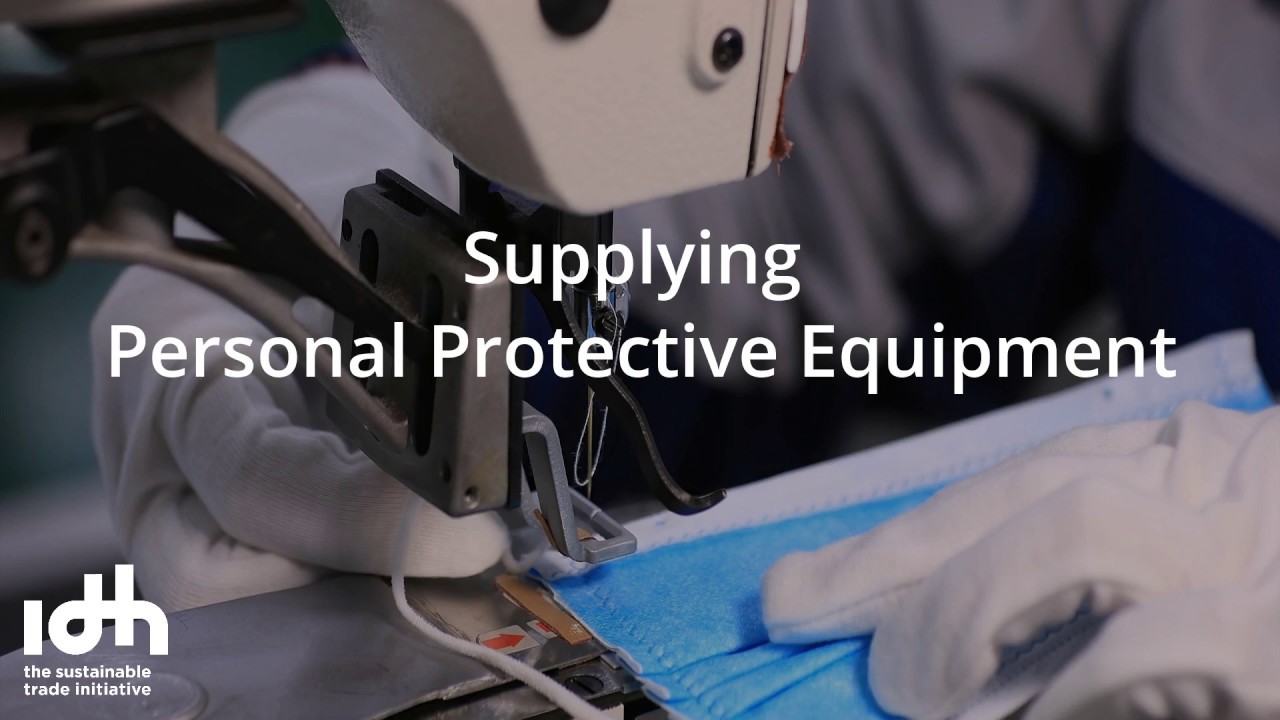 Listen to the podcast: Digital finance solutions for agricultural supply chains during COVID-19
In this podcast we will explore digital finance solutions for agricultural supply chains in the current COVID-19 crisis. IDH Farmfit's Kaushik Ramakrishnan is joined by Ad Rietberg and Faith Mulwa from Agri-Wallet, an inspiring fintech company, to discuss the ground realities of the COVID-19 crisis in Africa, and what role digital finance solutions can play to make supply chains more resilient, especially now.
What's happening on our social media? #IDHonCOVID19
What we found useful from others
The FAO is playing a role in assessing and responding to the potential impacts of COVID-19 on people's life and livelihoods, global food trade, markets, food supply chains and livestock.
The WTO provides up-to-the minute trade-related information including relevant notifications by WTO members, the impact the virus has had on exports and imports and how WTO activities have been affected by the pandemic.
WEF publishes information on the current situation with the COVID-19 coronavirus and its effects on global health, the economy, and more.