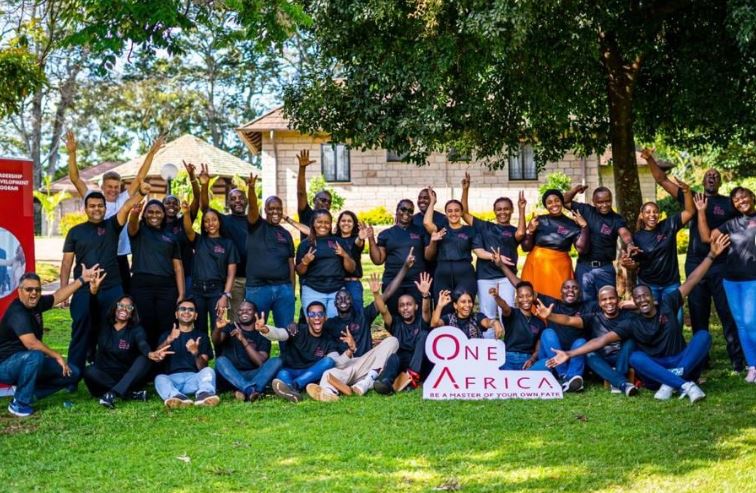 Value chain transformation business unit (VCT BU) is on a journey of catalysing transformation through various value chains across Africa, business by business approach. The BU is keen to collaborate with businesses as they develop and implement inclusive business models. One of the challenges in businesses, especially those with diversified product portfolios, is in people management. VCT provides technical assistance to businesses through the engagement of business support providers including leadership development organisations.
At the beginning of the month, two chief executive officers had the opportunity to take leadership training by One Africa. The training gave an in-depth look at personal leadership traits and their effects on businesses.
In a rapidly globalised world, businesses urgently require more significant investment in human capital to equip their workers for the jobs of the future. It begins with the leadership increasing their capacity in developing opportunities for growth both in asset base and human capital. During the leadership training, 29 leaders from various fields like agriculture, medical service providers, and motor industry companies among others were equipped with skills for improving the productivity of their organisation and enhancing growth through values.  A network platform is provided with business leaders to meet and exchange notes with their African counterparts.
The leadership training includes onsite training for 3 days and a follow-up of one-on-one coaching with peer leaders and a professional coach for three months. In the follow-up sessions' leaders are taken through various skills and allowed to put them into practice. It calls for dedication and commitment to the course. When a leader is equipped, the business's internal capacity is improved through increased productivity and efficiency.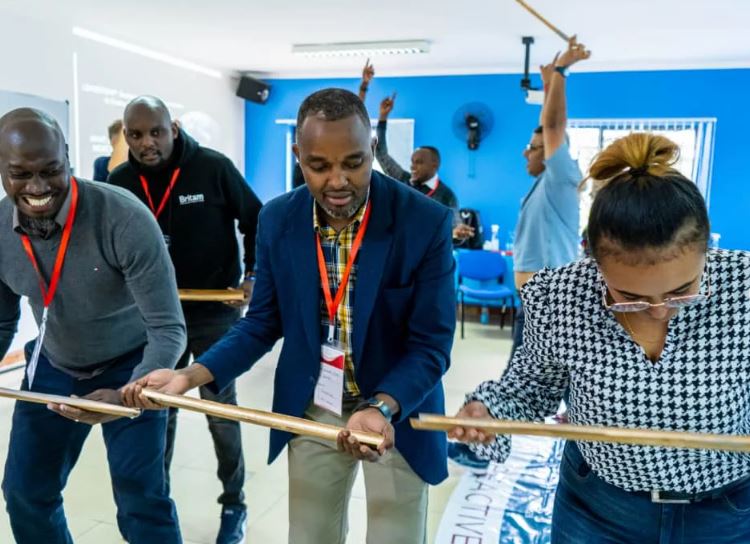 Key takeaways:
Mercy Mugendi -Growpact Kitale Ltd CEO says "My key takeaways were personal awareness and finding balance in the leadership circle."
David Okubal-Landmark Millers Ltd "My key takeaway was that, for me to be a better leader I must get better at leading myself. Leadership is not only done with one's brain but also with one's body and one must cultivate the ability to look after both aspects of themselves."