October 18 2021, Jakarta, Indonesia | IDH – The Sustainable Trade Initiative & Cargill today announced they have signed a new multi-year agreement with JDE Peet's (EURONEXT: JDEP), to support independent smallholders in Ketapang, West Kalimantan towards sustainable oil palm production in Indonesia.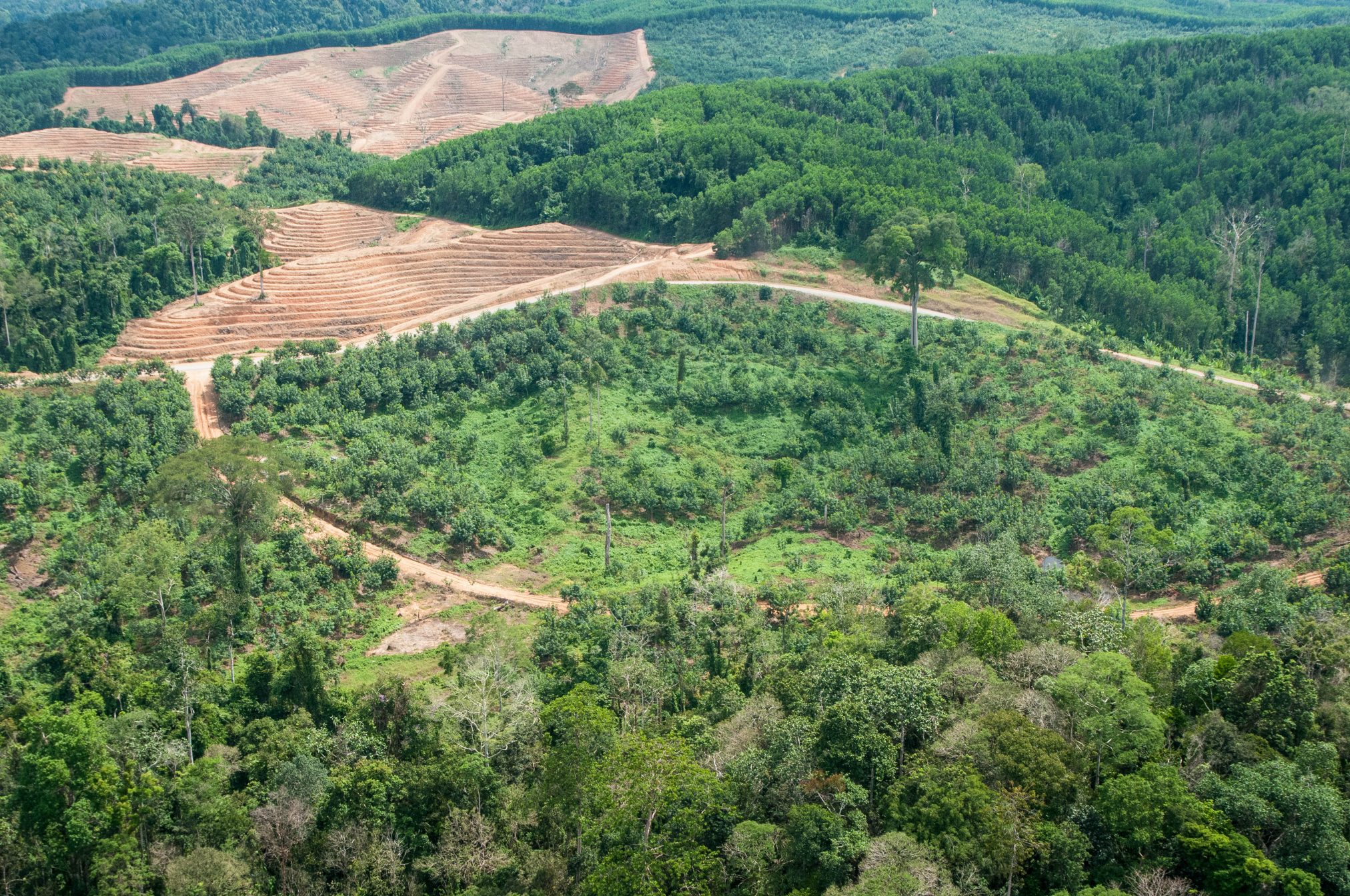 This partnership and the continued cooperation with key stakeholders in the palm oil supply chain is an important milestone for JDE Peet's commitment towards 100% responsibly sourced, coffee, tea and palm oil by 2025.
This joint program builds on the partnership of IDH and Cargill as part of the program "Developing the 1st physical sustainable palm oil sourcing from independent 3rd party in Ketapang". In 2021, the project is already supporting at least 3,000 smallholders with better understanding their sustainability performance, increasing their productivity and bringing business practices in line with international sustainability standards. Cargill made a long term sourcing commitment, which has resulted in an increase in physical sourcing of Cargill's mills from the surrounding third-party crops.
"Through our Common Grounds program, we are proud to partner with Wild Asia to promote a sustainable palm oil program in Sabah, Malaysia. Today, we enter this new partnership with Cargill & IDH on sustainable palm oil in Indonesia. These partnerships in both key producing palm oil countries will help us better deliver our commitment in embracing sustainability of our palm sourcing and supporting the livelihoods of smallholder farmers. By joining the partnership, JDE will also support compliance with national (ISPO) and international (RSPO) palm oil sustainability standards." says JDE Peet's Sustainability Director, Nadia Hoarau-Mwaura.
Leonardo Aguiar, Managing Director of Cargill Tropical Oils, continued, "JDE support is a strong sign to show that all stakeholders in the supply chain must work together even at the field level, to support independent smallholders towards a sustainable oil palm practices. Cargill commits to a transparent, traceable, and sustainable palm oil supply chain by adhering to "No Deforestation, No Peat and No Exploitation" (NDPE) policy. We are committed to protecting the environment and improving the livelihood of communities where we operate while meeting the increasing demand for sustainable palm oil".