With inspiring results from the first year of intervention, IDH's 'Securing Smallholder Livelihoods in Rainfed Maharashtra' program has entered into its second phase.
The project was launched in 2019 with an aim to enhance and de-risk cotton farmers through coordinated solutions promoting water security and integrated livelihood opportunities. Over the year, the project has been able to create a positive impact by improving use of water as a resource in the villages that it is working in, training farmers on good agricultural practices and bringing down cost of cultivation.
At the field level, the project is being implemented by Watershed Organization Trust and has scaled from 4 to 37 villages in Jalna, Maharashtra, engaging 6,300 farmers through an integrated, participatory and gender inclusive approach of agro-meteorological advisory services, training on good agricultural practices, and community-based watershed management.
Program activities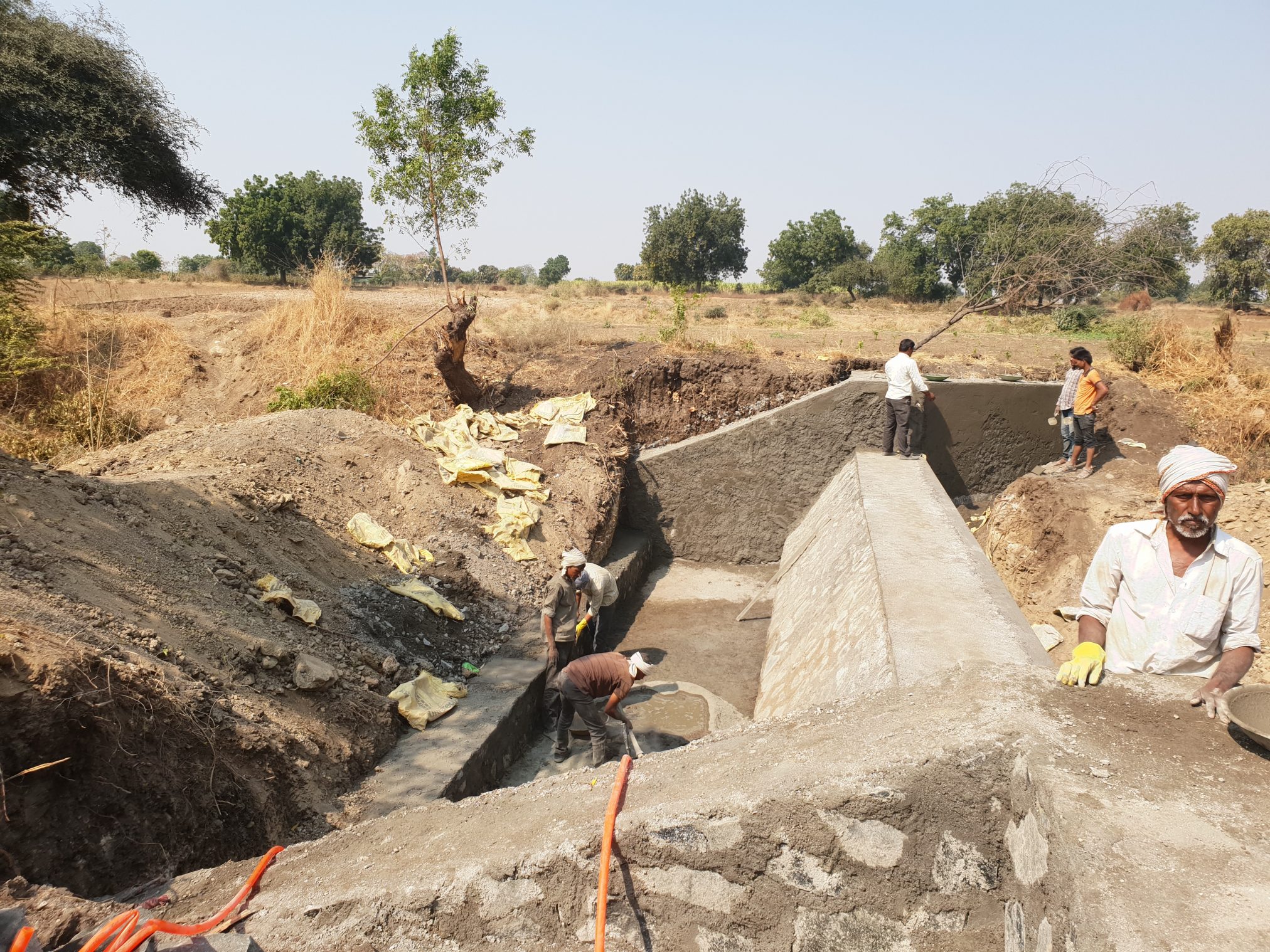 In 2019, the program demonstrated a high level of local community self-contribution towards watershed works (creating wage employment of over 75,000 man days) to deliver on results that exceeded the set targets for 2019 – yielding a 20% reduction in costs of production and over 1/3rd of the project farmers diversifying their sources of income and taking up a second crop owing to improved soil and water management activities (including increased smallholder farms with access to irrigation sources and over 750 TCM of water-harvesting potential created).
Around 5,200 farmers were trained on good agricultural practices during the year. The project has reported that nearly 80% of these farmers have demonstrated improved practices as a result.
Gender inclusion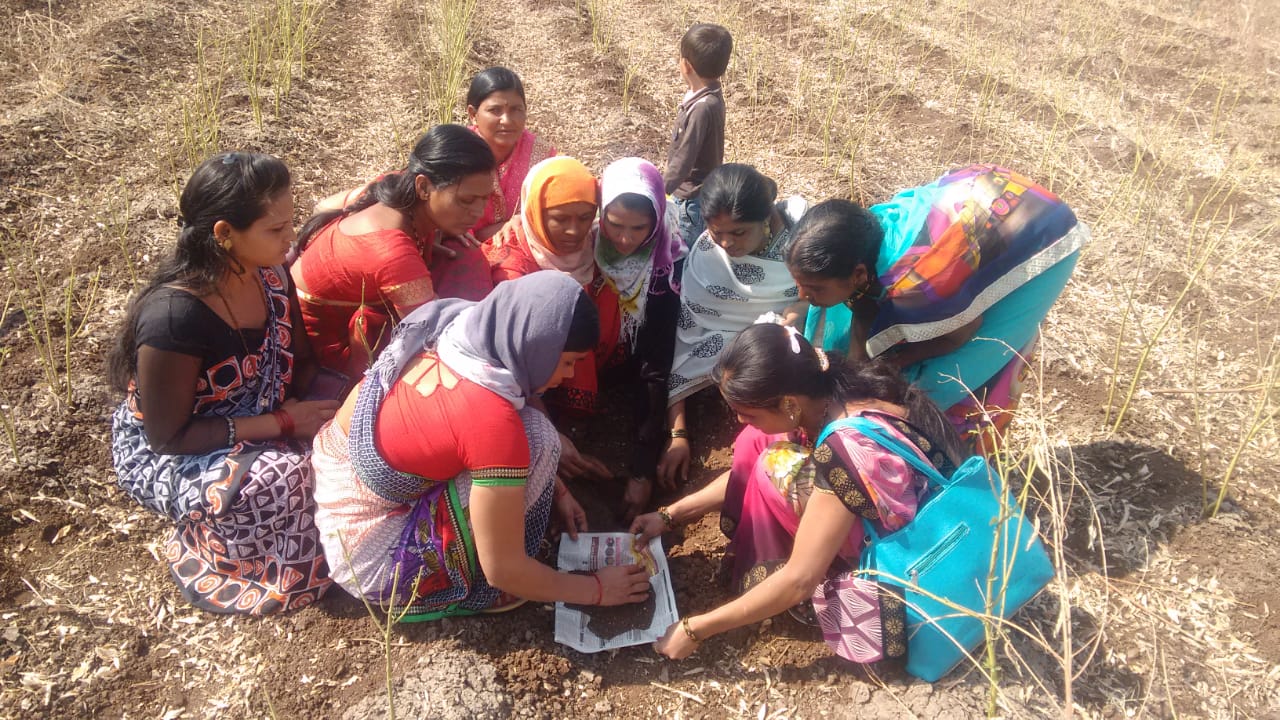 Gender analysis was conducted through FGD at all 37 villages under the project. At least 40% representation of women was ensured in baseline/endline assessments and in selected para-agronomists/ master trainers. Gender planning for the program was guided by IDH study 'Business Case for Gender Mainstreaming in Cotton in Maharashtra' and a gender sensitization training was conducted for all of the WOTR staff.
Developing Service Delivery Models
A partnership has been formed with Syngenta Foundation India (SFI), to integrate the Agri-Entrepreneur (AE) model into the project areas in Jalna. In this model, SFI selects and trains unemployed village youth to provide products and services to 150-200 smallholders in two to three villages. AE program started out strongly with the recruitment of 20 rural youth, who are currently undergoing business plan preparation and mentorship to deliver essential services in the areas of inputs, credit and market linkages.