The Cocoa and Forests Initiative (CFI) is a public-private partnership between the main cocoa-producing countries, Côte d'Ivoire and Ghana, and leading chocolate companies. The initiative aims at halting deforestation and restoring forest by eliminating any further conversion of forest land for cocoa production. As part of this partnership, consultation workshops have been organized to mobilize stakeholders and coordinate collective action to protect and restore selected forests.

The Yapo-Abbé classified forest, located in the Agneby-Tiassa region, and the Bossématié natural reserve, located in the Indénié Djuablin region, were chosen from among the six classified forests, parks, and reserves – selected by CFI – to benefit from collective investment in conservation and restoration. Despite the efforts made to date, deforestation in these forests continues. To strengthen the synergy and coordination of actions undertaken, consultation workshops were organized on June 7 and 8, 2023, by the CFI Technical Secretariat in Côte d'Ivoire, with actors involved and interested in protecting these sites. The objectives of these workshops were to map the actions carried out, identify the results achieved, determine the needs for collective action and set up an effective governance mechanism.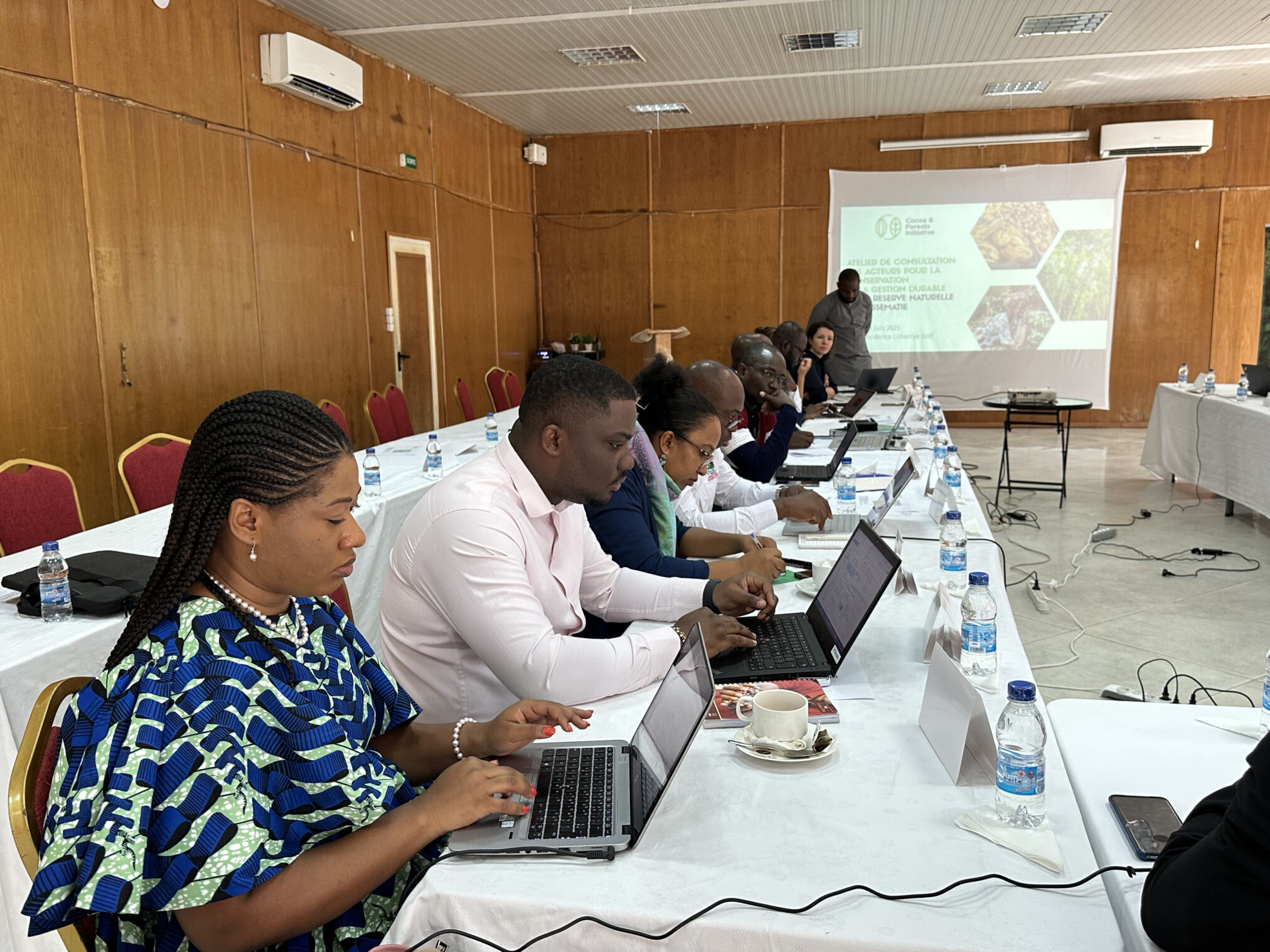 As a result of these consultations:
The boundaries of the landscape to be considered in collective efforts to conserve the Bossématié Natural Reserve and the Yapo-Abbé Classified Forest were defined;
A complete mapping of conservation, restoration and sustainable management needs has been drawn up, including requirements in terms of surface area, human resources, equipment, logistics and associated costs for the period 2023-2025;
An inventory of ongoing projects in and around the forests has been drawn up, and the results and lessons learned have been shared;
Existing governance and coordination mechanisms in the landscape have been identified;
The gaps and collective interventions needed to achieve our objectives within the CFI partnership from 2023 to 2025 and beyond have been identified.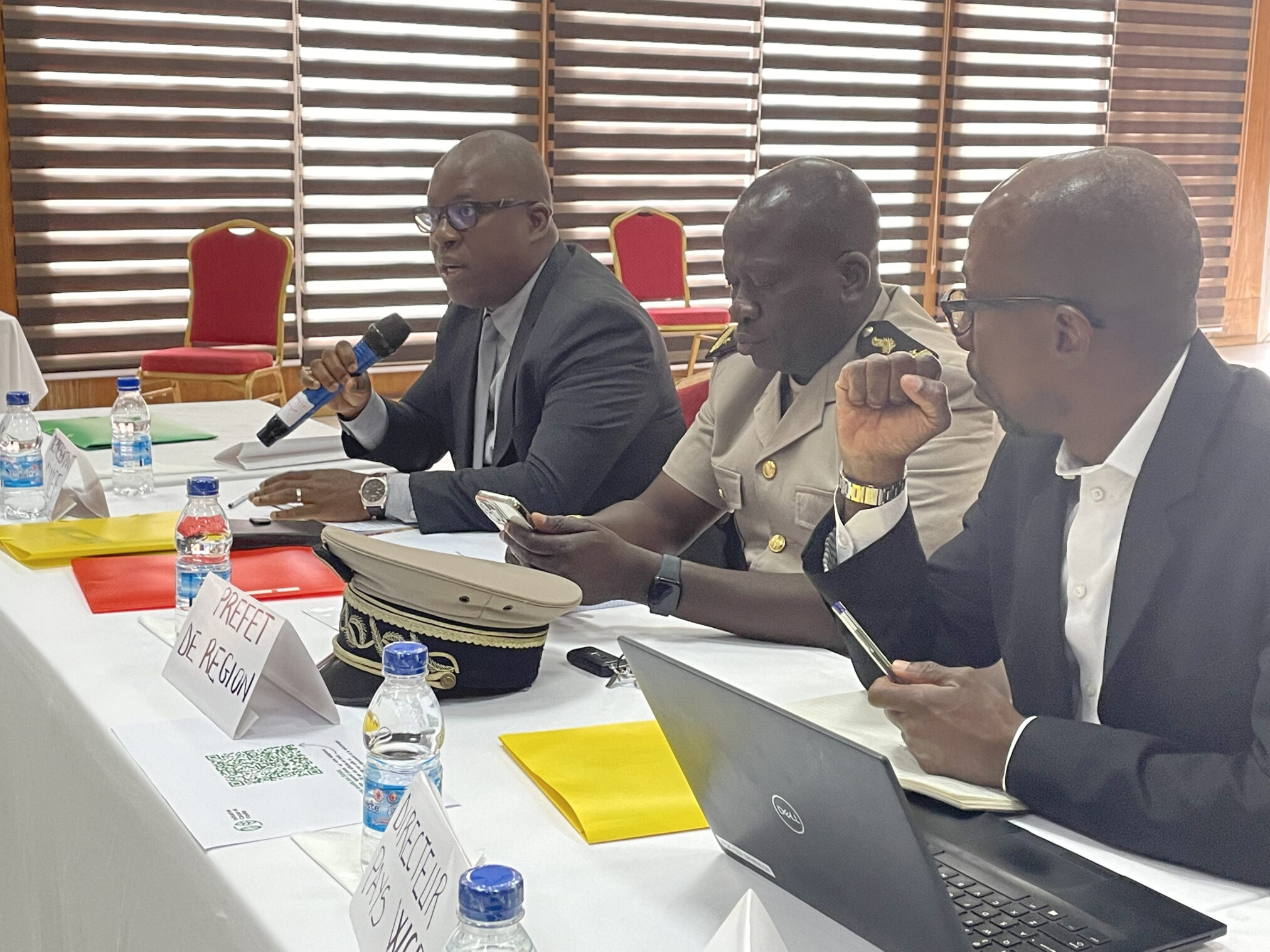 By bringing stakeholders together and promoting the coordination of actions to be taken, these workshops laid the foundations for enhanced protection of the Bossématié natural reserve and the Yapo-Abbé classified forest. Through collective efforts, it is possible to preserve forest ecosystems while ensuring a sustainable future for the communities that depend on them. CFI is thus positioned as a model of public-private partnership to preserve the environment and the socio-economic development of the surrounding communities.