Currently, purchased cocoa can be traced to the community level in Ghana. Purchasing clerks are able to identify and tie a specific bag of cocoa to a cocoa growing community in the country. However, this traceability system does not start at farm level, which can prevent cocoa companies or other sector stakeholders from verifying whether the cocoa they are purchasing meets their sustainability criteria. This issue was identified as a point for improvement in the Cocoa & Forests Initiative (CFI) Framework for Action. Signatories of the framework believe that farm level traceability is essential to tackle key issues in the sector like deforestation in cocoa growing areas.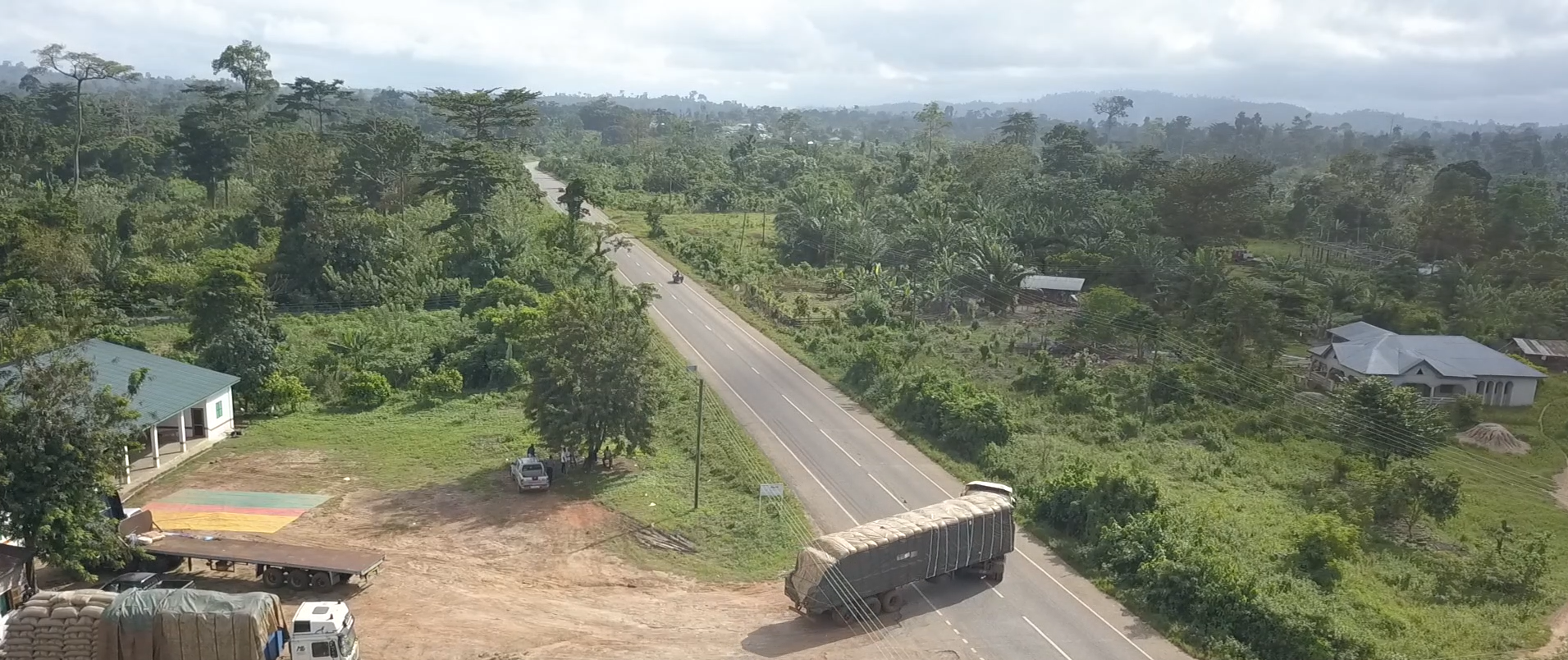 © IDH Copyright
This challenge is in the process of being addressed by COCOBOD, who is developing a comprehensive Cocoa Management System (CMS) based on the collection of in-depth socio-economic data on cocoa farmers and their communities. The CMS will consist of a database of all cocoa farmers in Ghana and all cocoa transactions. Authorized cocoa industry entities and their transactions in real time will be made visible on the system. Once fully operational, the CMS will ensure full cocoa traceability from farm level.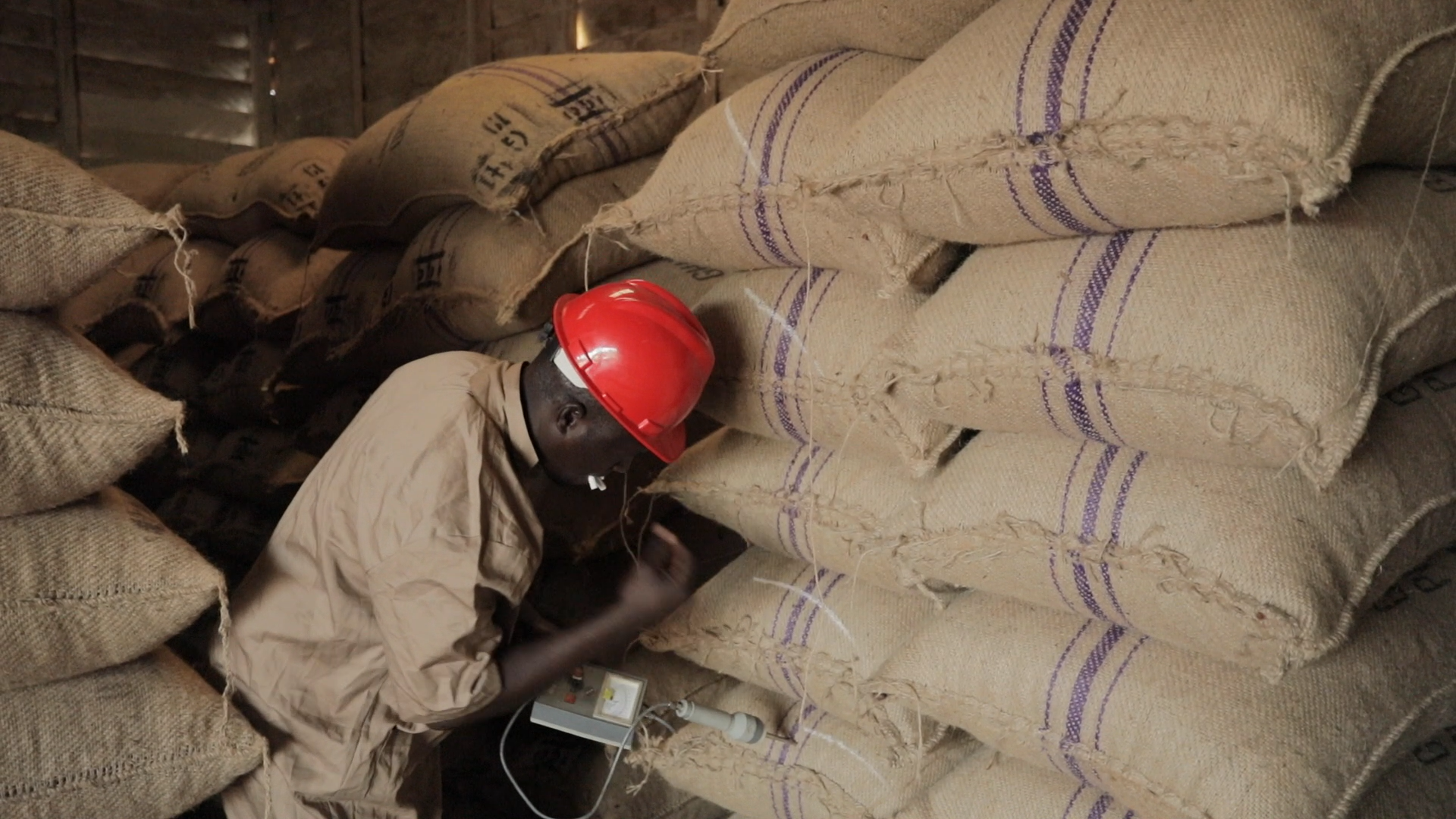 © IDH Copyright
To facilitate common understanding on the system, the CFI Secretariat organized a meeting between COCOBOD and CFI signatory companies on Friday 13th November. The meeting helped CFI signatories to better understand how the CMS was built, how data will be used by COCOBOD, as well as how data will be accessible by companies. A number of questions however still have to be answered, in particular concerning possible connections between companies' private traceability systems and the CMS.
To push forward the process, CFI signatories agreed to setup a dedicated CFI Taskforce to explore further collaboration on cocoa traceability. The Taskforce will consist of representatives from COCOBOD and companies as well as members of the CFI National Secretariat.
The CMS is planned to be completely operational by the end of 2021, spurring Ghana towards a 100% traceable cocoa supply chain in future.
Watch the video now to learn more about the CMS system: