IDH book, Farmfit Fund and other highlights
On November 15 we celebrated 10 years of public-private collaboration during IDH's 10 Year Event. 10 years of achieving great things together, and prototyping business solutions to mitigate deforestation, improve smallholder profitability, living wages, gender equality and sustainable working conditions.
Watch the video report on the IDH 10 year event and learn more about the achievements of the day.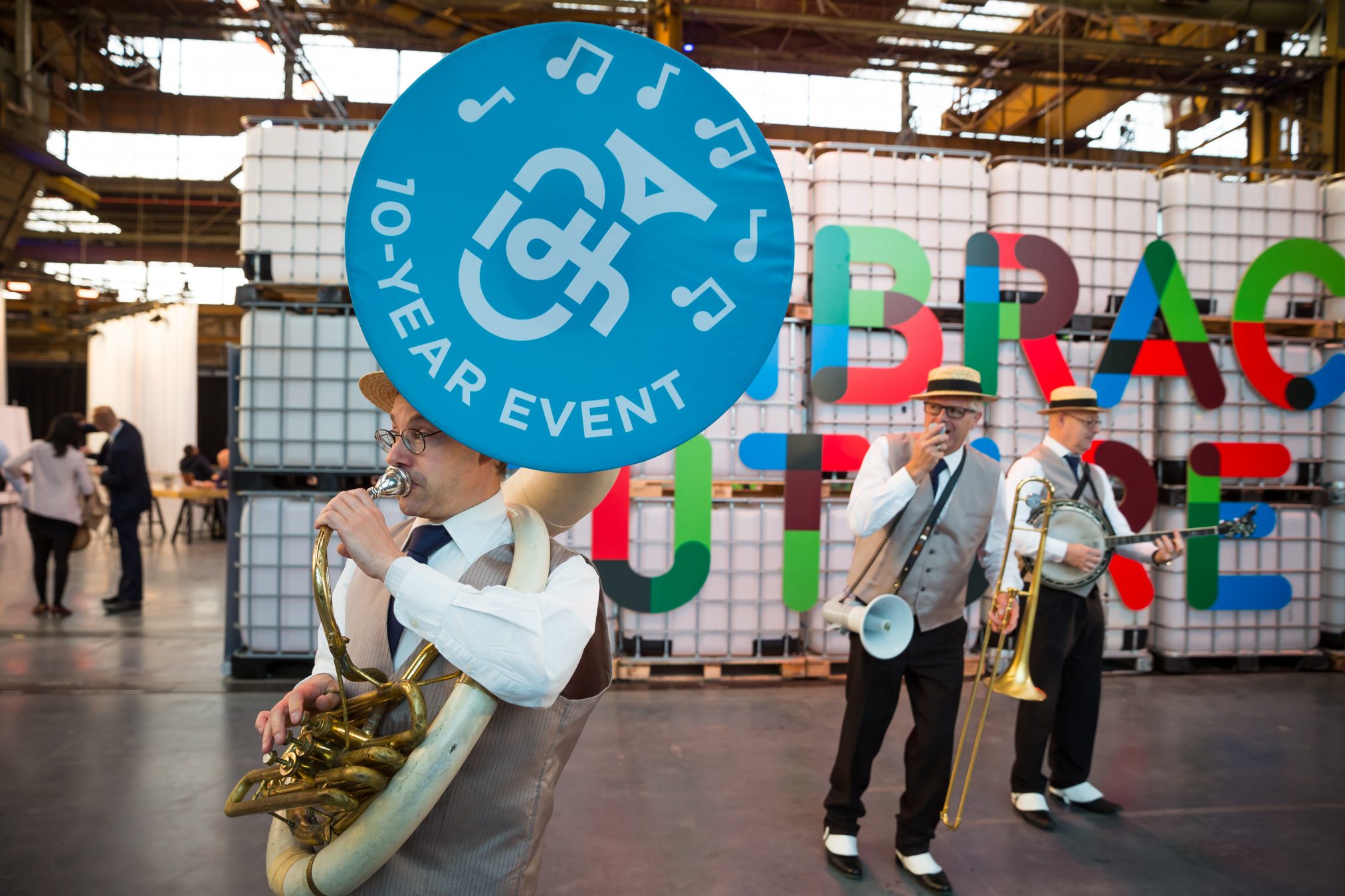 © Jonathan Perugia/Gaia Visual Ltd