IDH has launched Life And Building Safety (LABS) Initiative in India and Vietnam, to mitigate preventable structural, fire and electrical safety risks in apparel and footwear industries. Major brands including Bestseller, Gap Inc., Li & Fung, PVH, Target, VF Corporation, and Walmart have joined the program that will operate in all major industrial hubs, covering small, medium, and large enterprises in these countries.
With a pressing need to protect workers from structural, fire and electrical safety risks, several leading apparel brands approached IDH to leverage learnings from their global supply chains. This led to the development of the LABS Initiative. IDH will support the overall facilitation of LABS and development of operational set up in the identified countries.
The LABS Secretariat engages with local stakeholders – such as industry associations, CSOs, governments, and institutes – to create better safety policies and provisions.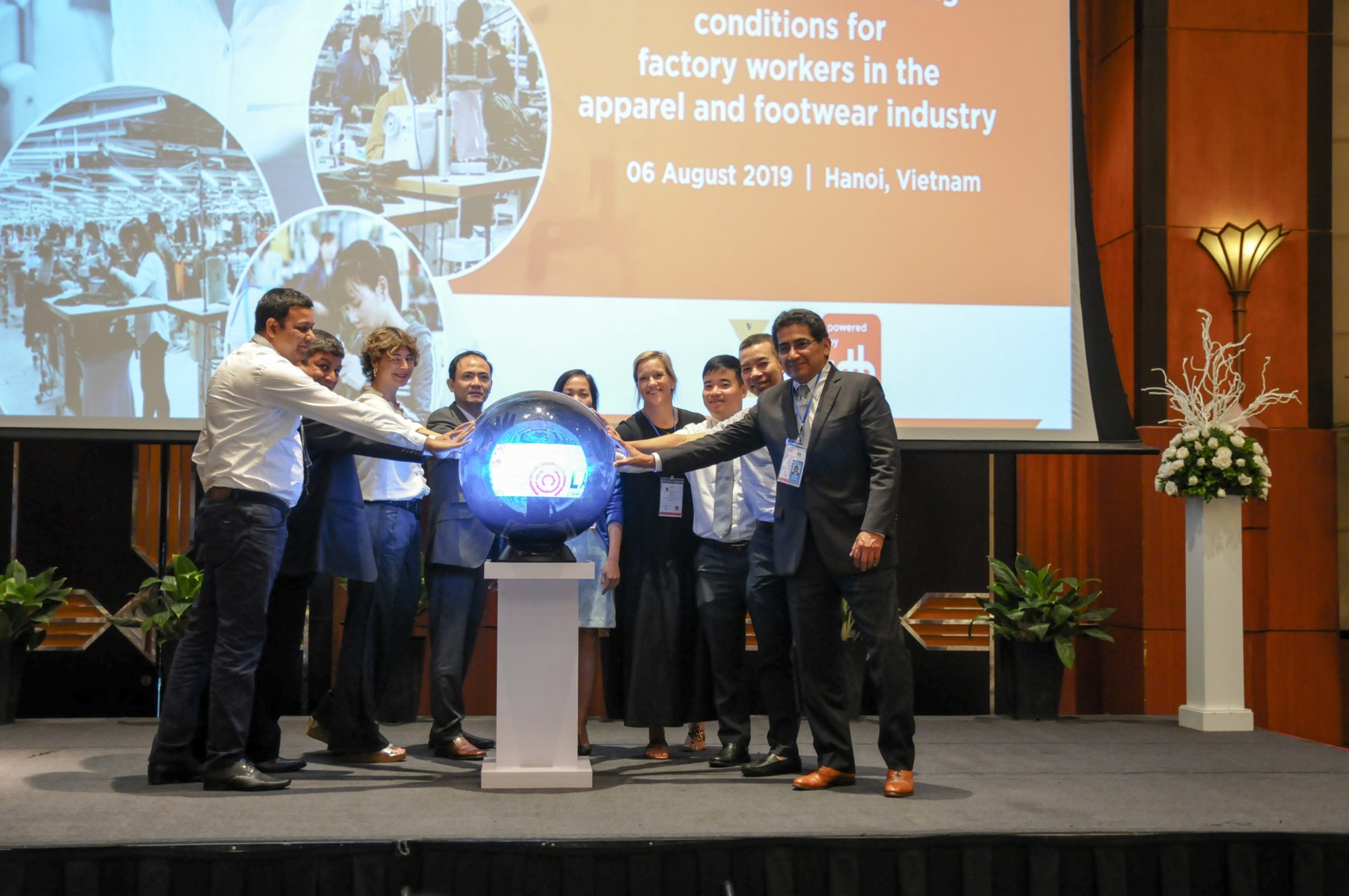 LABS Launch 
LABS Initiative was launched in Vietnam on August 6, 2019 and in India on August 28, 2019. The events saw representation from respective governments, business associations, CSOs, Brand Participants, their supply chain partners, and inspection and training firms associated with the program.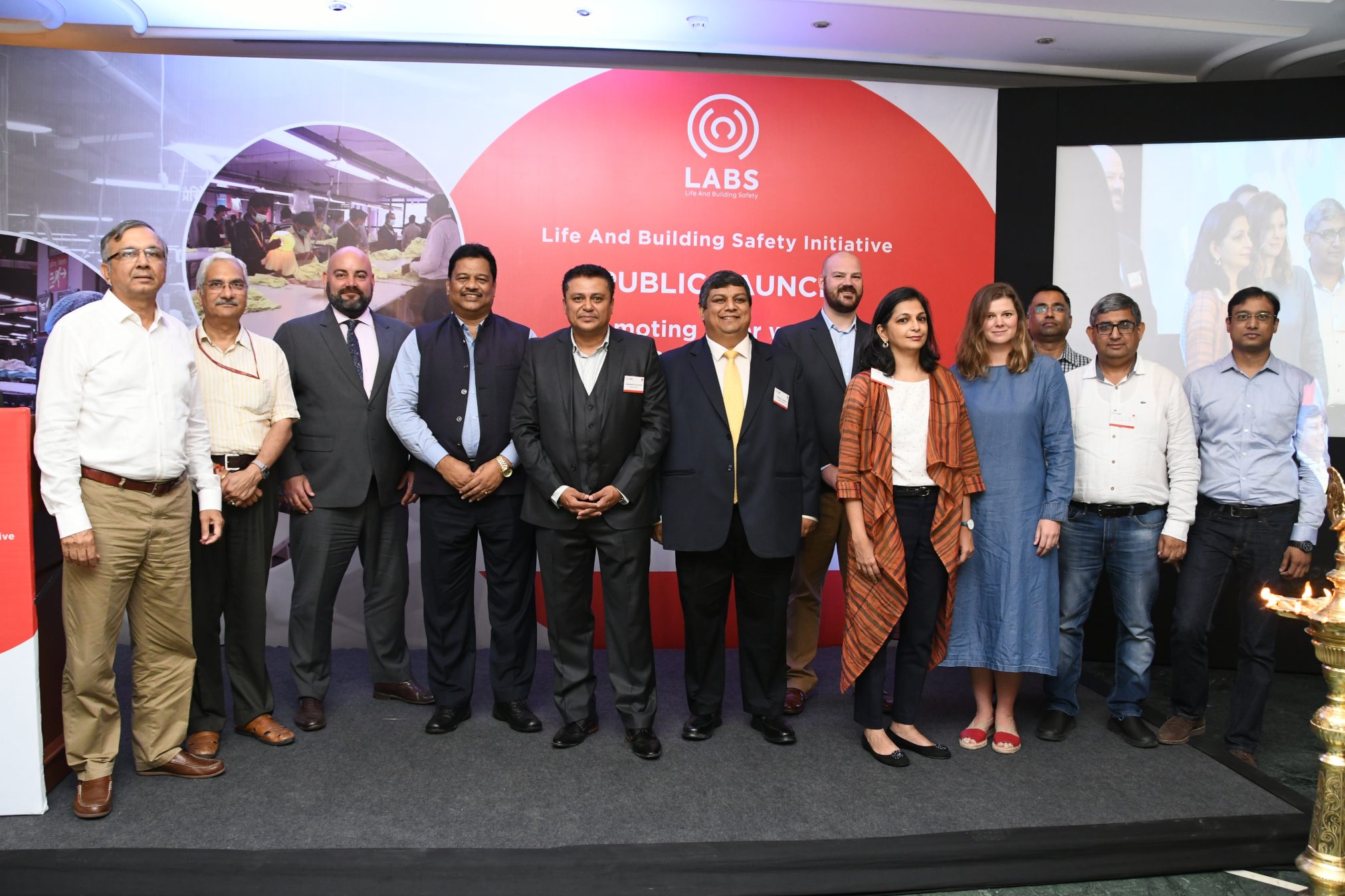 A harmonized worker-safety program 
The LABS standard and methodology are based on international best practices and codes, such as the International Building Code and National Building Code of India. Under LABS, in addition to applicable country laws, factories commit to adhering to a harmonized, country-level standard around structural, fire, and electrical safety.
Next Steps
LABS has started to onboard the factories onto the program, and is conducting the assessments. Post assessments, the factories will take remedial actions based on the recommendations in the assessment report. LABS will monitor the remediation progress and publicly share the factory status.