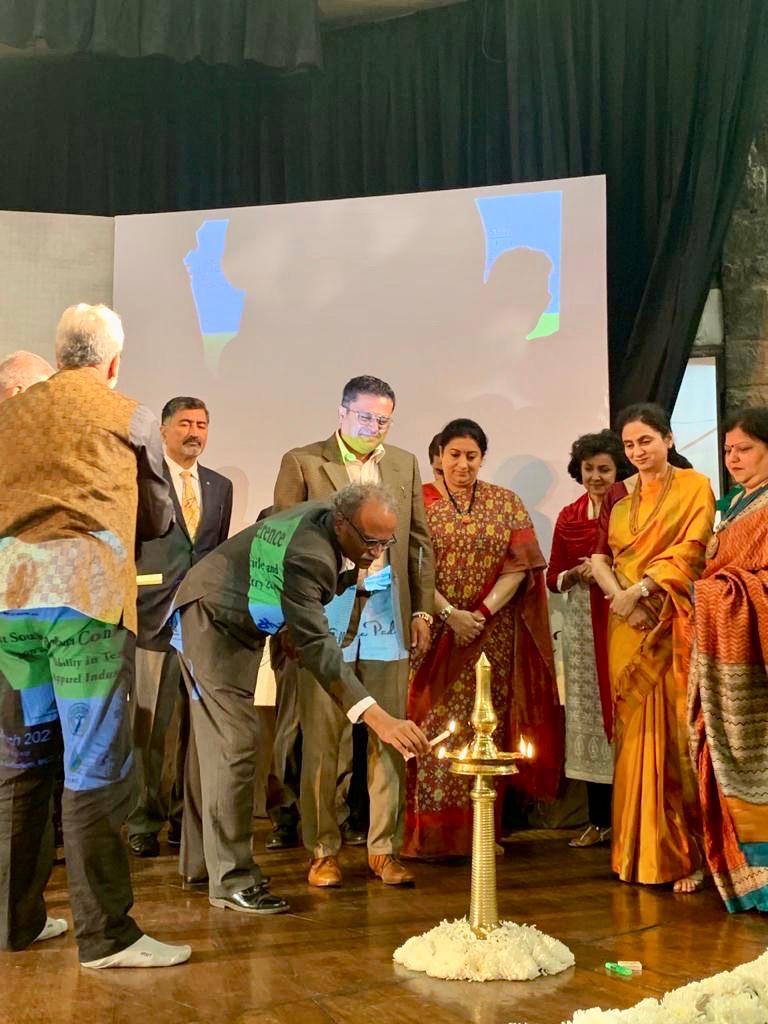 IDH was a partner at the First South Asian Conference on Sustainability in Textile and Apparel Industry held on March 3, 2020 in New Delhi, India. The conference was inaugurated by Smriti Irani, textiles minister in India, and brought together stakeholders from the textile and manufacturing industry to discuss challenges and possible solutions to promote sustainability in the sector.
As a partner, IDH facilitated a panel discussion on 'Sustainable Products and Resources' at the event. The session revolved around responsible sourcing and circularity in the textile sector and was moderated by Nirat Bhatnagar, Partner – Dalberg. The other panel members included Devyani Hari, Director – Centre for Responsible Business; Bhavna Prasad, Director – Sustainable Business, WWF India; and Manpreet Singh, Partner – Sustainability, KPMG.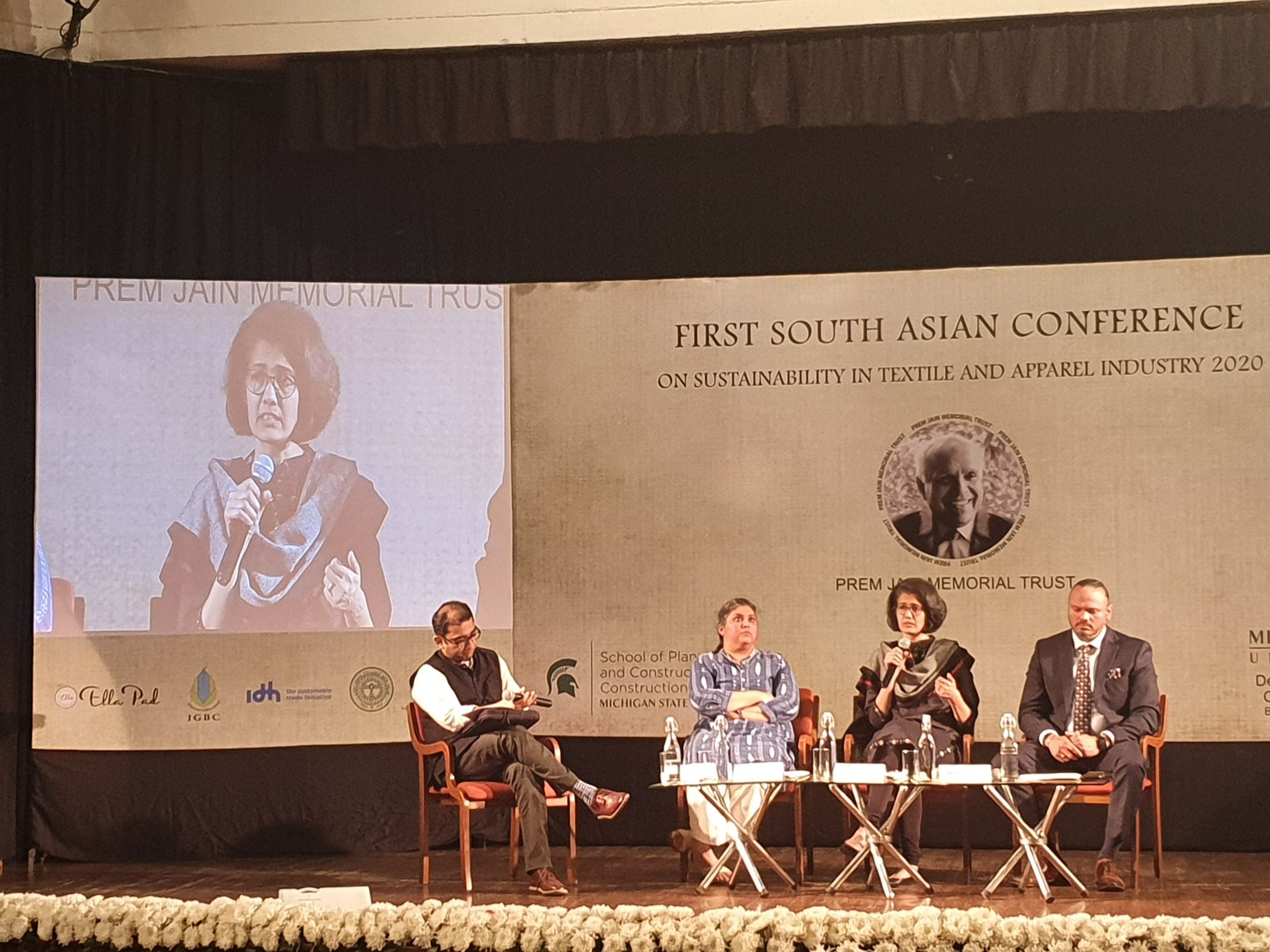 The panel discussion took stock of existing knowledge and practical solutions around the challenge of rapidly innovating, experimenting, scaling up and accelerating the global transition to sustainability in textile and apparel value chain. The thought-provoking session explored how diverse stakeholders can work together to drive circularity, reduce plastic footprint and climate impact across fashion and textile value chains. There was a general consensus among the panellists as well as the participants that a common roadmap needs to be created for all stakeholders to act upon in a collaborative manner.
IDH in India is working towards promoting sustainable solutions across value chains, including textile and manufacturing industry in the country. Partnering on such forums present an opportunity to find synergies with other organizations working in the similar direction, and draw future roadmap to drive sustainable business models for scale.