The Indonesian chocolate makers Pipiltin Cocoa have launched a new addition to their collection: Ransiki 72%. The chocolate bar is made from cocoa sustainably grown in the Ransiki sub-district in the West Papua province of Indonesia and is seen as one of the pioneers for green investment in the region. Ransiki 72% is a result of collaboration between the West Papua Provincial Government, South Manokwari District Government, Pipiltin Cocoa, Cokran Farmers' Cooperative "Eiber Suth" and Yayasan Inisiatif Dagang Hijau (YIDH, or IDH Indonesia).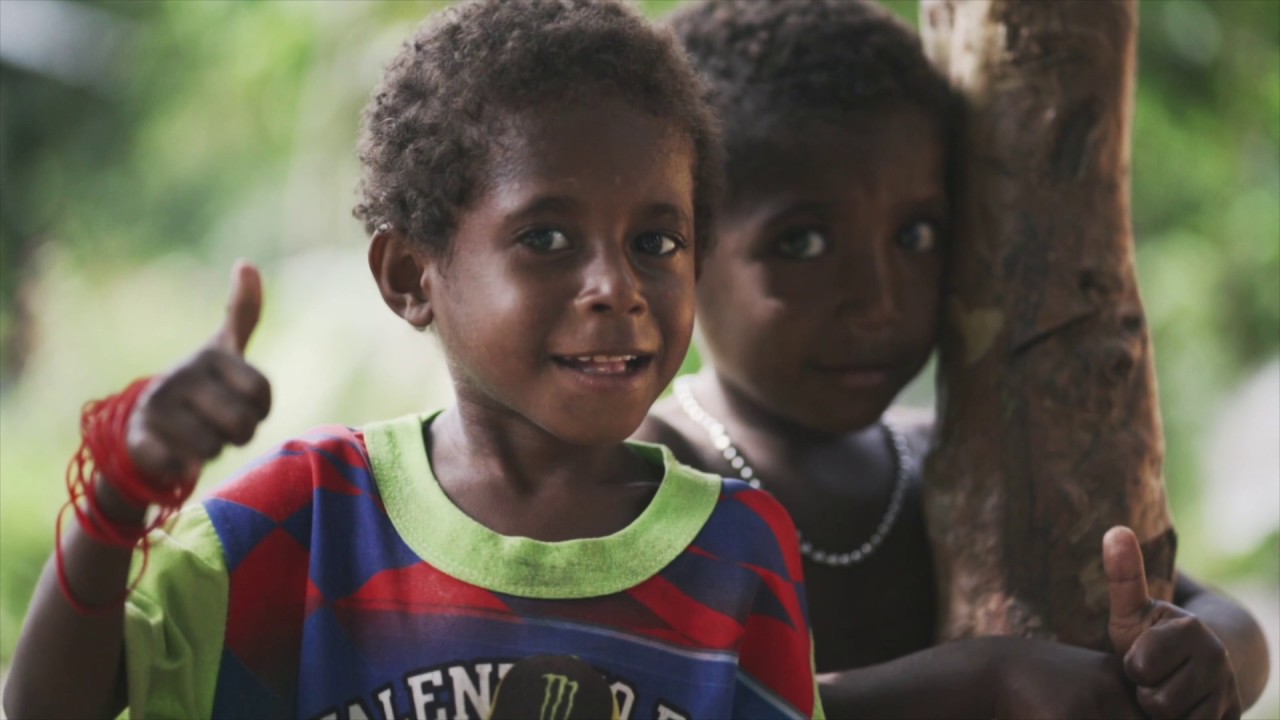 This collaboration aims to ensure that cocoa is produced in a way that preserves forests, peatlands and key ecosystems in West Papua, and that commodity-based economic development focuses on the welfare of indigenous Papuans. The production model, which follows the Production, Protection, Inclusion (PPI) approach developed by IDH, can potentially be replicated across the province. In the next year, YIDH hopes to pilot the first PPI compact in South Manokwari district, scaling up the model in Ransiki.
Ransiki 72% comes from a 1,600-hectare plantation managed by the Cokran Farmers' Cooperative "Eiber Suth" in Ransiki, South Manokwari, West Papua.
The West Papua province is home to a variety of endemic flora and fauna species, including the Vogelkop Superb Bird of Paradise (discovered in 2018 and featured in the latest series of One Planet with David Attenborough), and the Ekidna – a unique mammal resembling a long-beaked hedgehog.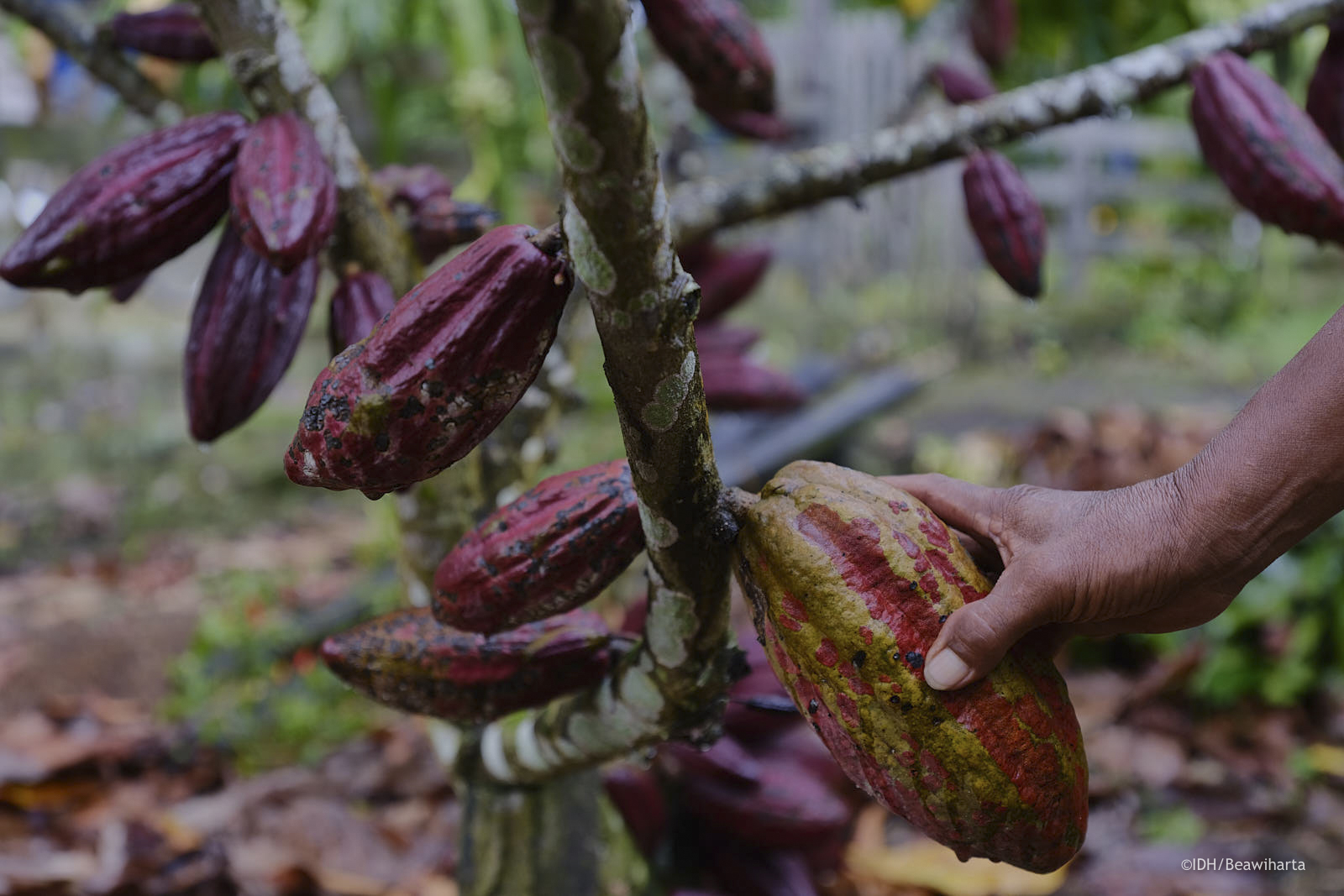 Speaking at the launch of 72% Ransiki in Jakarta on 22 August, Triawan Munaf, Head of the Indonesian Creative Economy Agency, said:
"Ransiki Chocolate tells a unique story of Indonesia's natural wealth, especially the nature of West Papua with its biodiversity. The picture of the Vogelkop Superb Bird of Paradise on the chocolate wrapper is a key message that economic activity can run in balance with conservation efforts and improving farmers' welfare. This kind of creative economic movement about Indonesia must continue to be created and spread to the world."
In accordance with local government plans, the Ransiki District will be developed as a center for sustainable cocoa development that is managed using inclusive green growth principles. The development of this cocoa can create alternative economic income for local people, while protecting protected forest areas.
"Economic activity can run in balance with conservation efforts and improving farmers' welfare."
Sustainable cocoa development in Ransiki is part of a series of landscape ecosystems "The Crown Jewel of Tanah Papua" that stretches from Tambrauw Regency, Arfak Mountains, South Manokwari to Bintuni Bay. This is proposed in the Provincial Strategic Area  to function as a protection in the Regional Spatial Planning Plan Document of West Papua Province.
Mohamad Lakotani, Deputy Governor of West Papua, said:
"West Papua, with its rich biodiversity and culture, is a small paradise that has fallen to earth, and this can be felt in the unique chocolate flavor of Ransiki 72%."
At least 400 Ransiki 72% chocolate bars were first introduced to the public At the Gala Dinner Conservation International in Los Angeles, United States, on 8 June 2019,
Regional development policies that prioritize the preservation of natural and cultural resources and a commitment to maintain and protect a minimum of 70% forest cover and 50% of the sea and coral reefs, has made West Papua as the First Conservation Province in the world. Leading local commodities in non-deforestation areas are the cornerstone of the development of inclusive green growth in West Papua, including cocoa plantation in Ransiki, South Manokwari which produce premium quality chocolate.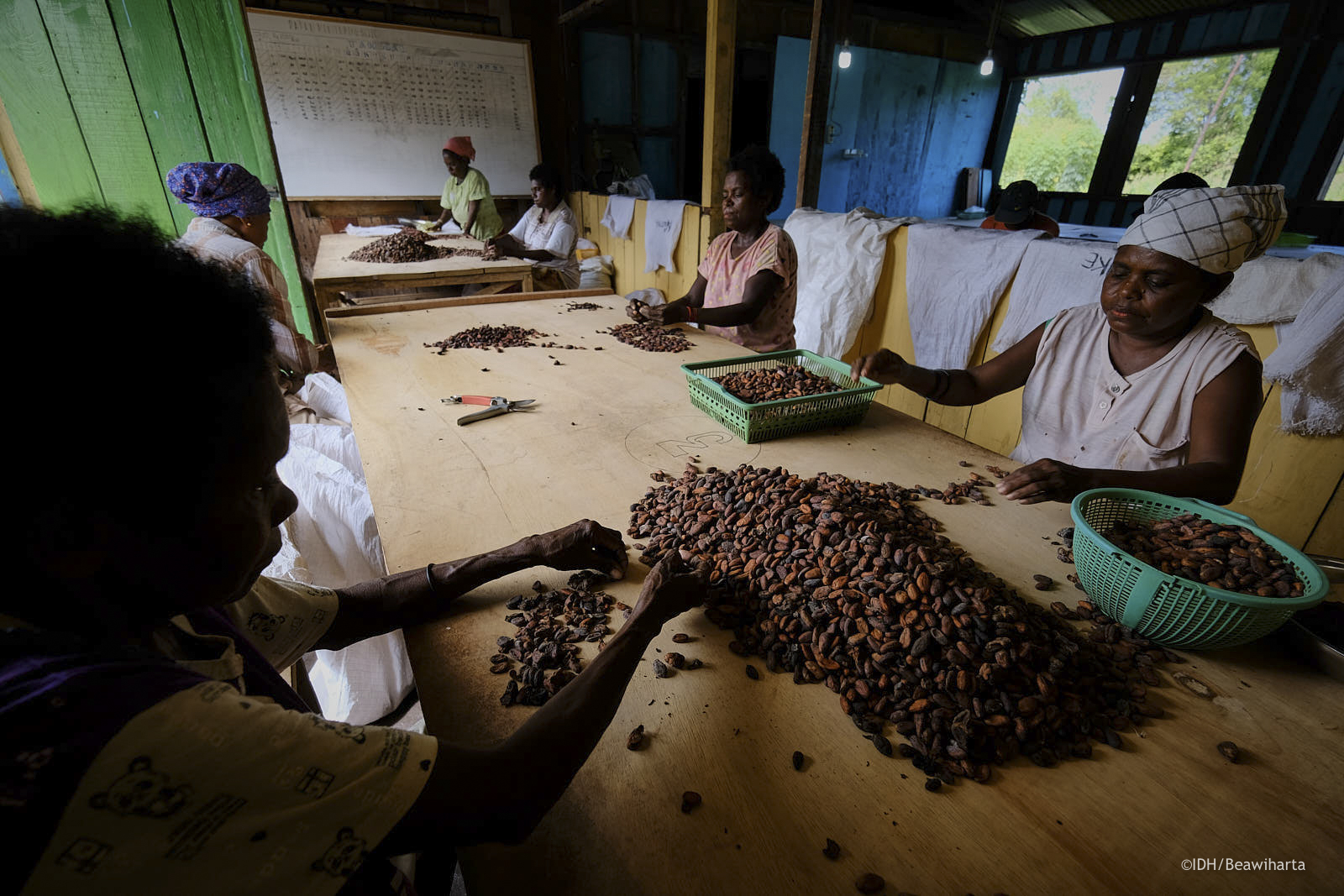 Professor Charlie D. Heatubun, Head of the Regional Research and Development Agency of West Papua Province, who coordinated the collaboration of the development of Ransiki Chocolate, said:
"Ransiki Chocolate is evidence of a change in strategy to develop regional superior commodities in West Papua through breakthroughs and innovations, in building a culture of cooperation among the parties involved."
Before penetrating the market with unique chocolates from each region of Indonesia, Pipiltin Cocoa aim to start their business with an inclusive and sustainable value approach.
Tissa Aunilla, founder and owner of Pipiltin Cocoa, said:
"Without nature and a harmonious producing community, there will be no chocolate or other natural products that will be sustainably produced. The definition of sustainable business for us is a business that does not undermine the potential of the future, both socially, economically and environmentally."
Fitrian Ardiansyah, Chairperson of YIDH said:
"YIDH supports a farmer-level business model that guarantees the welfare of indigenous Papuan farmers while protecting the ecosystem of the Arfak Mountains near the Ransiki cocoa plantation area. We see what Pipiltin Cocoa has done with 72% Ransiki Chocolate as one of the pioneers of market acceptance and green investment in the provinces of West Papua and Papua."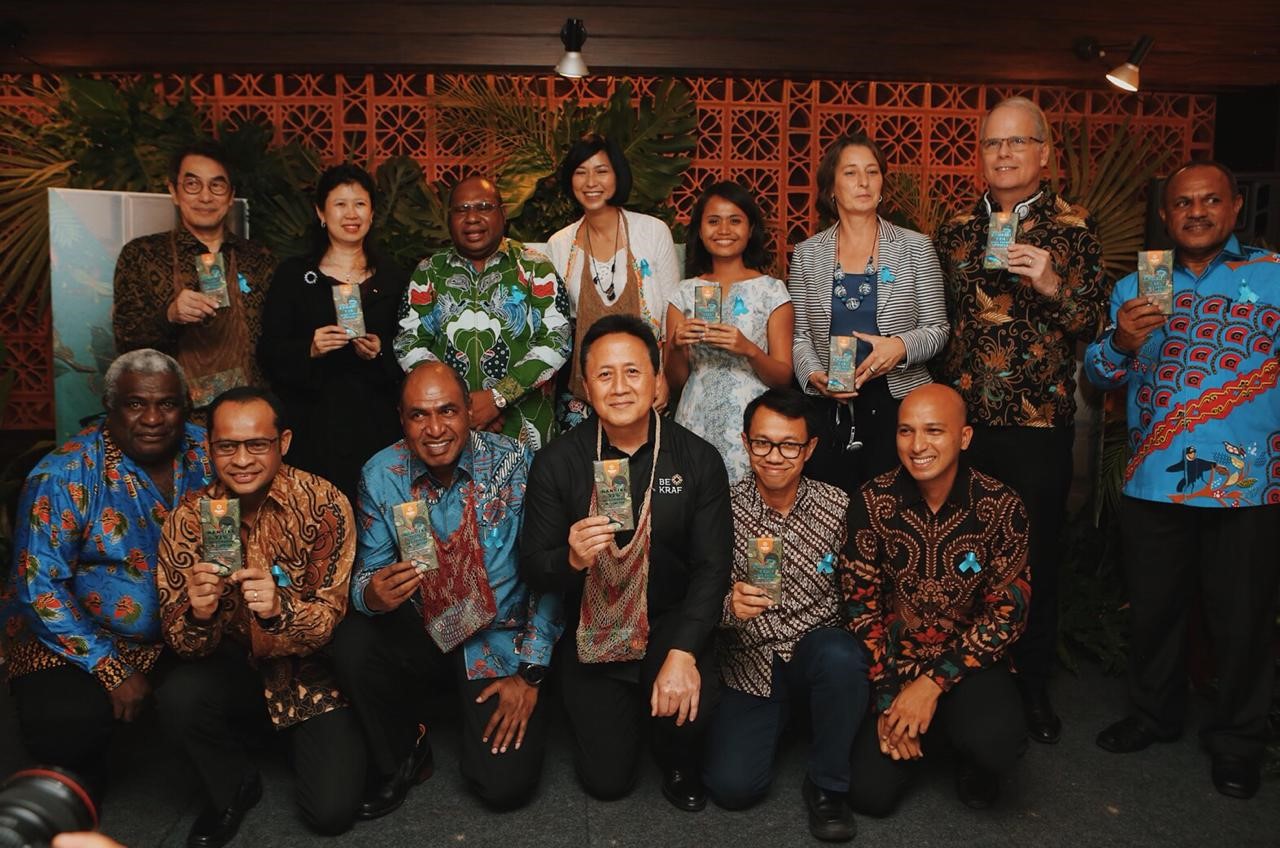 Ransiki is now available in selected stores in Jakarta such as Pipiltin Cocoa Grand Indonesia and Sarinah Stores, KemChick Supermarket, Food Hall Supermarket and it also can be purchased online through Tokopedia.