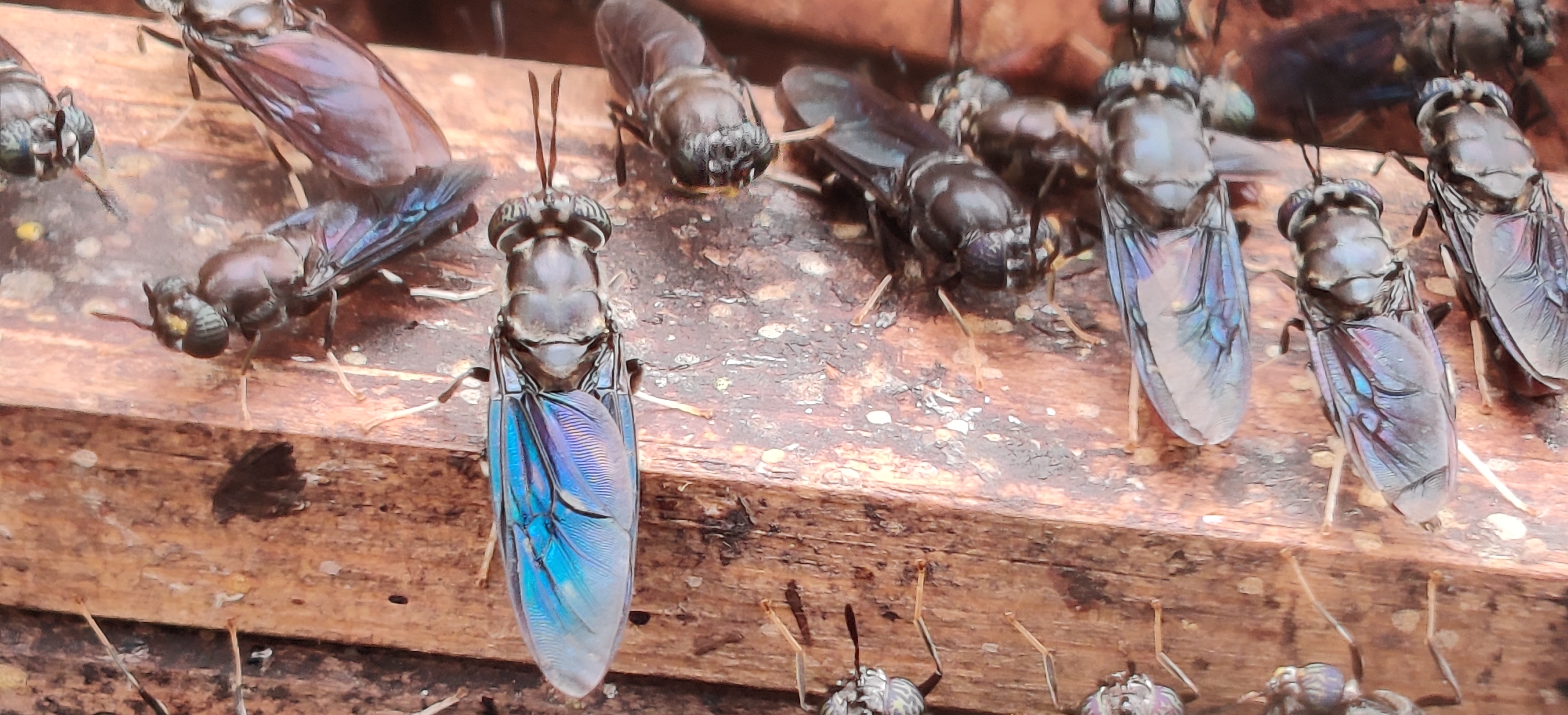 The insect larvae of the Black Soldier Fly can turn organic waste and manure into very high protein fish feed. The insects larvae production is cheap, thereby reducing costs of feed, they can help improve fish productivity, leading to higher incomes, while causing zero waste, zero human rights issues and zero deforestation, and create ample job opportunities for African women.
If this sounds too good to be true: meet InsectiPro, an innovative African business that produces Black Solder Fly larvae as an alternative high quality protein source for Aquafeeds.
Beth Wagude, IDH program manager in Kenya: "IDH will help scale the larvae production as a sustainable means to boost fish farming and women employment in Africa."
Insects are a sustainable way of converting organic waste into proteins. It is in Africa where feed ingredients are often scarce or could be used for human consumption. And it is implemented through the partnership between a business, InsectiPro, with smallholder out-growers, a model essential for scaling up feed production in the continent.
Help Africa to produce its own food
The aquaculture sector in Kenya is growing rapidly in response to declining capture fisheries and increasing national demand for fish. The projected gap between fish demand and production is projected to increase to 360,000 MT/year by 2025. This deficit is partially met by fish imports that come with inherent quality, food safety, and as Covid-19 has revealed, supply security challenges. Currently, feed makes up for as much as 70% of the production costs as farmers rely heavily on imported feed. Replacing feed imports by larvae and then replace fish imports with locally farmed fish we will help Africa to produce it's own food in a more sustainable way.
A circular solution that substitutes imports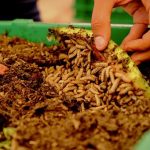 Beth Wagude: 'The larvae reproduce quickly, have high growth & feed conversion rates and positive environmental impact. I know this is certainly not the first initiative that grows insects for fish feed. But it is the first one for which we see a large potential for scale in Africa."
Gender specific
The project requires a fast transformation of fish feeding practices. And although aquaculture is male dominated in Africa, women play a significant role in farming, feeding fish and marketing. IDH and InsectiPro have therefor decided to have 70:30 split of women to men trainers.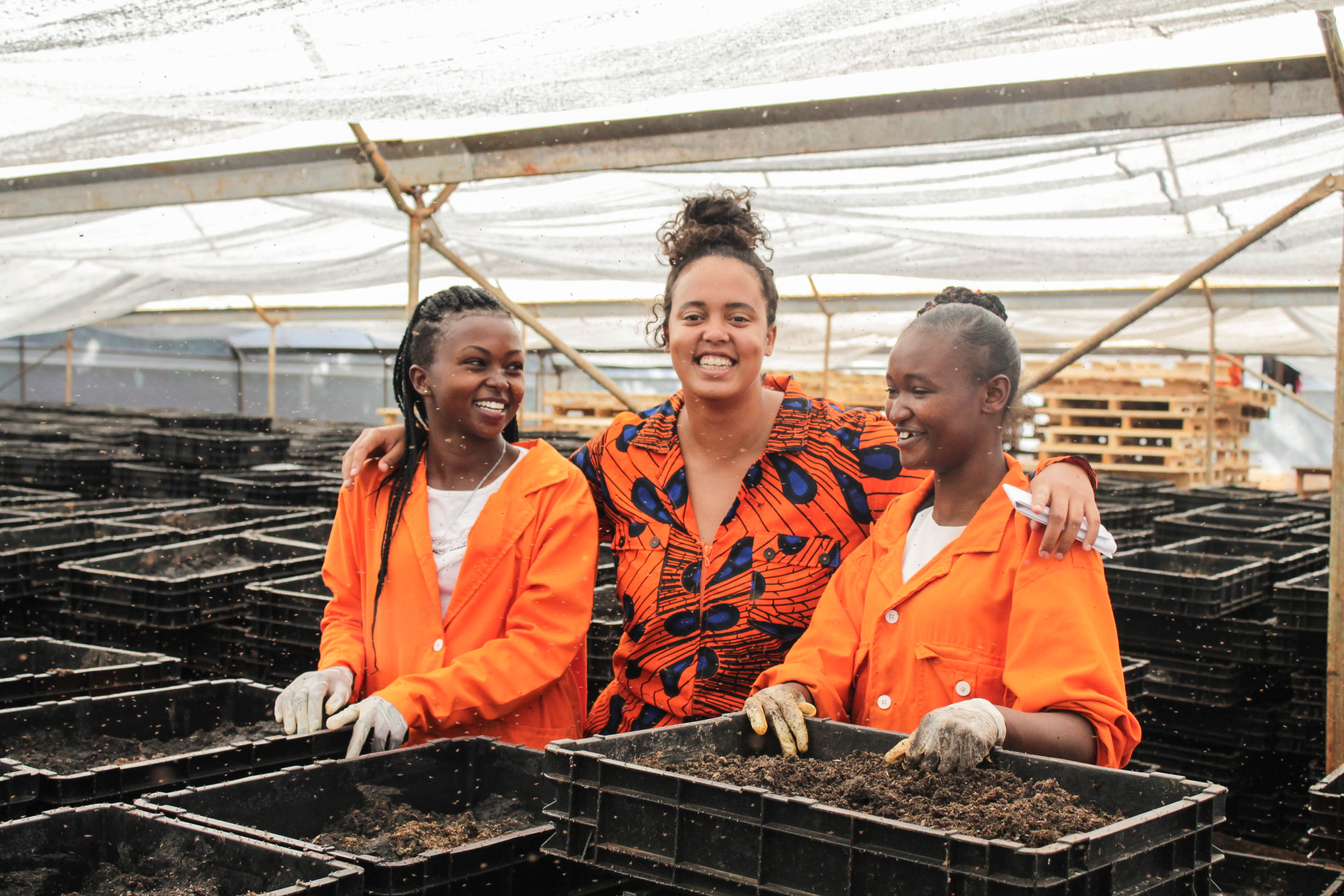 Co-organizing the training of associated fish farmers
IDH will help InsectiPro to organize their out-growers. The organization will co-organize the training of fish farmers to grow their own Black Solder Fly larvae for fish feed and sell their surplus back to InsectiPro. IDH will also support InsectiPro in attracting additional investors to reach scale faster.
Beth Wagude: "If we prove that we can scale this in Kenya, we will be able to roll this out to other fish farming economies like Nigeria, Mozambique, Tanzania and other countries as well. This may very well develop into one of the fundamental answers to sustainable high protein food supply in Africa in the years to come."