IDH and Better Cotton Initiative (BCI) have launched an online skill development tool for Field Facilitators (FF) engaged with Better Cotton Growth and Innovation Fund (GIF) programs in India. Led by IDH, the GIF is adopting innovative approaches to drive the next level of growth in the Fund. The skill development tool will play a key role in improving the delivery and scale of the GIF program in the country.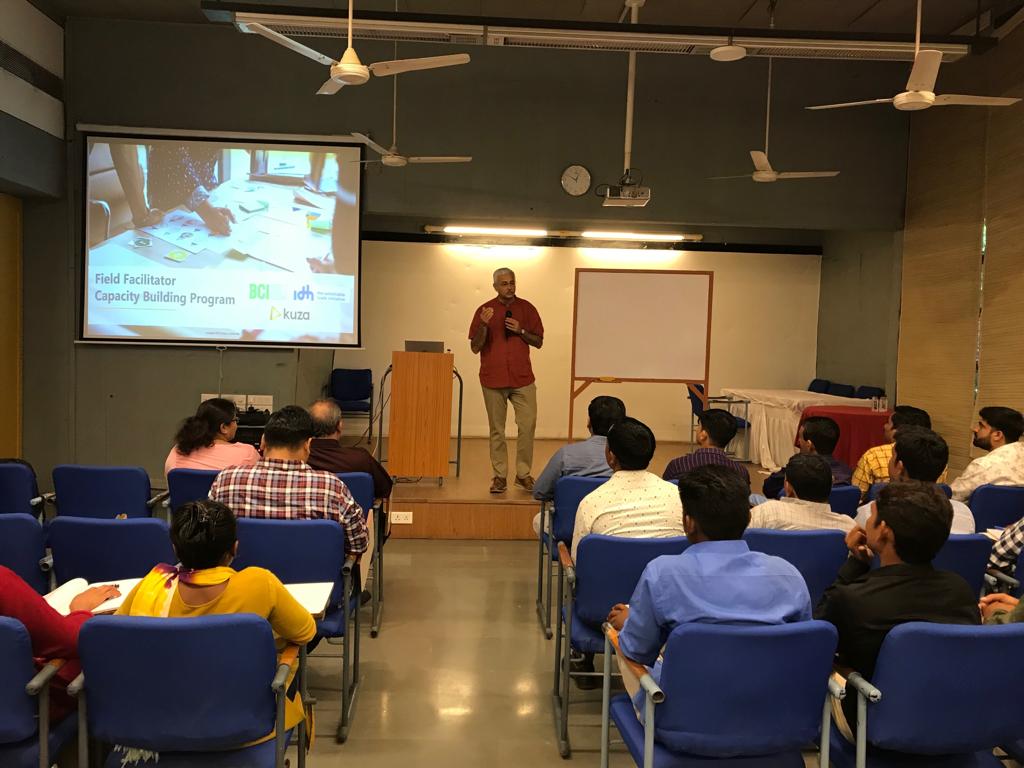 FFs are responsible for delivering training to BCI Farmers and are key to program delivery at the ground level. However, currently, there exists a significant variation in the knowledge and capability of FFs in terms of agronomic knowledge, decent work, and soft skills required for training and project management.
To address this, the GIF engaged with social development enterprise – Kuza – to pilot the project with GIF Implementing Partners (IPs) in Maharashtra and Gujarat in India. The project aims to ensure that FFs have a uniform skillset and the understanding required to support cotton farmers with the implementation of the Better Cotton Principles and Criteria.
The online tool offers access to a wide selection of micro-learning videos on agronomy practices and soft skills. One of the key features of the tool is a standardized assessment tool that enables users to identify skills gaps and then suggest a personalized learning path. This innovative assessment and learning tool will enable IPs to deliver capacity building to FFs more efficiently and consistently across locations and to further manage the learning process (frequency, timing, curriculum) in an easy and organized manner. The assessment tool could also be used to supplement IPs' current FF hiring process.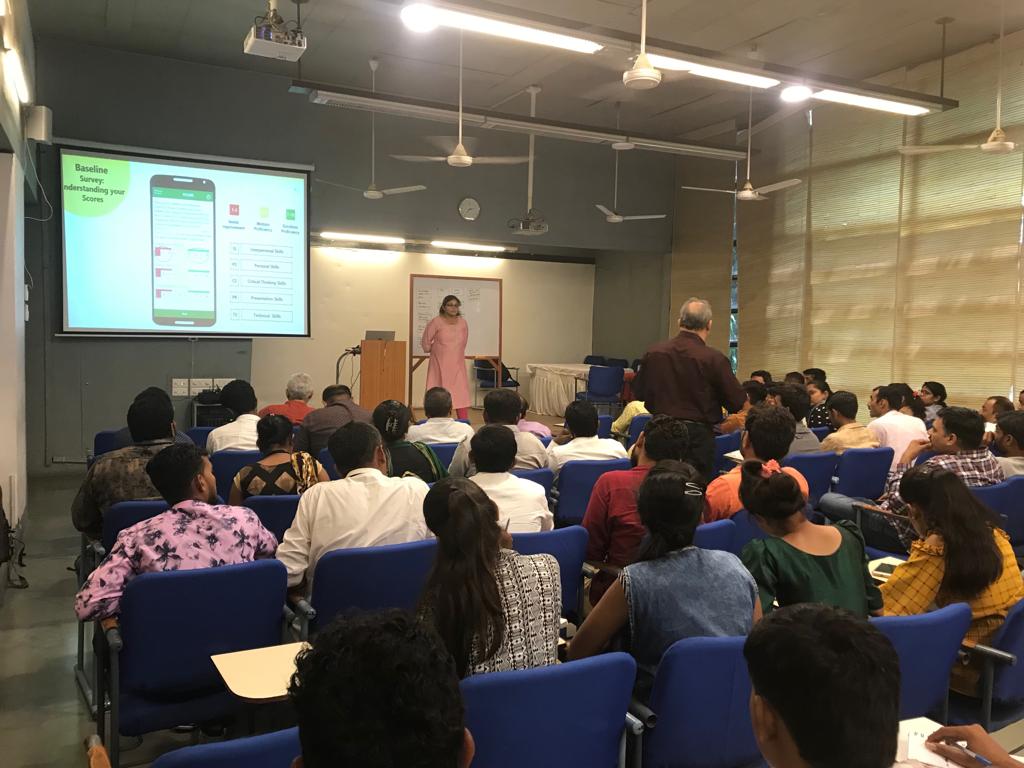 The Pilot has been rolled out to 500 FFs from the six IPs in Maharashtra and Gujarat, in regional languages. The FFs were called for a face to face training to use the tool on June 5, 2019 in Ahmedabad, Gujarat and on June 7, 2019 in Nagpur, Maharashtra.
Speaking about the tool, one of the beneficiaries Manisha Takle, Project Unit manager at AFPRO, said, "When FFs go to the field, they may not aware of the issues that they may encounter and may not have immediate answers to the farmer's problems. This tool provides improved access to information and can help the FFs in critical thinking and decision making. This tool also helps them to improve their interpersonal skills and be more effective in their outreach".
As next steps, the results from the pilot project will be evaluated and work would be started towards full implementation of the project at a national scale.