Kericho– April 7, 2017… Today, local community, various private companies, public sector players and NGOs have come together to plant thousands of tree seedlings on degraded land along the North-Eastern Boundary of the South West Mau Forest Complex as part of a forest protection and livelihoods improvement program.
In a joint, public, private and community effort, the program aims to protect and conserve 60,000 hectares of South West Mau Forest by 2030 through innovative and sustainable solutions to deforestation.
Under the Initiative for Sustainable Landscapes Kenya (ISLA Kenya), the public and private sector partners including Safaricom Foundation, Unilever, Finlays, KTDA, KENGEN, the Timber Manufacturer's association as well as the local community and the Kenya Forest Service, took part in the tree planting exercise.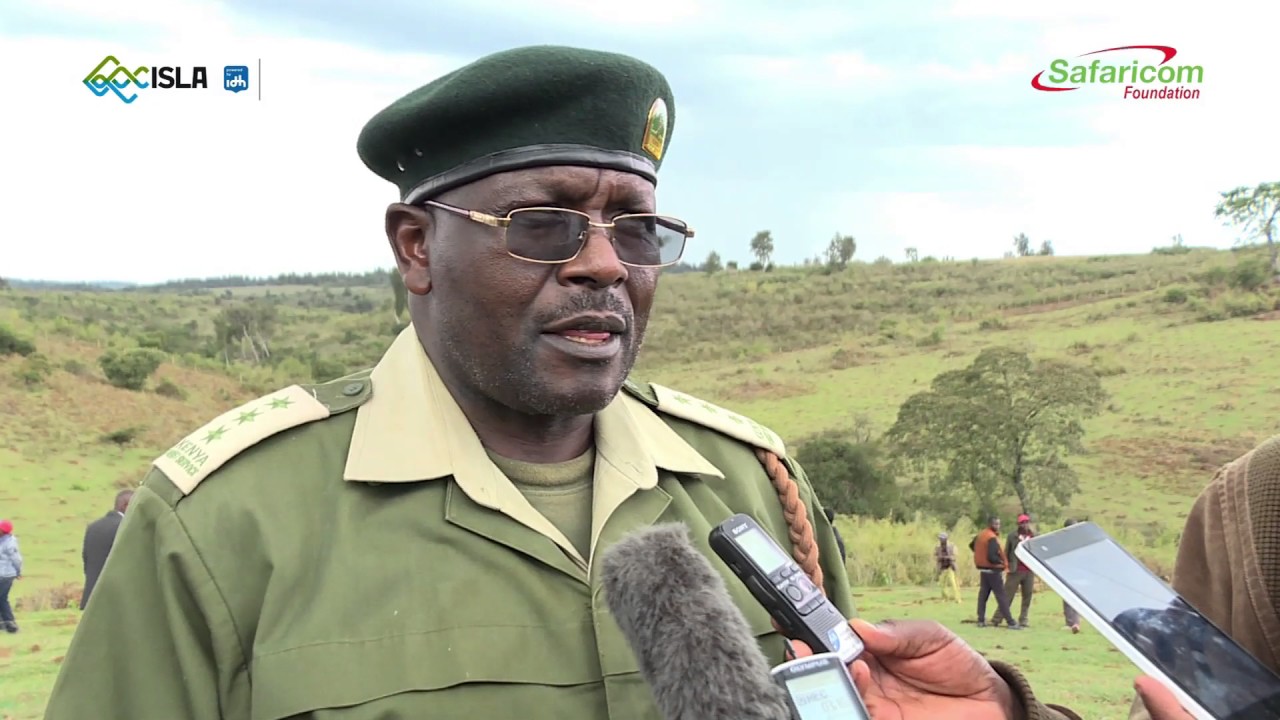 This is a part of a more comprehensive ISLA Kenya program to restore the South West Mau Forest, while ensuring alternative livelihoods options for those living around and depending on the forest.
"We have identified livestock over-grazing, illegal logging, charcoal burning and other such activities as some of the main factors that have led to forest degradation," said Winnie Mwaniki, Senior Program Manager at ISLA Kenya. "The local community needs to benefit from safeguarding the forest. They are pivotal in identifying and implementing lasting solutions. This includes livelihoods and training programs," she said.
South West Mau is the largest of the 22 blocks of the Mau Forest Complex and a habitat to the critically endangered Mountain Bongo, elephants and other wildlife. It is also important for tourism, tea and other industries and millions depend on its water, which has been seriously threatened by the deforestation of the past decades.
"Our partnership with ISLA is part of our commitment to promote the achievement of the Sustainable Development Goals. The conservation of this forest will be a step forward towards combating the impact of climate change," said Henry Kilonzo Senior Manager- Programs, Safaricom Foundation.
In February, Safaricom Foundation committed Kshs. 11.1million to ISLA for the protection of the South West Mau forest block.
Other private sector partners have made similar contributions or have committed to doing so. KTDA, Unilever and Finlays have also been engaging in similar tree planting efforts under the ISLA Kenya umbrella to restore other parts of the forest in collaborations with CFA and KFS.