Today is International Tea Day in tea producing countries — and as most of us will at least enjoy one cup of tea today, it is interesting to note that despite the challenging conditions in the tea market we continue to strive for better livelihoods for tea workers and smallholder farmers.
2019 has been about enhancing impact of our different projects together with our partners across the global tea value chain, as well as planning ahead for 2020 and beyond. This International Tea Day, we are pleased to share some of the achievements of our partnerships, as well as how we will go the extra mile for sustainable change in the tea industry.
We have made significant progress on the locally developed and owned India tea code 'trustea', which has now verified 48% of the Indian market. We have seen inspiring case studies of our work on gender and deforestation in the Kenyan tea industry. Also, we wish to share with you how the sector is working on sector-wide transformation through the Global Tea Coalition.
What we have achieved
trustea verifies 48% of tea in industry
In India, trustea has been driving sustainability in the Indian tea industry for the Indian domestic tea market for the last six years. Up until 2019, trustea has verified 608 million kg of tea, which is almost half (48%) of the total tea produced in India annually. This year, the former trustea secretariat that is monitoring the code management, has been registered as an entity and incorporated into the 'trustea Sustainable Tea Foundation'. This Foundation will be managing trustea independently. The program has also entered into a more mature phase with the trustea sustainable tea council (a multi-stakeholder body) governing the code and driving the strategy of the trustea Sustainable Tea Foundation.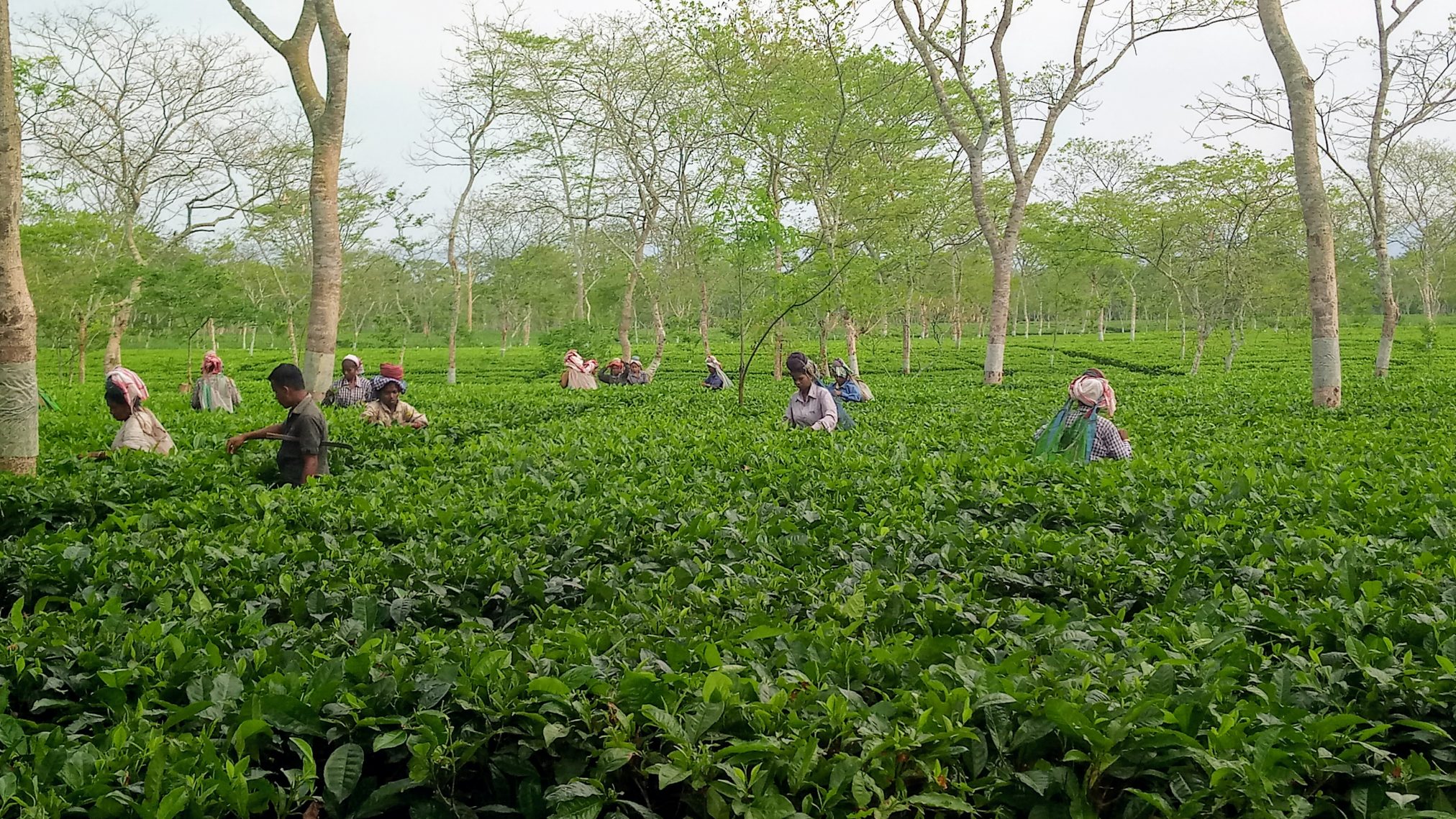 How we are making a difference in the Kenyan tea sector: case studies
Gender is a key focus in our work in the Kenyan tea sector. This year, we have yielded positive results from our partnerships with Unilever Tea Kenya and James Finlays Kenya. We have celebrated the graduation of peer educators in our program with Unilever Tea Kenya and BSR HERfinance, and female managers at James Finlays Kenya graduated from the women in leadership program. These projects are part of the Gender Empowerment Platform (GEP) in the Kenyan Tea sector. Read more on how we are making a difference in the Kenyan tea industry through the Gender Empowerment Platform here.
Malawi Tea 2020 continues to make impact on the lives of tea workers
In the fourth year of the Malawi Tea 2020 program, we are seeing that the progress towards reducing the gap between the living wage and the prevailing wage continues. Investments towards revitalization to improve quality, a cornerstone of the program, have also steadily continued. This year most African tea producers faced market challenges, and Malawi was not spared. Yet, most buyers have continued to prioritize Malawi as an origin to purchase their tea from, and saw improvements in volumes of tea bought and higher quality. Stay tuned for our latest progress report in the new year.
Significant steps were also taken in Malawi on the implementation of the sector's gender policy and awareness-raising among workers in the industry. Our work and latest achievements with the Tea Association of Malawi can be found in our updated IDH Gender Toolkit.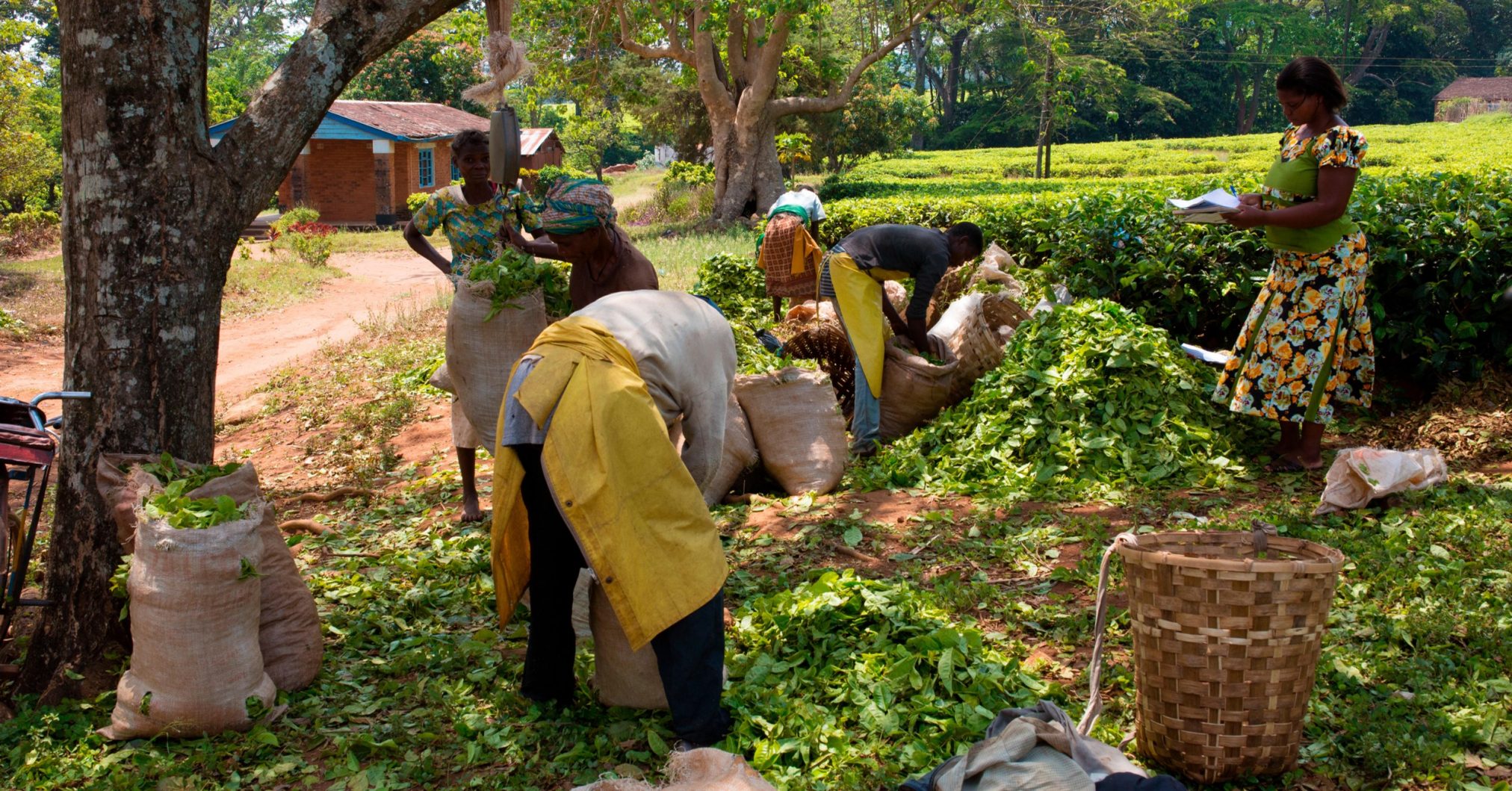 In Kenya, we also achieved several milestones with our partners KTDA, James Finlays Kenya and Unilever Tea Kenya in the South West Mau Forest. With our partner James Finlays Kenya, we have produced a business case on why engaging in a landscape approach is good for business. Also, the Stawisha Mau Charitable Trust is discussing a Collaborate Framework with the Kenya Forest Service to formalize the joint management of the South Western Mau Forest Block in the long term.
In Tanzania, we are continuing the work on the Mufindi Outgrowers Project with Unilever Tea Tanzania, where we are implementing the recommendations of the SDM analysis that was conducted last year. We are currently strengthening farmer organization through support and training to (new) cooperatives and establishment of tea nurseries.
In India, the 'Improving lives of women and children in Assam's tea communities' program continues to reach community members over a quarter of Assam's tea estates. This year, the first phase of our cooperation with the Ethical Tea Partnership (ETP) and UNICEF won a Third Sector Award.
Where are we going
Market transformation of the industry beyond 2020
In 2020, we will further co-lead the Global Tea Coalition of producers and packers with ETP. In 2019, we have worked on defining a global sustainability agenda for the tea sector. Stay tuned for developments around the work of the Global Tea Coalition in 2020.
Breaking the ground on closing the living wage gap
This year, as part of the IDH multi-sector living wage strategy, we have published several tools for companies to effectively address living wage in their supply chain. We have co-organized a living wage conference with our partners from multiple sectors. Also, we have written a practical brief for companies from different sectors that want to start addressing living wage in their supply chains.
With the Sustainable Procurement Kit, companies can calculate the degree to which the price paid for a particular product enables the payment of a living wage at supplier level. This enables users to set commitments towards closing the living wage gap and supports dialogue between supply chain actors. The Kit has been inspired by the Malawi sustainable procurement model, which was developed in collaboration with Oxfam GB. Earlier this year, IDH co-launched the Salary Matrix, which allows suppliers to assess how the salaries (plus the in-kind benefits) they provide to their workers compare to the living wage benchmark. In 2020, we will roll out the Salary Matrix in the tea sector.
Beyond 2020, IDH in partnership with ETP aims to further upscale and continue working on living wage towards a more regional approach in East-Africa. And as the topic of living income is rising in importance in the tea sector it will be made part of this partnership.
Professionalizing smallholder interventions
2019 marked the launch of IDH Farmfit, which consists of a blended-finance fund that will leverage 500 million USD lending into smallholder value chains, and a business support and intelligence center for business-modelling and data gathering.
Our continued goal is to work together with the tea industry to make smallholder service delivery future-proof. Together with IDH Farmfit, we will take this to the next level. We aim to conduct a number of SDMs throughout the tea industry, focusing on East Africa and India. The learning from analyses of our work in Tanzania, Rwanda and Vietnam will be used to further enhance smallholder inclusion programs across the globe.
Thank you for joining us on the journey
We would like to thank all our partners for their perseverance, commitment, and contributions over the last year. Transforming the tea industry is a journey — one we definitely cannot undertake alone. Let's work together to make 2020 an even stronger blend of success and progress.
---