Ari Lafin, mayor of Sorriso, formalized the municipality's adherence to the PCI Regional Compact, implemented since 2019, the goals of which aim to increase agricultural and livestock production, the conservation of natural resources and the socio-productive inclusion of family farming.
The Sorriso PCI Compact is in line with the PCI Strategy, launched by the Mato Grosso government in 2015, and develops actions at the regional level to deliver results that support the achievement of state targets under the 3 axes: Production, Conservation and Inclusion.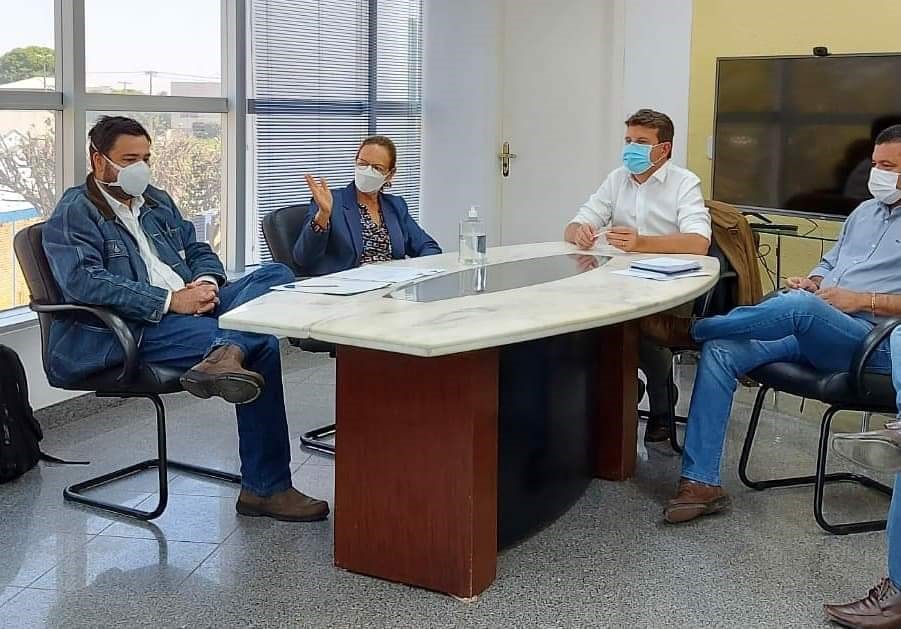 The mayor recalls that Sorriso is located in the heart of Mato Grosso and is responsible for one of the country's largest agricultural productions. In the 600 thousand hectares of productive area in the municipality, commodities such as soybeans, corn and cotton stand out, with an estimated production in the 20/21 crop season of over 5.7 million tons, according to data from the Mato Grosso Institute for Agricultural Economics (Imea). "The PCI is another alternative for carrying out efficient and inclusive work in rural areas. Agricultural activity is only profitable when grounded on the principles of sustainability, which is why forest preservation is indispensable for both family farming and agribusiness", he stressed.
The executive director of the PCI Institute, Fernando Sampaio, pointed out that the city of Sorriso was already working as a partner by contributing to various actions. "This ratification further reinforces the aspect of a public-private partnership aimed at long-term development," he adds.
In Sorriso, IDH finances the implementation of the Compact, in partnership with Natcap, and the Cultivating a Sustainable Life Programme, in partnership with CAT. Learn more by clicking here.
In July, they hired an executive secretary who will be exclusively dedicated to the management of the Compact, thereby facilitating the processes. Forestry engineer Emanuelle Olsen was introduced at the last meeting of the Compact's Steering Committee.
Other signatories of the PCI Sorriso are: CAT Sorriso, Nutribras, RTRS, Delicious Fish, Coopercel, Cofco, The Rural Workers Union, Earth Innovation Institute, Unem, PCI Institute, Sustainable Municipalities Program (PMS), AFÓS, FS Bionergia, PA Casulo. Learn more by clicking here