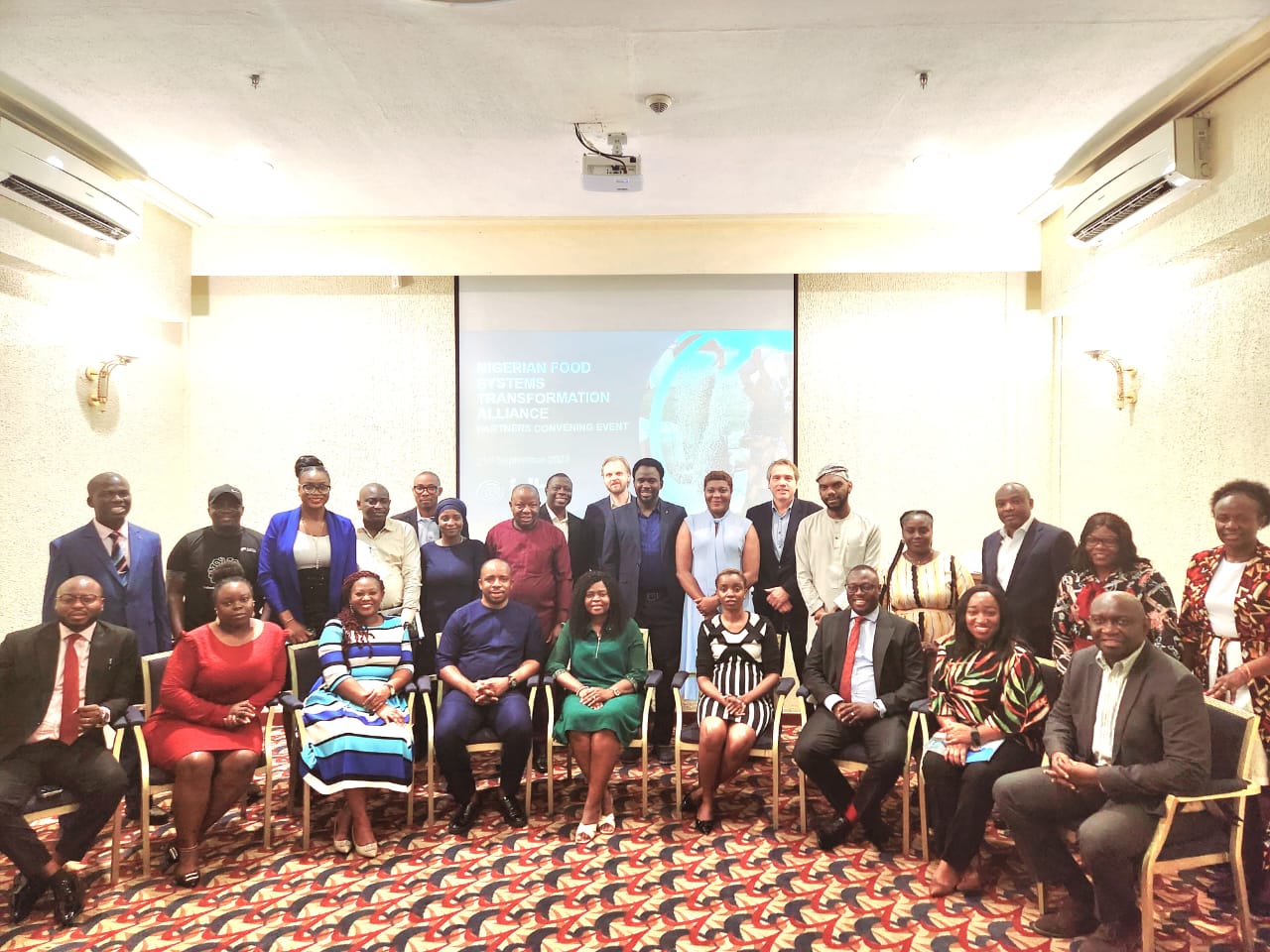 African food systems require an overall shift in approach to address current challenges and meet future needs.
With a population of over 200 million people, Nigeria faces many food challenges and will play a decisive role in the direction of Africa's food system. The need to optimize food production, processing and marketing will be crucial for Nigeria to achieve food systems sustainability and unlock its potential.
IDH accelerates up-scales trade by building impact-oriented coalitions of front-running companies, civil society, governments, knowledge institutions, and other stakeholders in several commodity sectors. We formulate strategic intervention plans with our public and private partners, and we co-invest in activities that generate public goods.
IDH intends to facilitate partnerships and collaboration among Nigerian food companies and financiers to implement an ecosystem approach to improve Nigeria's food system. Through collaboration, we promote commercialisation for Nigeria's SMEs and improve livelihoods for smallholder farmers.
IDH intends to use the Alliance to organise a coalition of support from different supply chain actors to resolve supply chain constraints and achieve improved commitment to local sourcing. The discussion and partnership within the Alliance will result in insight into specific investments required for value chain development that will lead to competitive local supply chain development.
Together with our partners, we are driving innovation and resilient food system in Nigeria.