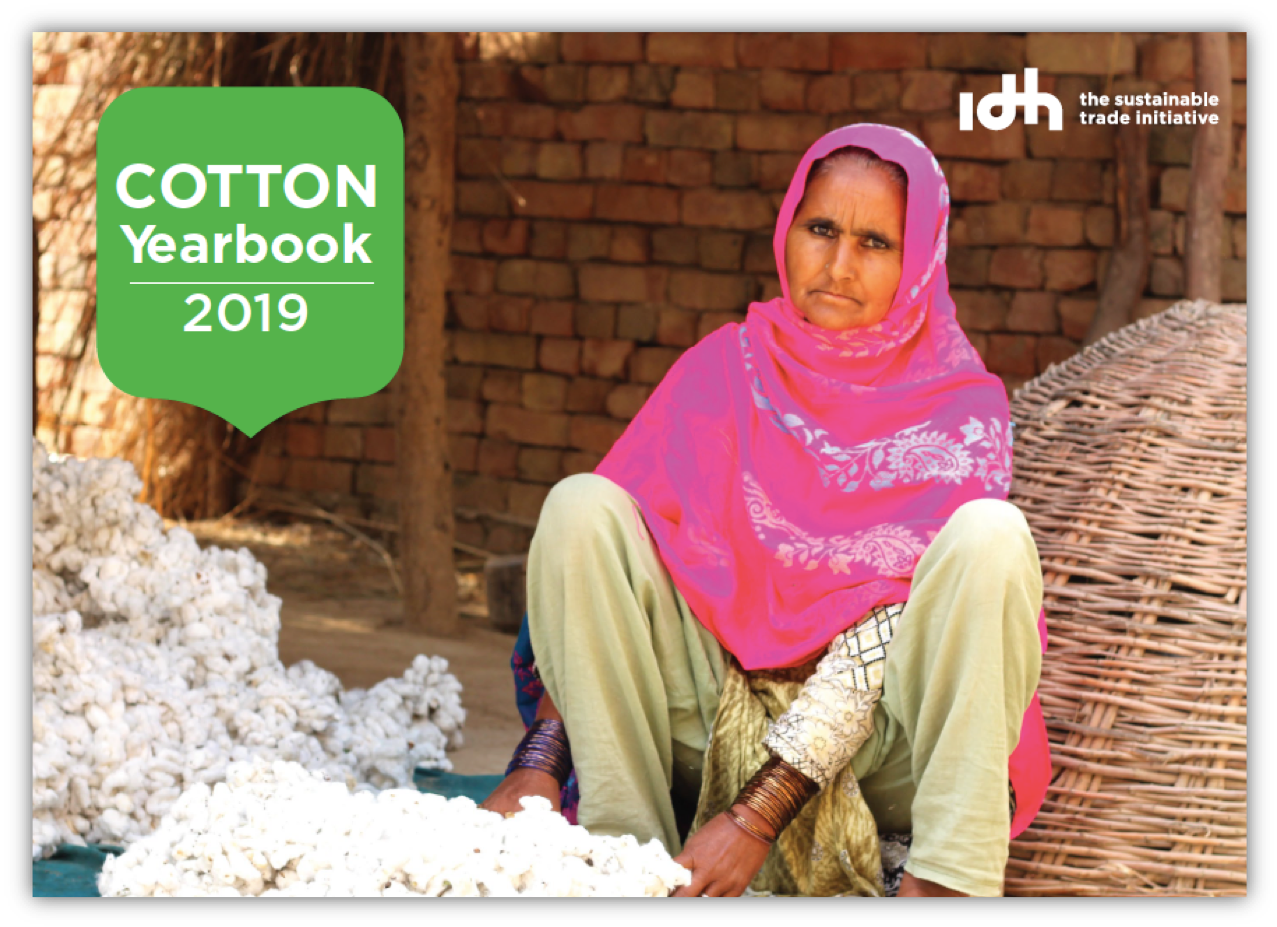 Cotton is one of the most significant crops in the global textile industry. From cultivation to processing, 250 million smallholder farmers are dependent on the crop for their livelihood and income.
IDH Cotton programs aim to target key sustainability issues in cotton production including water efficiency, pesticide management, gender inclusion, and biodiversity management with the aim of improving the livelihoods of smallholder farmers. IDH pilots initiatives in key cotton regions and explores opportunities to scale and achieve impact through innovative capacity-building models, climate resilience programs, and leveraging public and private financing – all of which will help meet the Sustainable Development Goals for 2030.
Read the 2019 Yearbook to know more about the programs' activities and results.