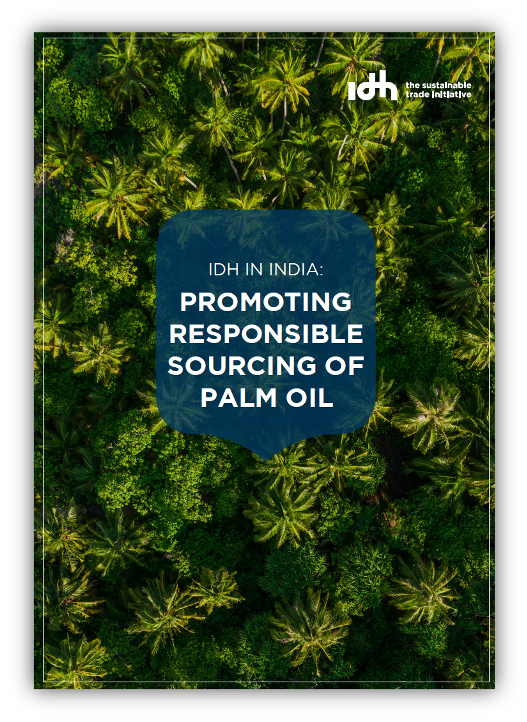 Global production and demand for palm oil are increasing rapidly. Palm oil productivity advantages over other vegetable crops like soy, sunflower, and mustard (4-10 times the output per unit of land) also means that its cultivation is critical to global food security and nutrition.
India is the world's largest importer of palm oil and consumes 10% of total global production. Consumption significantly exceeds domestic production in India. The country produces less than 0.7 MMT of palm oil while importing around 7.4 MMT, annually. India's demand for palm oil is primarily driven by high consumption as vegetable oil in the food and FMCG industry. 
Download the note to learn more about the Palm market in India. Read our latest note to know more about the Palm market in India.