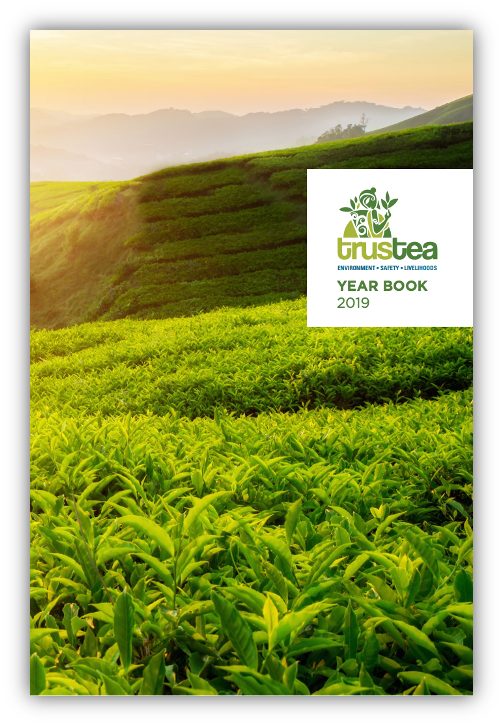 As one of the largest producers and consumers of tea, India is at the centre of the global tea industry. Over years, the tea sector in the country has changed considerably with the emergence of small tea growers and bought leaf factories, which are tea processing factories to which the small growers sell their production. This structure of the industry also led to several sustainability challenges in the sector, including working conditions, health and well-being of plantation workers, quality of tea and conservation of environment.
trustea is an Indian sustainability code and verification system for the tea sector, which addresses some of these challenges. The code enables producers, buyers and others involved in Indian tea businesses to obtain tea that has been produced according to agreed, credible, transparent and measurable criteria.
Read the 2019 Yearbook to know more about the programs' activities and results.