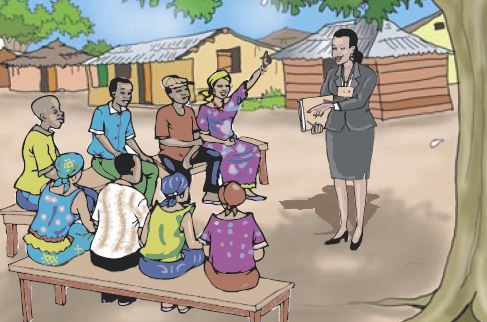 This information booklet focuses on selected provisions of the Liberian Land Rights Law. It explains the law on land ownership in general but focuses on Customary Land and key questions related to Customary Land Rights. The booklet is in simple English and is intended to raise awareness about the Land Rights Law across Liberia. 
This booklet is structured in five parts:
PART 1 introduces the Land Rights Law & provides an overview of the scope; (page 4);
PART 2 deals with Customary Land & Ownership of Customary Land (page 8);
PART 3 deals with Tribal Certificate, Government Land & Public Land (page 20);
PART 4 deals with Protected Areas (page 24);
PART 5 deals with Women Land Rights (page 26)
The booklet was prepared by IDH and the Liberian Land Authority (LLA).
Illustration: © Leslie Lumeh and IDH Sustainable Trade Initiative.