IDH has been working in Belgium since 2018 to convene actors for the purpose of making their supply chains more sustainable.
IDH puts people, planet, and progress at the heart of trade by leveraging the power of markets to create better jobs, better incomes, a better environment, and gender equity for all. To achieve this objective, IDH brings together people within corporations, the global financial sector, and governments with influence over global value chains to co-create and co-invest.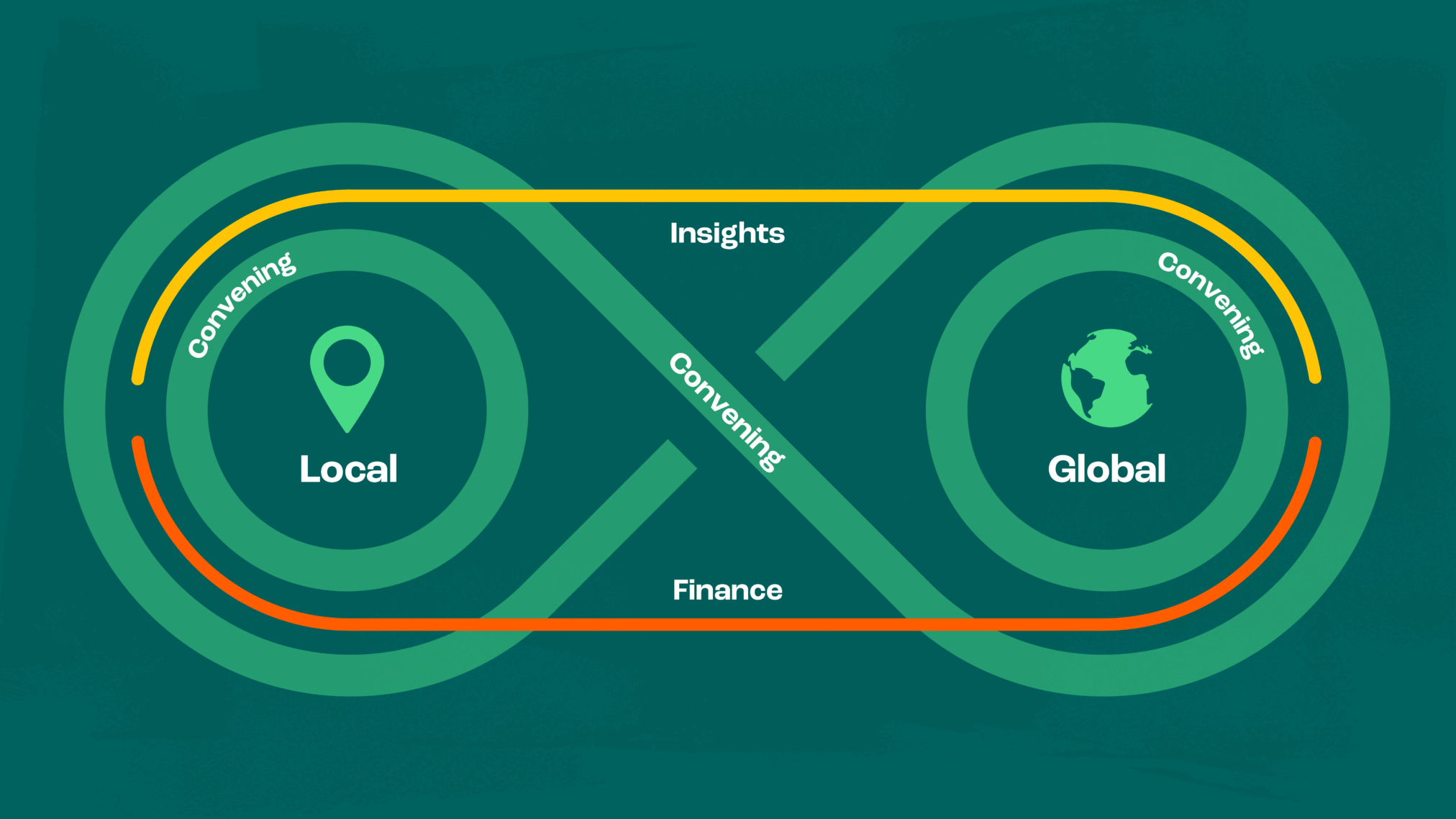 History and main activities
The Belgian IDH office was established mid-2019, after the Belgian government appointed IDH to manage the Beyond Chocolate Program. This multi-stakeholder partnership aims to make the Belgian chocolate sector more sustainable, bringing together over 70 important actors along the cocoa supply chain.
The Belgian office has continued to manage the program and has expanded its scope over the years. As such, the office is now working on a program on living wages in a variety of sectors.
The second phase of Beyond Chocolate is now undergoing (2022-2025).
Director International Partnerships & Country Director Belgium

Marloes Humbeeck

Senior Program Officer, Beyond Chocolate

Astrid Baeten

Program Manager, Agri Commodities

Natalia Yerashevich

Senior Manager, International Partnerships

An-Heleen de Greef

Senior Manager, International Partnerships

Francesca Antifora

Manager, International Partnerships, Operations and Communications

Olatz Armengod

Senior Program Officer Markets & SourceUp, Landscapes

Dianah Takundwa

M&E Advisor, Value Chain Transformation
Skip partners carousel
Our funding partners
IDH receives core funding from the Dutch, Swiss and Danish ministries of foreign affairs. The Beyond Chocolate program is funded by Belgian Development Cooperation