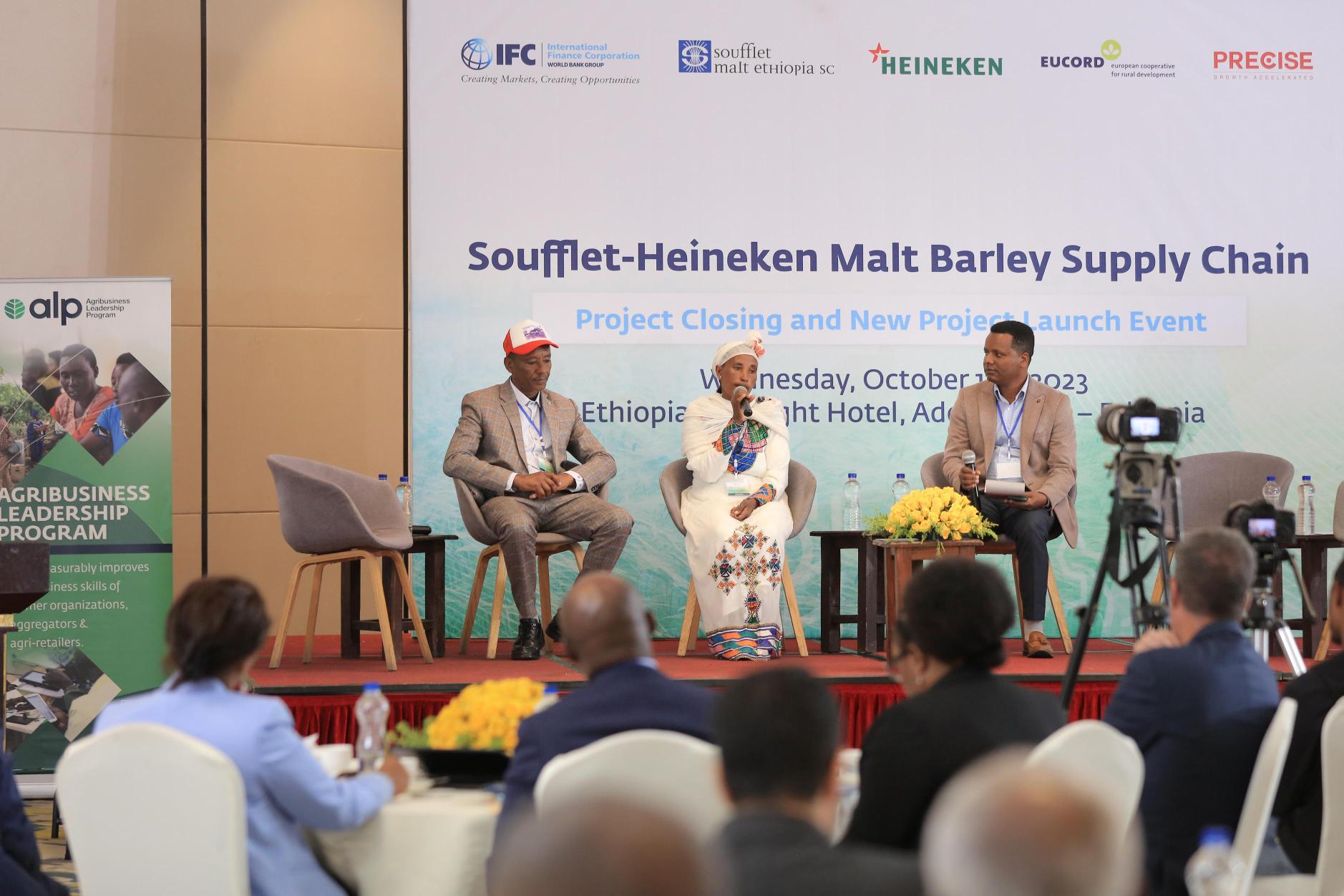 Over the past three years, IFC, International Finance Corporation, Soufflet Malt Ethiopia & Heineken worked with over 79,000 small-scale barley farmers in Ethiopia to source over 80,000 metric tons of malt barley annually. This helped create new opportunities for farmers and boost food security in the country. During this meeting, IFC launched a second phase of this project to further grow support for small-scale farmers.
We attended the IFC meeting to discuss the closure of the BOOST I (Barley Organization of Supply and Training) project and the opening of BOOST II. This project has been very successful in Ethiopia, as it helps to ensure the local sourcing of Malt Barley Supply from smallholder farmers by engaging all relevant actors. It has led to employment opportunities, import substitution, and other positive outcomes.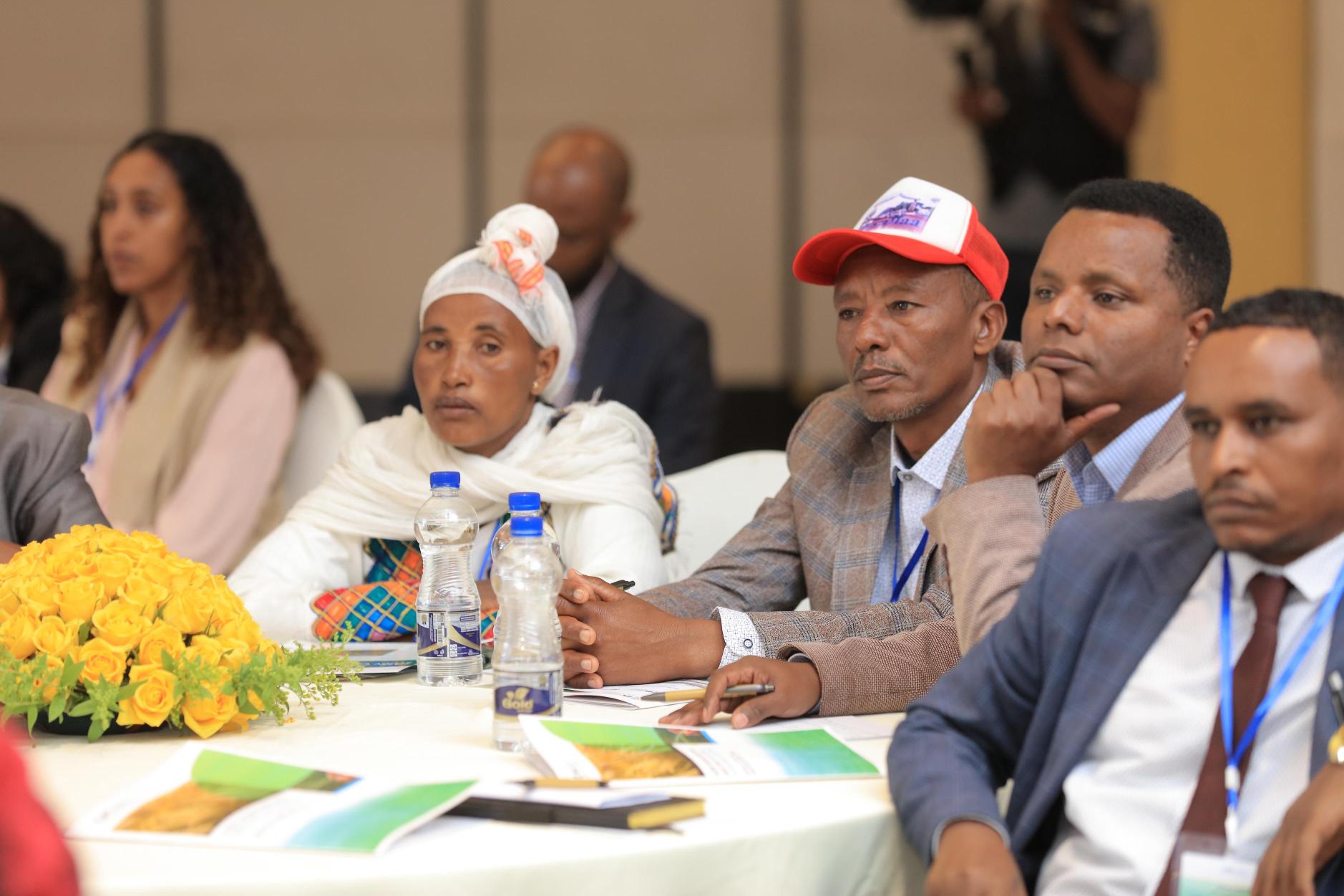 Here are two data points to showcase the power of working with small-scale farming:
Over the last ten years, the barley yield per hectare has grown by 68% driven by significant investment in breeding and extension programs primarily targeting the malting industry and increasing market demand for barley. This has made domestically grown barley more competitive against imports.
On top of this, a recent IFC study found that the malt barely sector has created over 137,000 full-time jobs in aggregation, transport, processing, marketing, and distribution in Ethiopia.
This project is a great example of how Ethiopia can meet the demands of various industries through local production, as it is the largest producer of barley in Africa.