With the HortInvest project, IDH joined a consortium of multiple organizations and private sector companies to further develop the horticulture sector in Rwanda.
As the demand for high value crops globally has increased, the sector has seen rising interest from international traders. This offers a valuable opportunity for Rwandan horticulture exporters and farmers. To fully utilize this opportunity the HortInvest project will invest in improving the production, quality and processing of Rwandan fruit and vegetables and compliance to market requirements. This will allow the sector to further formalize domestic, regional and international trade, which improves livelihoods of smallholder farmers and dependent communities.
The HortInvest project focuses on four components: development of the domestic markets, improving nutrition and food security, developing the export value chain, and strengthening the enabling environment. IDH, through its experience in international value chain development, leads the third component, developing the export value chain.
In an implementing role, we will support Rwandan export companies in their development with technical assistance (or know-how) of production, and expertise in the operational process. Through the Sustainability Initiative Fruit and Vegetables (SIFAV), in which we closely collaborate with European importers, we have built expertise and knowledge in the global fresh produce value chains as well as an extensive network, which are crucial for attracting global markets buyers and investors in particular to Rwandan horticulture exporters.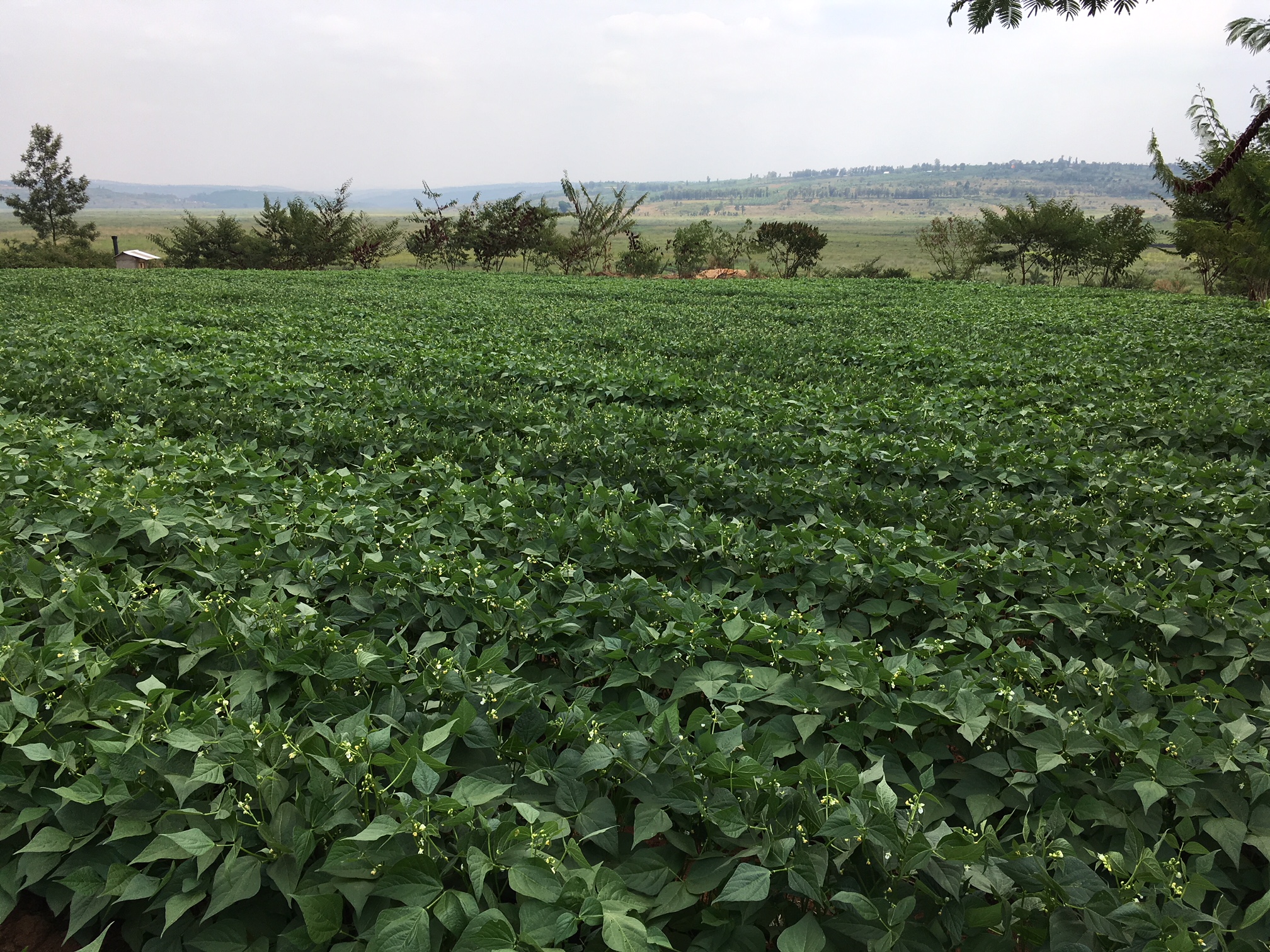 A four-step approach was designed to establish a resilient and stable farm system that is capable to consistently produce for international markets. The first focus is to stabilize the production and identify reliable and professional growers, who are able to deliver in line with the demands of European companies. The production and supply to markets must constant and of the same quality and volumes.
To further guarantee this constant produce and increased accessibility, infrastructure investments will be made in the main pack houses, transport logistics and cold chain management at airport. When a stable and high-quality production system is in place, the second step focuses on predicting quality, volumes and identifying possible constrains limiting production. By establishing this long-term planning, production can be guaranteed and becomes an attractive market for importers and investors. This also applies to domestic and regional markets.
To support the development of the Rwandan horticulture sector, a Fund is setup to leverage private sector investment in an effort to facilitate access to affordable finance with the aim to further professionalize operation of exporters. This Innovation and Investment Fund (IIF) will be used to de-risk private sector interests through co-funding capital expenditure, working capital, business scoping and capacity building.
The final step in the process is to market Rwanda as an emerging horticulture production country for horticulture, to attract interest from international markets and thus creating options to expand. This way the network of buyers and sellers will continue to grow, contributing to a resilient and diverse market place now and in the future.
The HortInvest project will run for four years and is situated in six areas in the North-West of Rwanda with a focus on production and quality improvement of passion fruit, avocado and vegetables. Different project partners (including SNV, Agriterra, Holland Greentech and Wageningen University and Research – WUR) are collaborating, with each partner taking a core focus on one component.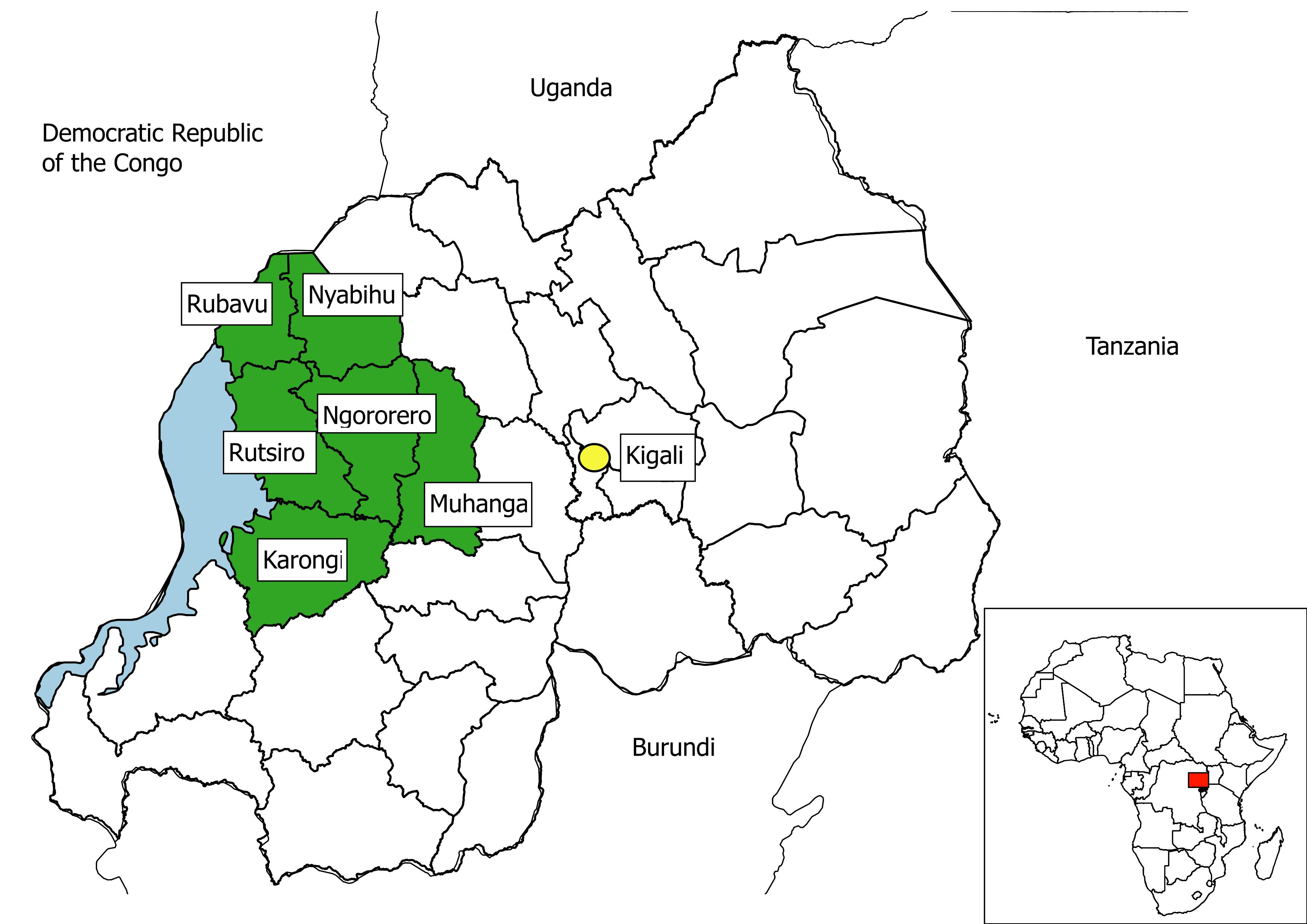 Key learnings from the project will be disseminated to local agribusiness companies and financial actors to ensure the continued development of the Rwandan horticulture sector beyond the HortInvest project intervention.
---