Sharing learning and improving the strategy of action in the landscapes has been a constant practice among the IDH teams in Latin America. One such opportunity was the visit of experts from the Brazil team to Colombia in late February.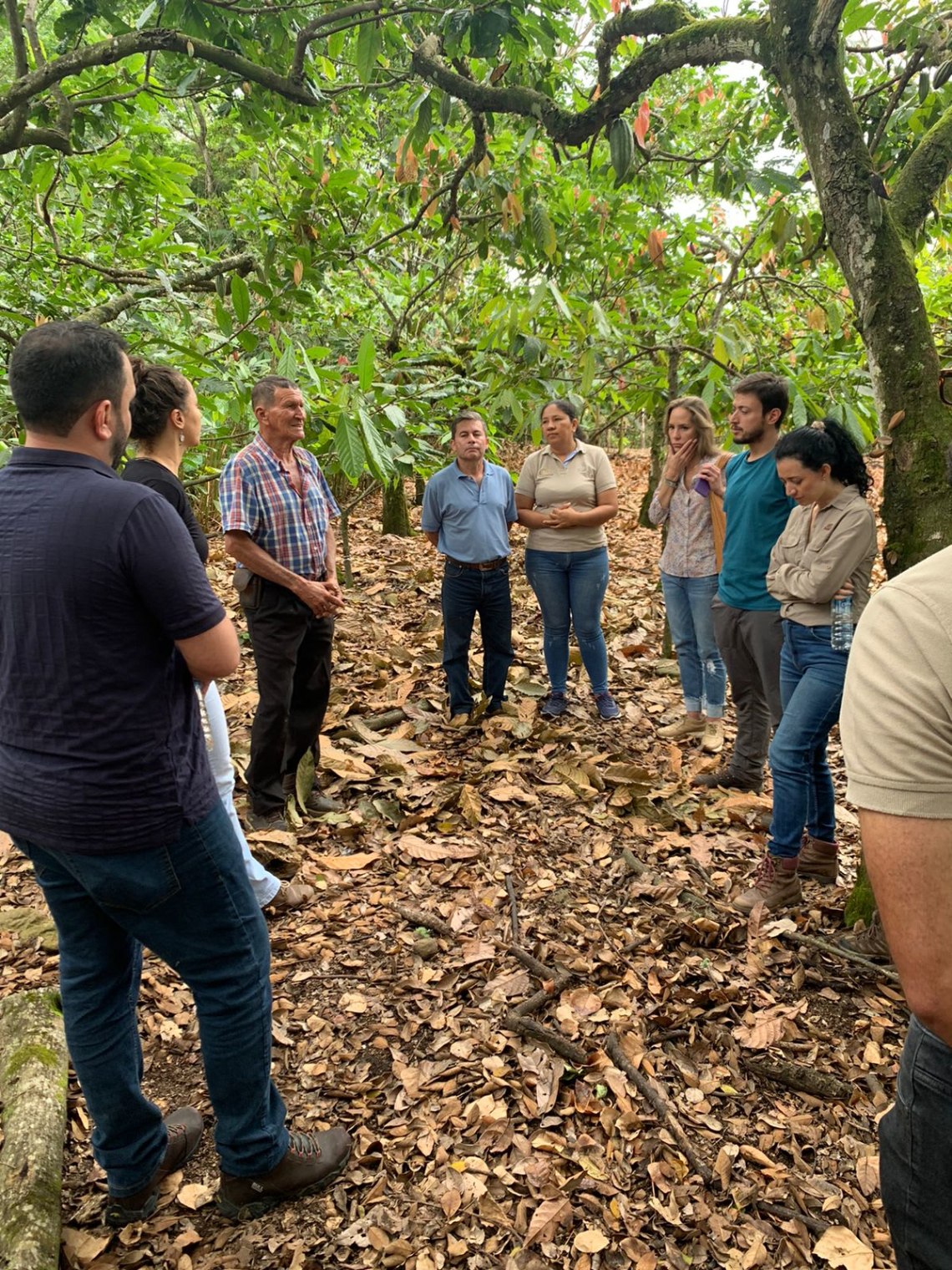 For a week, they visited field projects and evaluated opportunities for collaboration to strengthen and expand the country's landscape development strategy.
In the state of Huila, where a PPI (Produce, Preserve and Include) Compact was signed on September 2, 2021, the Latam team visited projects of co-financing with the private sector for cocoa and coffee crops, and got to know more about the reality of small producers in the territory.
In the region, in line with the goals of the PPI Compact, IDH is also developing a program aimed at improving living wages for coffee growers, by identifying the main challenges and proposing ways to overcome them involving dialogue with the private sector. "This is another example of IDH's complementary action, as the living wage project is led by the coffee team in direct collaboration with the sustainable landscapes team in Colombia", stresses Daniela Mariuzzo, executive director of IDH Brazil and of the Sustainable Landscapes Program in Latin America.
IDH's Program Supervisor in Colombia, Francisco León, recognizes that there are several challenges ahead, but underscores how satisfying it is to see that the IDH approach is on the right path to overcome them. "Our hearts are filled with joy to see how IDH is reaching farmers, families, and landscapes," he says.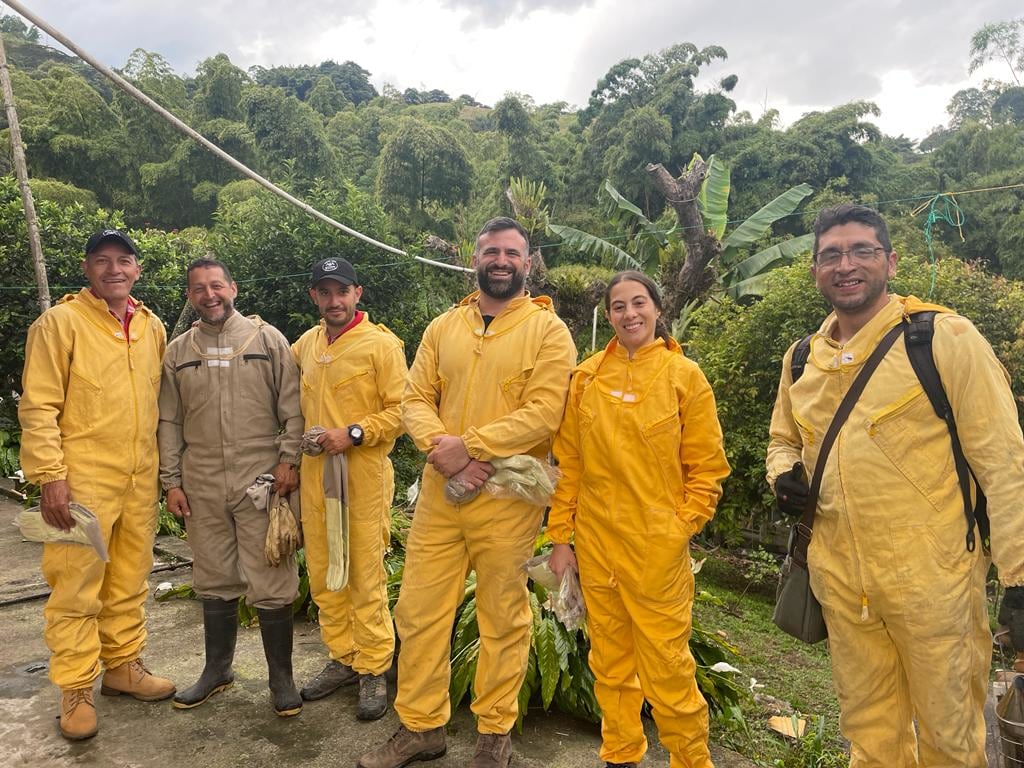 For the Brazilian team, the experience was enriching and enabled the identification of synergies between the activities in the two countries. One of the proposals is the implementation of the Centres of Assistance to Farmers (CAP), along the lines of those that already exist in Brazil. In Mato Grosso, the CAP provides support to farmers in the municipalities of Cotriguaçu, Juruena, Sorriso and Barra do Garças, with information about environmental and land regularization and opportunities to participate in projects. The installation of a CAP in the Balsas Compact region, in Maranhão, is also already being planned.
The integration of actions among countries is an ongoing agenda for IDH, and further exchanges will take place to advance the sustainable landscape approach and attract investment.