Supporting the mobilisation of funds from commercial banks to finance forest conservation and sustainable agriculture in Indonesia.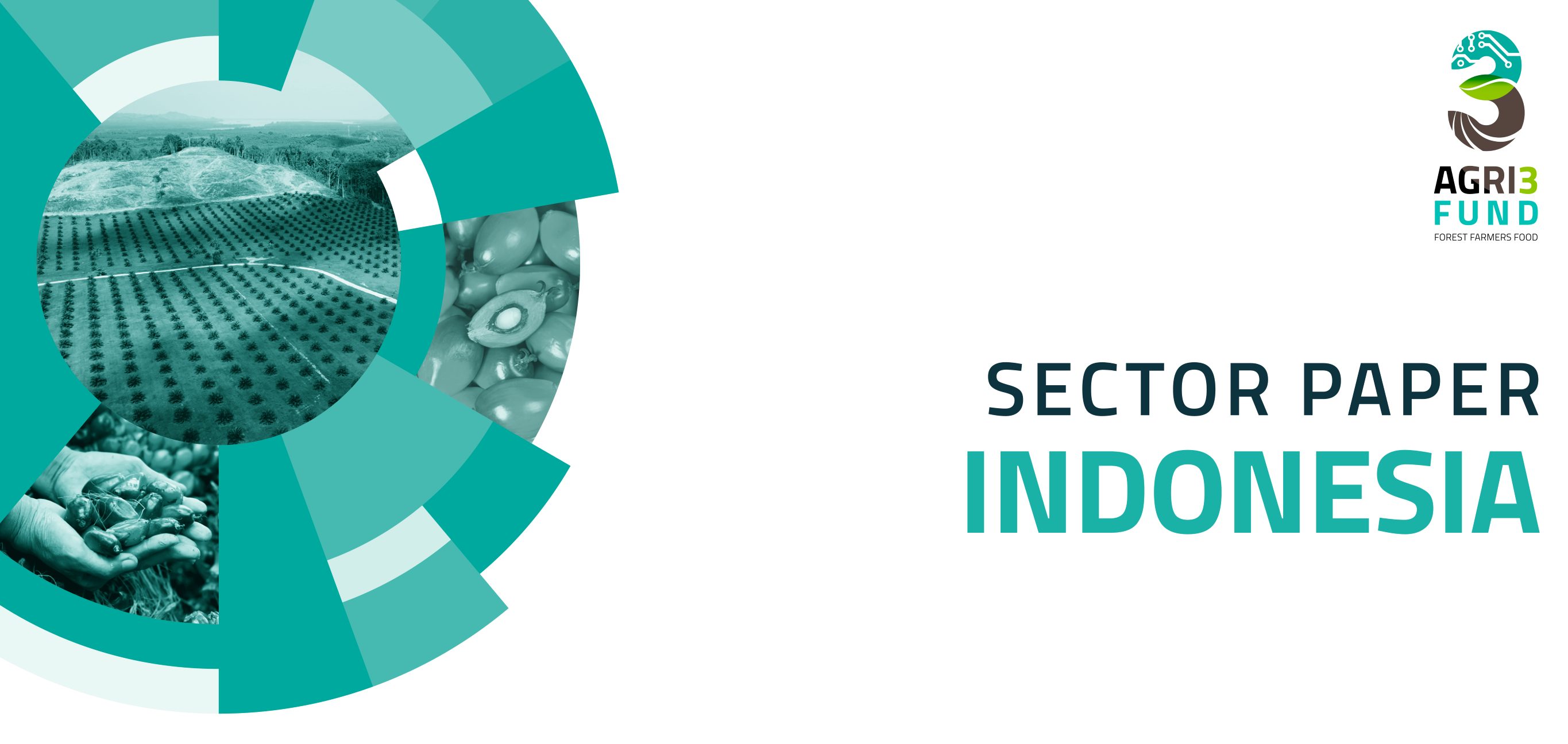 In collaboration with IDH and its partner banks, AGRI3 is aiming to support the mobilization of commercial finance towards sustainable production in key agricultural commodity sectors in Indonesia – particularly palm oil. Together, the partners have analyzed the critical interventions and financing needs in the palm oil sector, as well as the resources available to help producers shift to practices that conserve forest areas, implement sustainable agriculture, and support rural livelihoods. This document summarizes these findings, providing details of intervention areas and examples of potential financing models to mobilize finance in each.
Read the full report now.