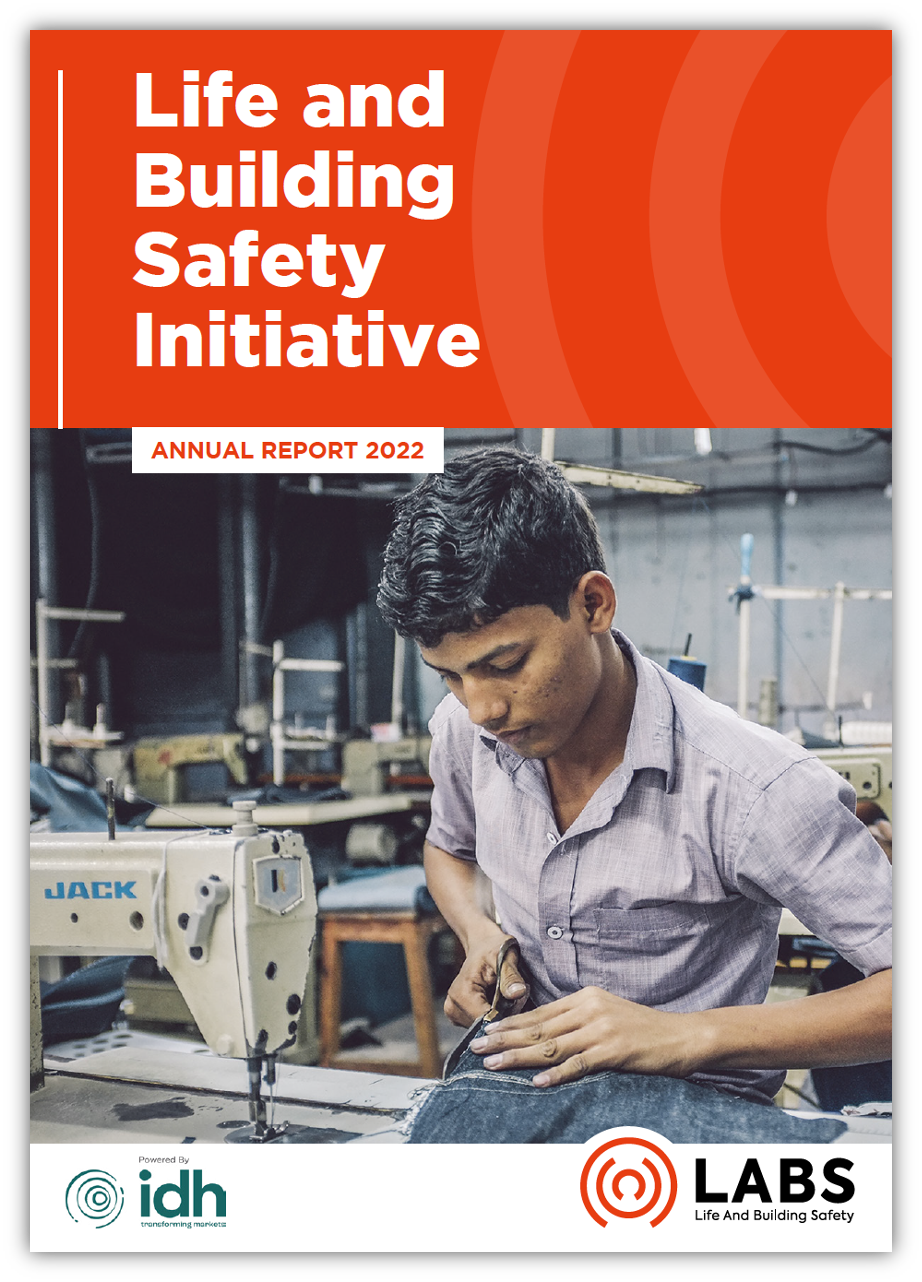 Life And Building Safety Initiative has released the Program Annual Report for 2022, showcasing achievements and lessons learned for the year.
Since the program's launch in September 2019, it has made significant progress towards promoting better working conditions for apparel, footwear & accessories workers by helping organizations identify serious structural, fire, and electrical safety risks, and providing them with sustainable solutions and improvements to address those risks.
On the ground, LABS has collaborated with over 400 factories in India, Vietnam, and Cambodia to address pressing safety issues, resulting in a positive impact on the lives of over 843,000 workers.
Read the Annual Report to know more about the activities and results.