Securing healthy food and decent work for an estimated 10 billion people on the planet by 2050 will take urgent, collective action. To meet the growing demand in a sustainable way the seafood sector needs to work together towards well-managed fisheries and aquaculture production systems on a global scale.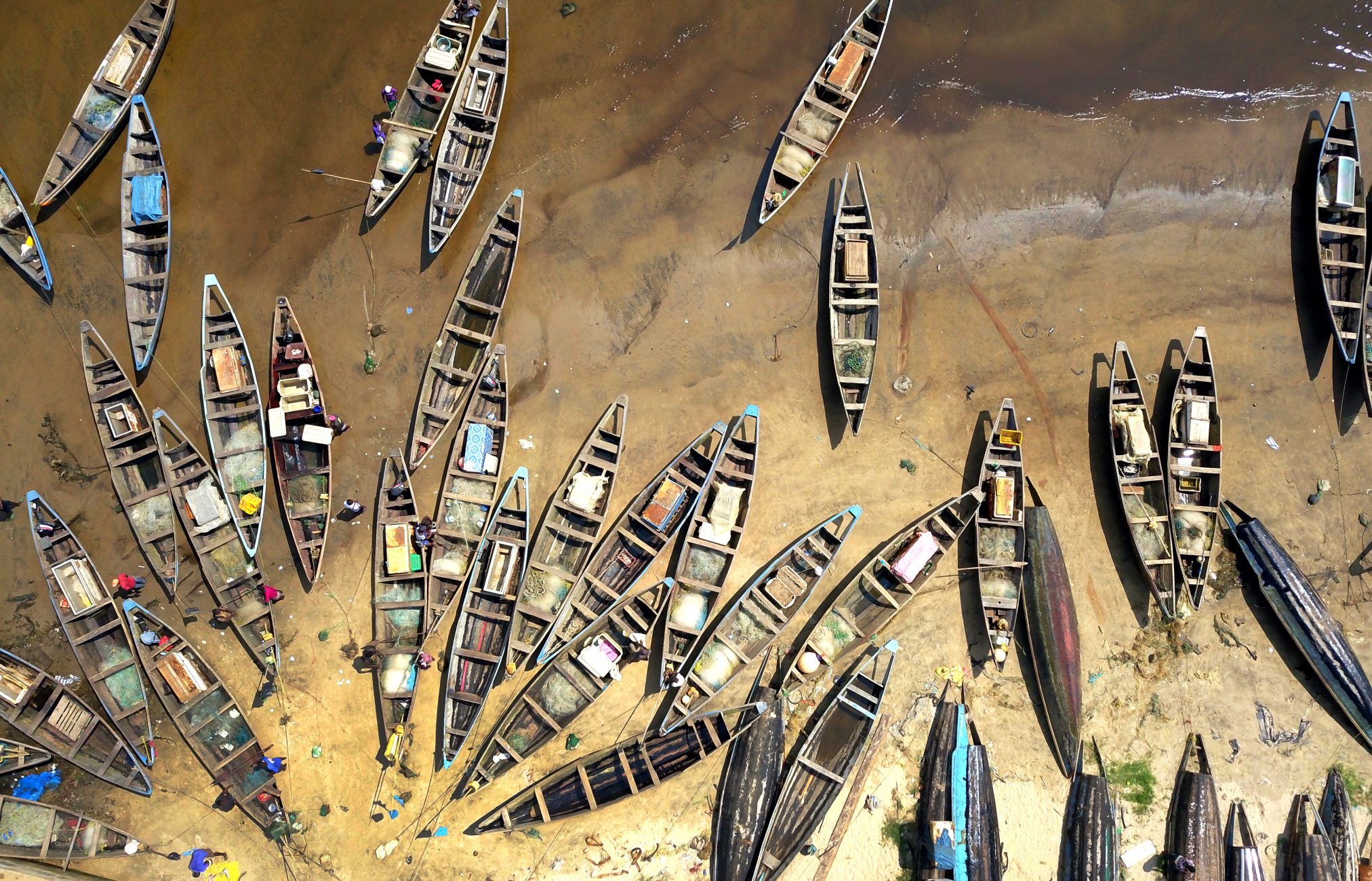 © GSSI/José Carlos Alexandre.
Seafood MAP  – Measuring and Accelerating Performance of global seafood supply – is the new market- and investment-based program by GSSI and IDH, the Sustainable Trade Initiative. The program will mobilize dynamic public-private collaboration across the sector to champion seafood sustainability in line with the UN's Sustainable Development Goals.
The Seafood MAP supports non-certified local seafood producers and markets to become more sustainable. A joint roadmap and common language based on the FAO Guidelines will help both producers and investors in making fisheries and aquaculture more sustainable.
Seafood MAP is co-financed by IDH.
"In a fragmented sector like seafood, the Seafood MAP will provide vital alignment between market and investors to incentivize farmers and fishers' progress towards sustainable practices."
Flavio Corsin, Program Director, Aquaculture Program – IDH, the Sustainable Trade initiative:
"The collaborative development of the Seafood MAP program is a vital next step in realizing our vision of more sustainable seafood for everyone. GSSI looks forward to more partners joining our shared journey."
Herman Wisse, Managing Director, GSSI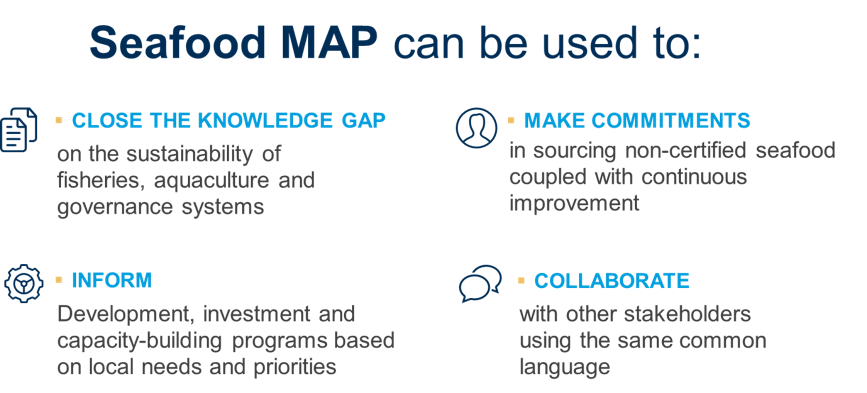 Find out what Seafood MAP can do for your company/organization, and shape the journey.
Get in touch:
Eva Mudde, Development and Innovation Officer: eva.mudde@ourgssi.org
Jason Carter, Investment Manager Aquaculture: Carter@Idhtrade.org