IDH in India kick-started the Agri-Entrepreneur (AE) program in collaboration with Syngenta Foundation India (SFI), as a next step towards implementing the workplan agreement to provide service delivery to the farmers.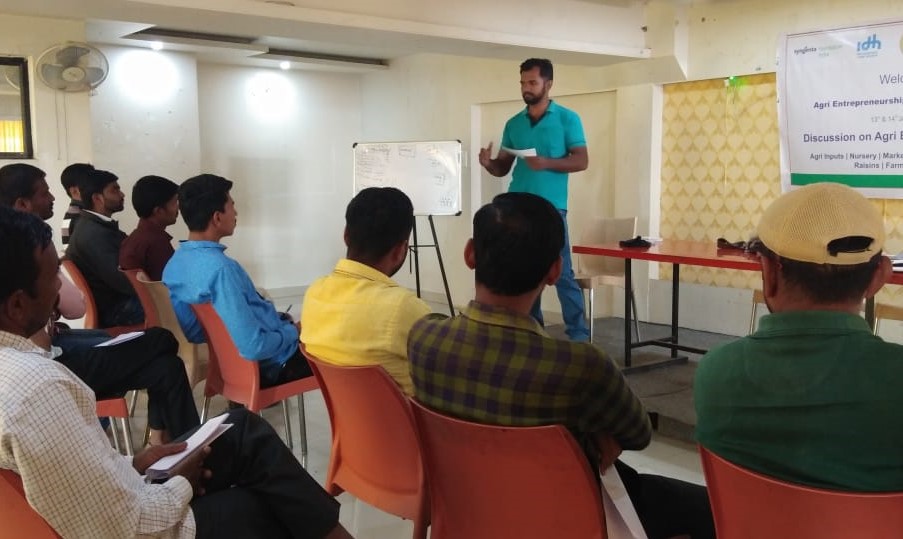 Under the AE program, IDH and SFI will work together to build capacity among local agri-entrepreneurs and train them to provide bundled services to farmers including training on new agricultural technologies, providing advisory support, organizing learning events, connecting them to the markets, and providing them with access to finance for farm inputs and services.
Through the model, IDH is also looking at transitioning its approach towards implementation of Sustainable Grapes Initiative – India (SGI-I). The AE program is being piloted in Nashik, Maharashtra, which is a project area for the SGI-I.
Speaking about the program, Mr. Pramit Chanda, IDH Country Director – India, states, "I am excited to see that development of our first joint implementation, the AE program is in line with IDH India's agenda on working with Service Delivery Models to improve farmer's livelihood and provide them with access to quality services. Syngenta Foundation brings experience in implementation of this model and we are excited to partner with them on this program, which is consistent with our mission to support farmer profitability and livelihood through continuous improvement and increased farm-level impact.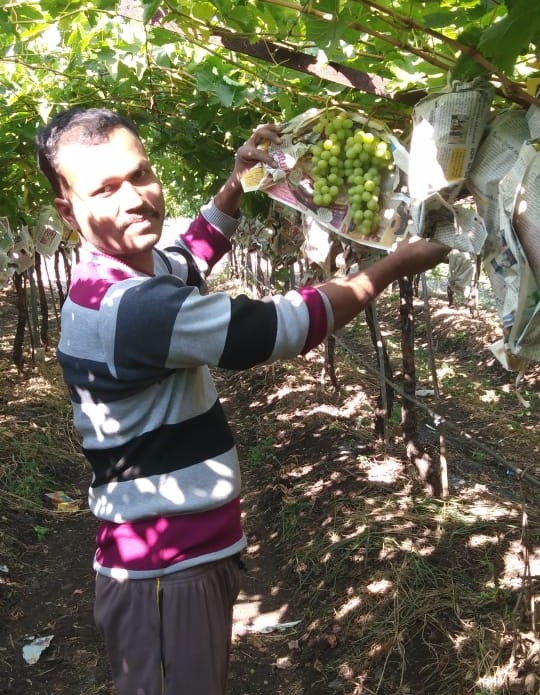 As a first step, a selection process for the AEs has been conducted and the selected candidates have been onboarded on Kuza platform, which is a digital micro-learning and community platform offering module-based learning for developing sector-specific, interpersonal skills and business management skills in the AEs.
In a short span of four months, 12 AEs have set-up their enterprises are providing services to grape farmers. AE mentors who provide guidance on agronomy and help in business operations have also been appointed.
IDH and SFI will provide on-going support to the agri-entrepreneurs in standardizing market linkages and strengthening their position to deliver services to the farmers in their region.
IDH and SFI had signed a workplan agreement in July 2018. Read more about the  here.