IDH in India has partnered with the Government of Meghalaya, India on Meghalaya Livelihood and Access to Market Project (MeghaLAMP) to build a market-linkage platform for ginger, pepper and turmeric grown in the state.
While Meghalaya is a key region producing these spices, weak market linkages limit the outreach. Local farmers in the State are currently not operating in the most efficient manner as they do not have a similar scale compared to large agri producers. While support programs have been extended in the past, the need for a more focused and centralized approach towards supporting the spice sector in the Meghalaya is high.
IDH will partner with Meghalaya Basin Management Agency (MBMA), the implementation partner for the MeghaLAMP project, to provide technical assistance in co-developing a platform for creating market linkages. Under this, support would be provided to the village-level aggregators to establish the platform for a long-term market linkage focusing on ginger, pepper and turmeric.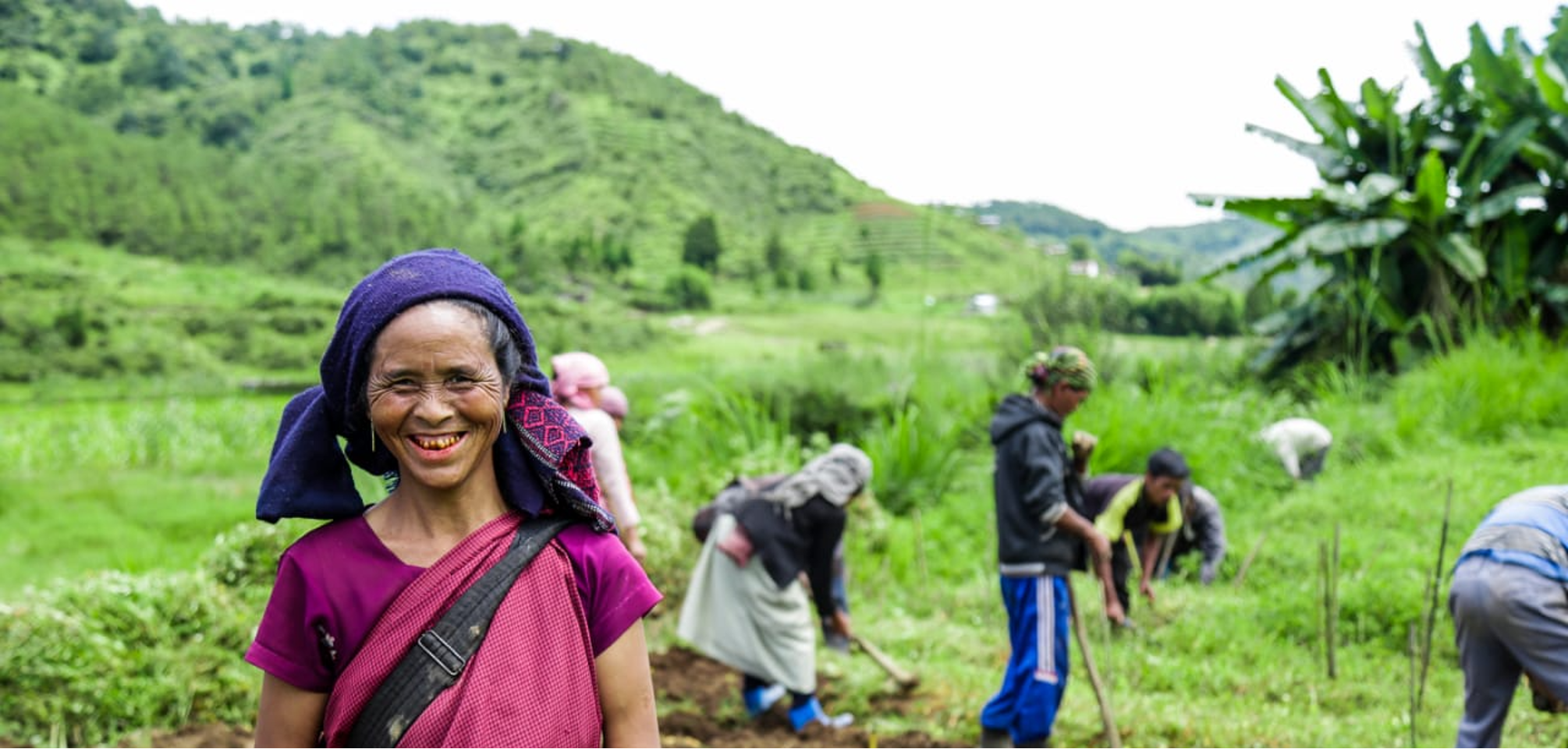 IDH will map spice sector stakeholders in Meghalaya and facilitate meetings with national and global buyers. It will also support networking through the existing National Sustainable Spice Program in the country.
MeghaLAMP is an externally aided project of the Government of Meghalaya which is partly supported by International Fund for Agriculture Development (IFAD) and implemented by MBMA. It aims to improve family incomes and the quality of life in rural Meghalaya. The project is designed around developing expanded and sustainable livelihood opportunities adapted to the hill environment and to the effects of climate change. It covers 1350 villages in 18 blocks across all 11 districts of the State.