Many sustainability issues are bigger than the reach of single companies or supply chains. Beyond certifying a single farm or a single commodity, collaboration of producers, local governments and civil society can go much further to improve on (e.g.) forest – and peatland protection, water availability and poverty reduction in production areas. The new Verified Sourcing Area (VSA) model, developed by IDH and its global partners, provides a new sustainability solution. It connects buyers of agricultural commodities to coalitions of stakeholders in production areas, enabling direct collaboration on sustainability and impact.
We have further developed the Verified Sourcing Areas framework and now it is part of SourceUp. Click here for more information on how SourceUp works and click here to view the platform!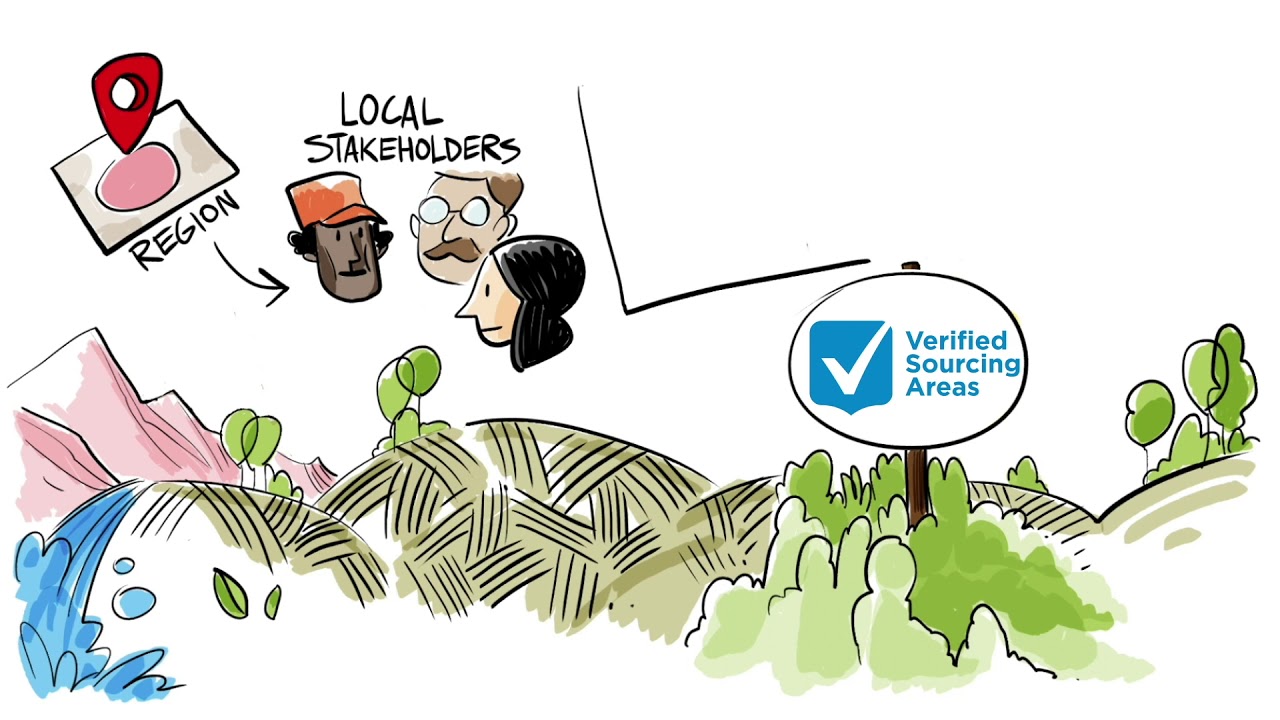 For companies it creates safe sourcing options, and the market pull from companies creates incentives for areas to become more sustainable and attract impact investments.
Through monitoring progress on key impact data, made available on the VSA online platform, and well documented impact stories, VSAs provide simple, effective mechanism for buyers to claim verified, tangible and visible impact while sourcing from VSAs.
For more information get in contact with:
Willem Klaassens

Director Markets and SourceUp

Guido Rutten

Program Manager, SourceUp
A concept note explaining Verified Sourcing Areas (VSAs) – a new model developed by IDH to provide a mainstream solution to sustainability challenges in the agricultural commodity and forestry sectors.