The European Union this week committed to try to transform Europe's food systems and halt biodiversity loss as part of its new Biodiversity Strategy and Farm to Fork Strategy. European Commissioner for Environment, Oceans and Fisheries, Virginijus Sinkevičius, said: "Nature is not a nice-to-have: it's essential." The strategies reflect a global move to put sustainability at the core of economic recovery.
This International Day for Biological Diversity, we celebrate the visionary coalitions of governments, businesses, NGOs and civil society that are striving for prosperous and biodiverse landscapes.
Green development in Aceh Province, Indonesia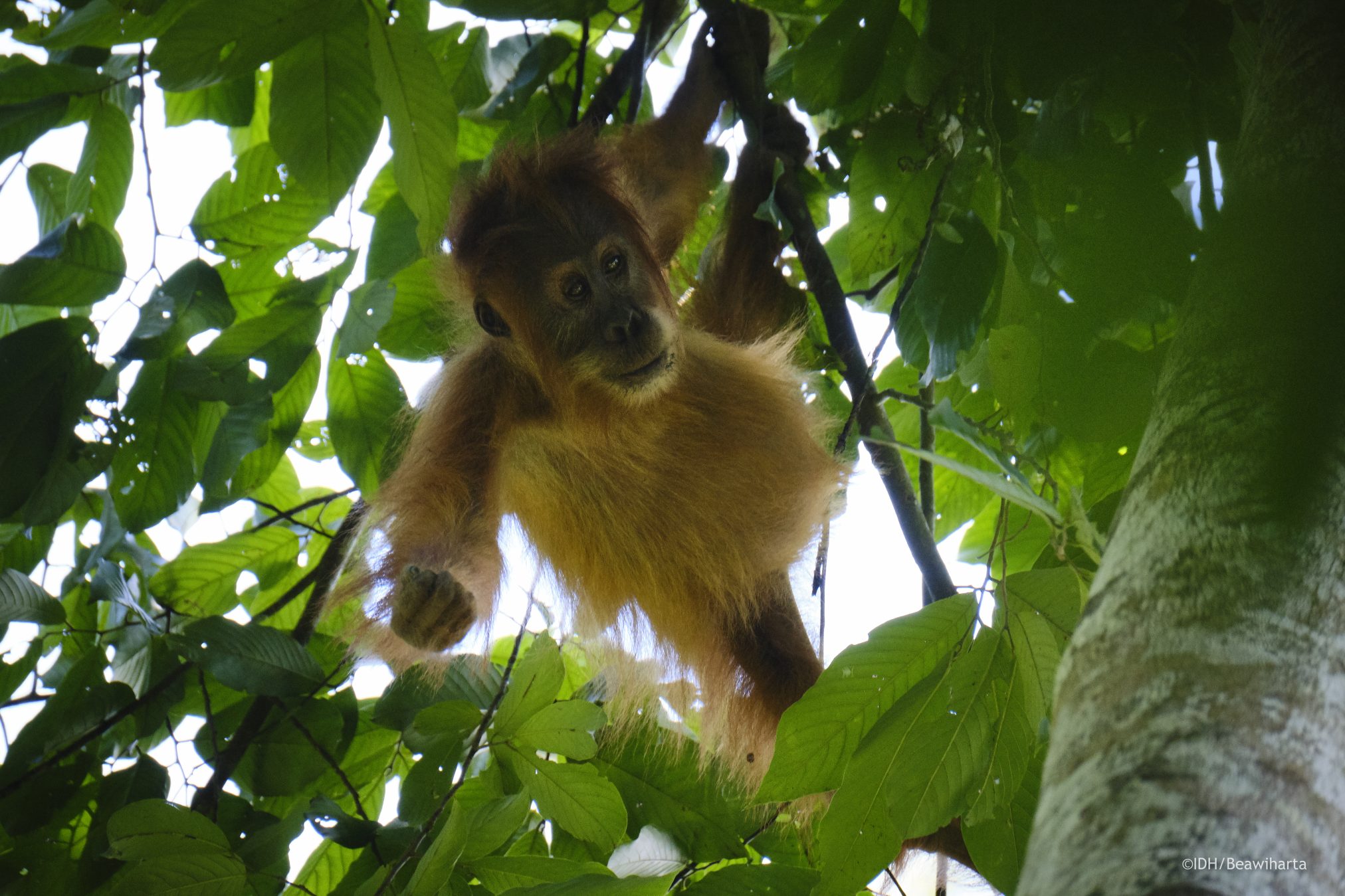 © IDH / Beawiharta
The Leuser ecosystem in Aceh Province is one of the only places in the world where orangutans, elephants, tigers, sun bears and rhinos co-exist in the wild.  Such iconic megafauna bring with them global renown and potential for ecotourism. Beyond this, protecting the Leuser ecosystem is a very practical matter for the government of Aceh and for local industry. The forests regulate the water system and environment for the 4.7 million people living in Aceh and for the agriculture and agri-commodity production that provide many of them them with livelihoods. The province's peatlands and 3.2 million hectares of forest also serve as a vital carbon sink.
Buffer zones around tropical forests are strategic areas often requiring particular care to support forest protection. In the buffer zone of the Leuser Ecosystem in Aceh Tamiang district, local palm oil smallholders and communities are restoring degraded lands by planting fruit trees, vegetables and hardwood trees. This contributes to increased biodiversity while providing alternative income sources for the smallholders.
Some of the world's biggest brands are not only investing in sustainable sourcing but in conservation and nature protection. PepsiCo, Unilever and Musim Mas are supporting the Government of Aceh Tamiang, Yayasan Inisiatif Dagang Hijau (IDH), independent smallholders' groups, CSOs and local growers to protect at least 40,000 hectares of the Leuser Ecosystem Area. PepsiCo and Unilever are supporting Aceh Tamiang's green goals by co-investing and sourcing sustainable palm oil from pilot projects in the sub-districts of Tenggulun and Semadam.
Resilient production of cocoa through agroforestry
It is widely understood that our planet's ecological systems are interconnected, and that a decline in biological diversity has a global impact. For agricultural production in the same microclimate, this impact is even more pronounced. Forward-thinking companies and governments are looking to reduce this vulnerability and boost biodiversity with agroforestry, whereby trees and shrubs are planted among crops or pastures.
The Cocoa & Forests Initiative (CFI), a partnership of the governments of Côte d'Ivoire and Ghana, and 35 cocoa and chocolate companies facilitated by IDH and the World Cocoa Foundation, aims to eliminate deforestation from cocoa supply chains and restore degraded forest areas. CFI mapped over 1 million farms and distributed more than 4 million multi-use trees to farmers to establish agroforestry systems and reforest degraded forests in Côte d'Ivoire and Ghana. The outcomes including data and testimonials are available in a report released this week.
Read more: CFI Annual Report 2019