Beyond Chocolate publishes 2020 Annual Report on its progress towards a more sustainable Belgian chocolate sector.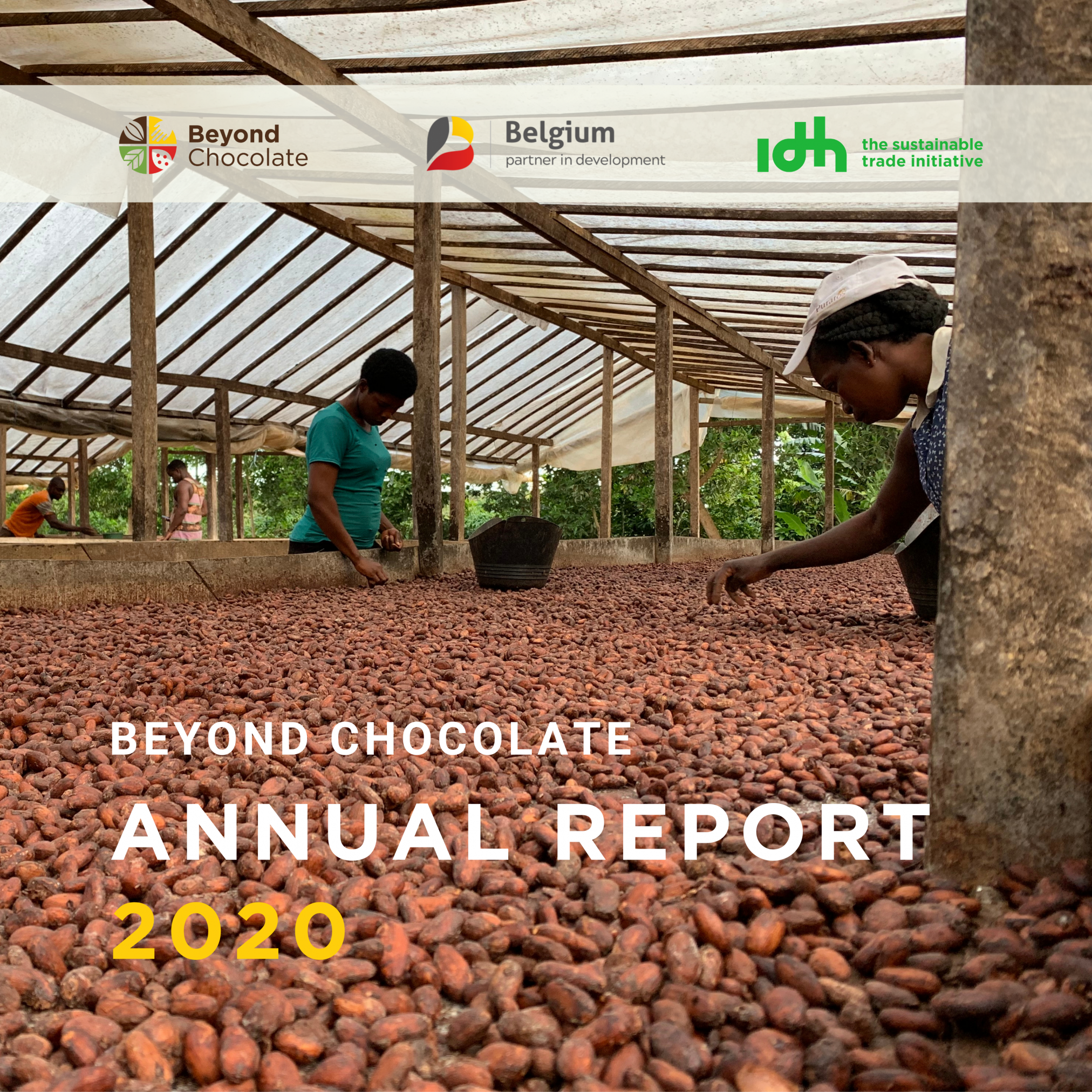 The report offers insights into the evolution of the Belgian chocolate market through the analysis of data reported by the signatories of Beyond Chocolate.
The 2020 data show that by increasing investments in sustainability programs and reviewing purchasing practices, Beyond Chocolate signatories are driving change in the Belgian chocolate sector and on the market.
While a positive movement has been initiated, much remains to be done to realize the ambitions of living incomes and zero deforestation. Beyond Chocolate will support partners to accelerate their progress.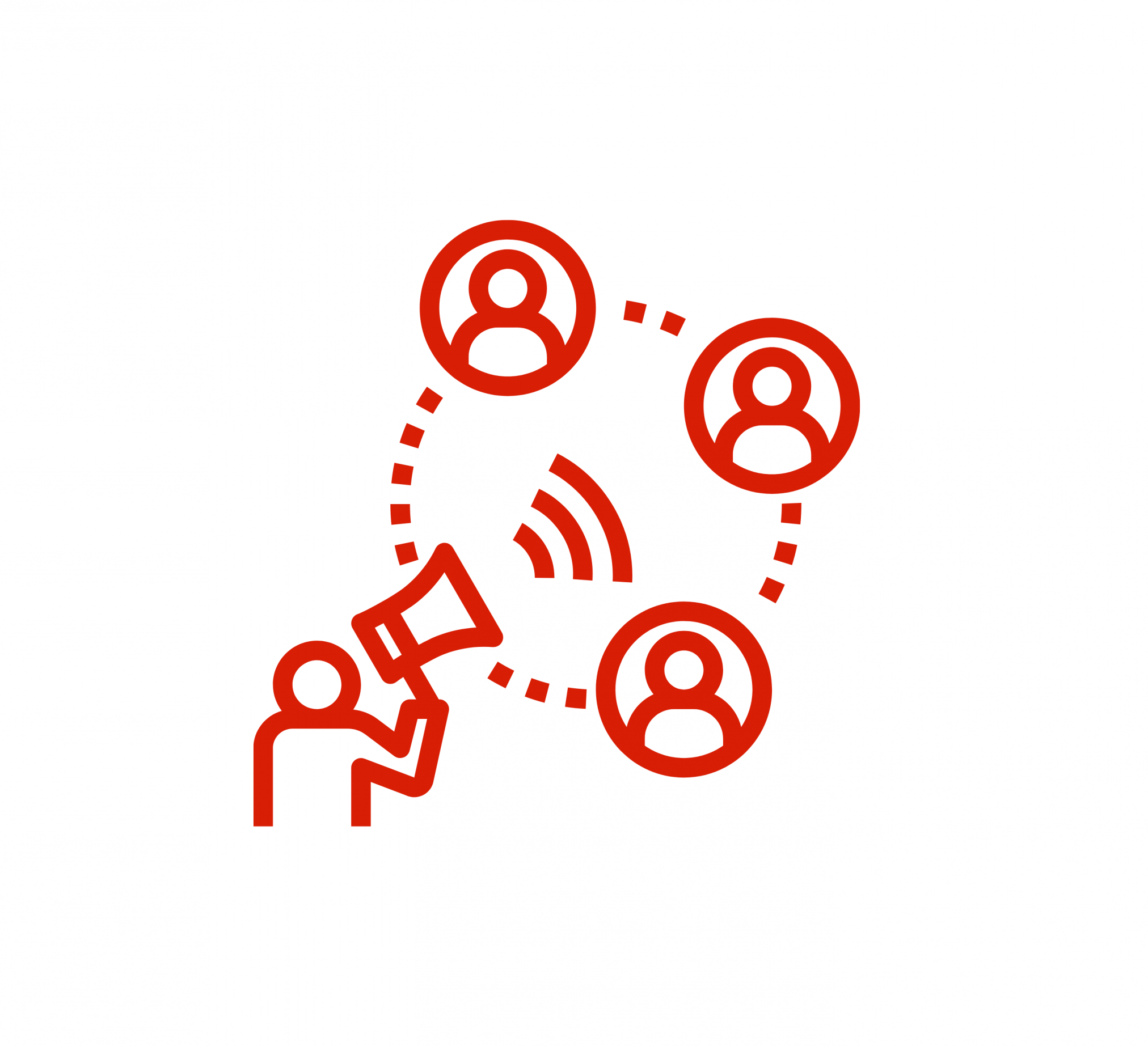 Communications Toolkit
As a proud partner of Beyond Chocolate, you are encouraged to communicate about your achievements and those of the partnership. We have therefore prepared a communications toolkit for you which includes a press release (EN,FR,NL), social media cards, pictures and graphs. 
Access the Communications Toolkit
For more information, please contact