The Beyond Chocolate Steering Committee provides strategic guidance to the secretariat on the implementation and direction of the partnership. The SteerCo consists of 8 members, each representing a specific stakeholder group. The SteerCo convenes four times per year. In case you would like to add topics to the SteerCo agenda, please reach out to your respective SteerCo member.
Philippe de Selliers
Chairman & Representative Small Manufacturers
Philippe de Selliers is the CEO of Leonidas and since 2020 the Chairman of the Beyond Chocolate Steering Committee. After obtaining his master's degree in Commercial & Finance at ISC Saint-Louis, Philippe started his career as a sales representative for Mars. After six years, he made the change to Coca-Cola enterprises where he eventually became Vice President Field Sales & Logistics Belgium-Luxemburg. From there, he moved to Van Marcke, becoming COO of the specialist wholesaler – a market leader in Belgium. Since 6 years, he has been the CEO of Leonidas.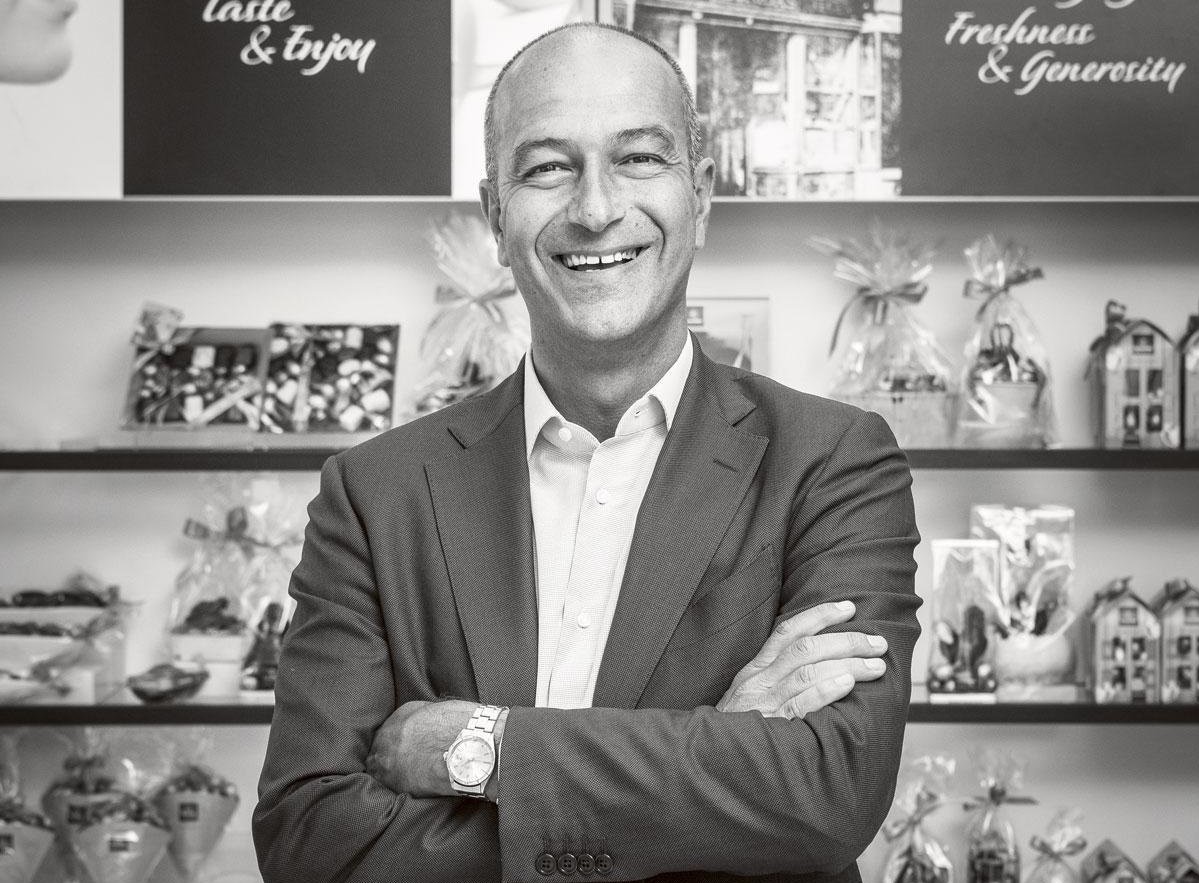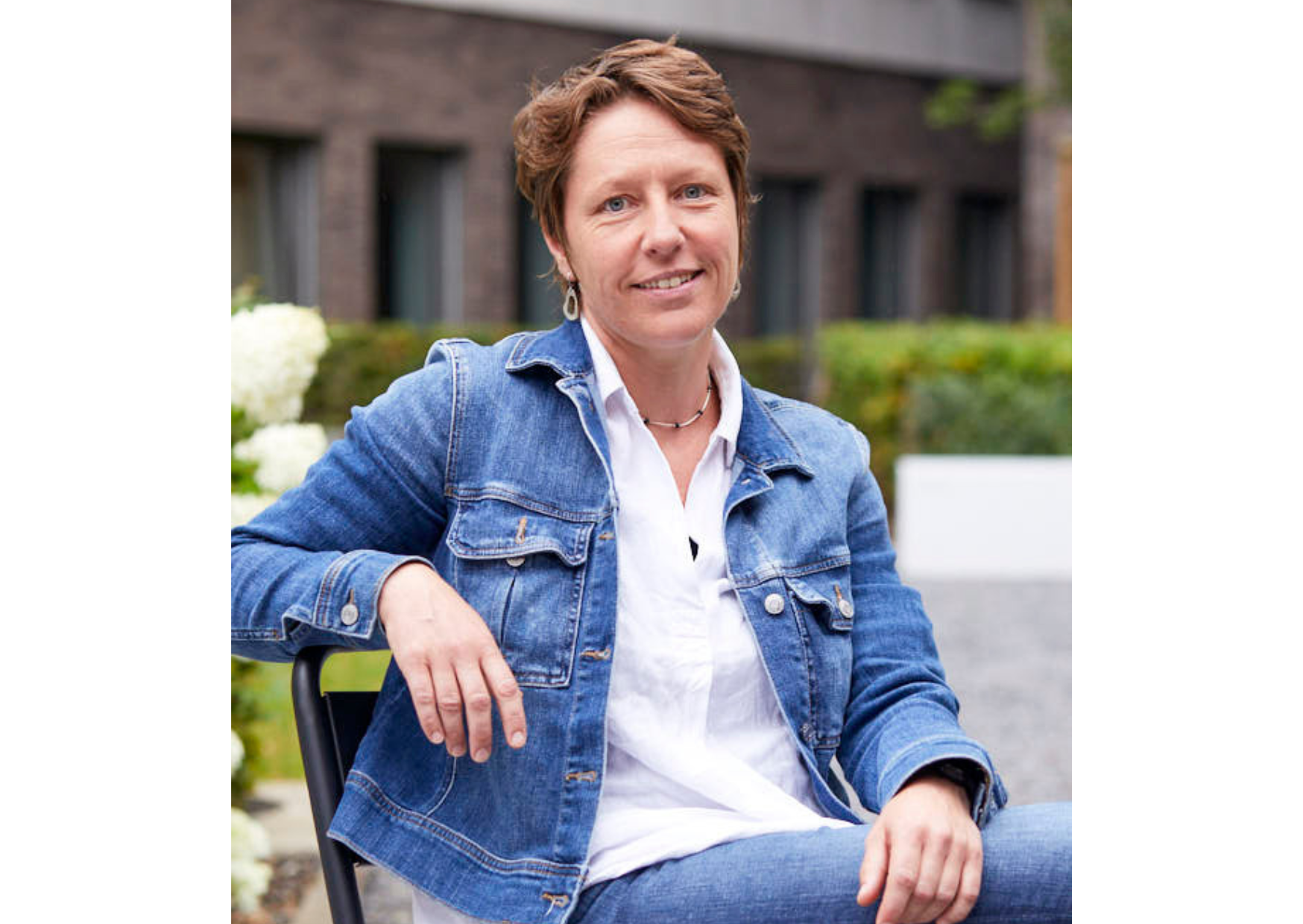 Karen Janssens
Representative Retail 
Karen Janssens is an expert sustainable sourcing at Colruyt Group, working towards more social and environmental sustainability of the products sold by the retailer with a focus on the integration of smallholders in modern value chains and human rights issues.
Karen has over 20 years of professional experience in promoting sustainability, at operational as well as management level. Before joining Colruyt Group, she has worked for Rikolto as regional manager East-Africa and regional director central America. Karen is passionate about sustainability and joint action in complex environments where she can turn strategic goals into concrete actions.
Ricardo Romero
Representative Large Manufacturers 
Ricardo Romero Perez Grovas is the Monitoring, Evaluation and Learning Manager for Global Cocoa Sustainability at Mars Wrigley. Before moving to the UK, Ricardo lived in Brussels where his love for Belgian chocolate started to grow.
Ricardo has a passion for rural development and has previously worked as Program Manager for Sustainable Harvest International and International Tree Foundation. Through his experience working in the academic, NGO and private sector, he is well-positioned to build bridges in a multi-stakeholder context and help stakeholders find common ground.
"I am really excited about the opportunity to support the sustainable transition of the Belgian chocolate sector, with the ambition of enabling living incomes for farmers and ending cocoa related deforestation. Both Beyond Chocolate ambitions are aligned with Mars' vision for the future and my personal convictions for a dynamic cocoa sector that provides opportunities for thriving cocoa communities, building a better future for cocoa farmers."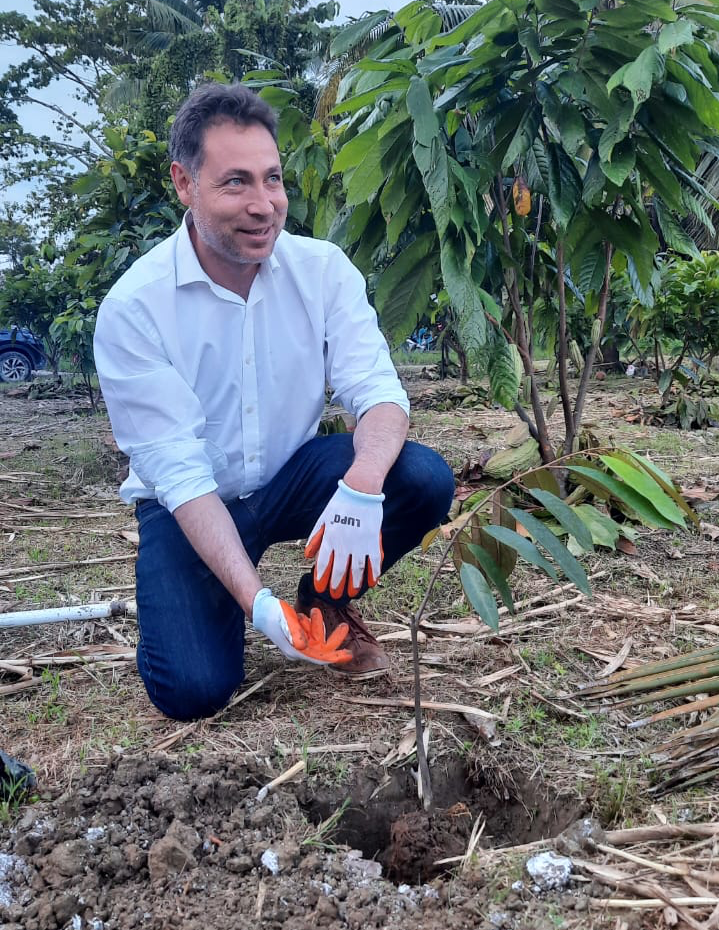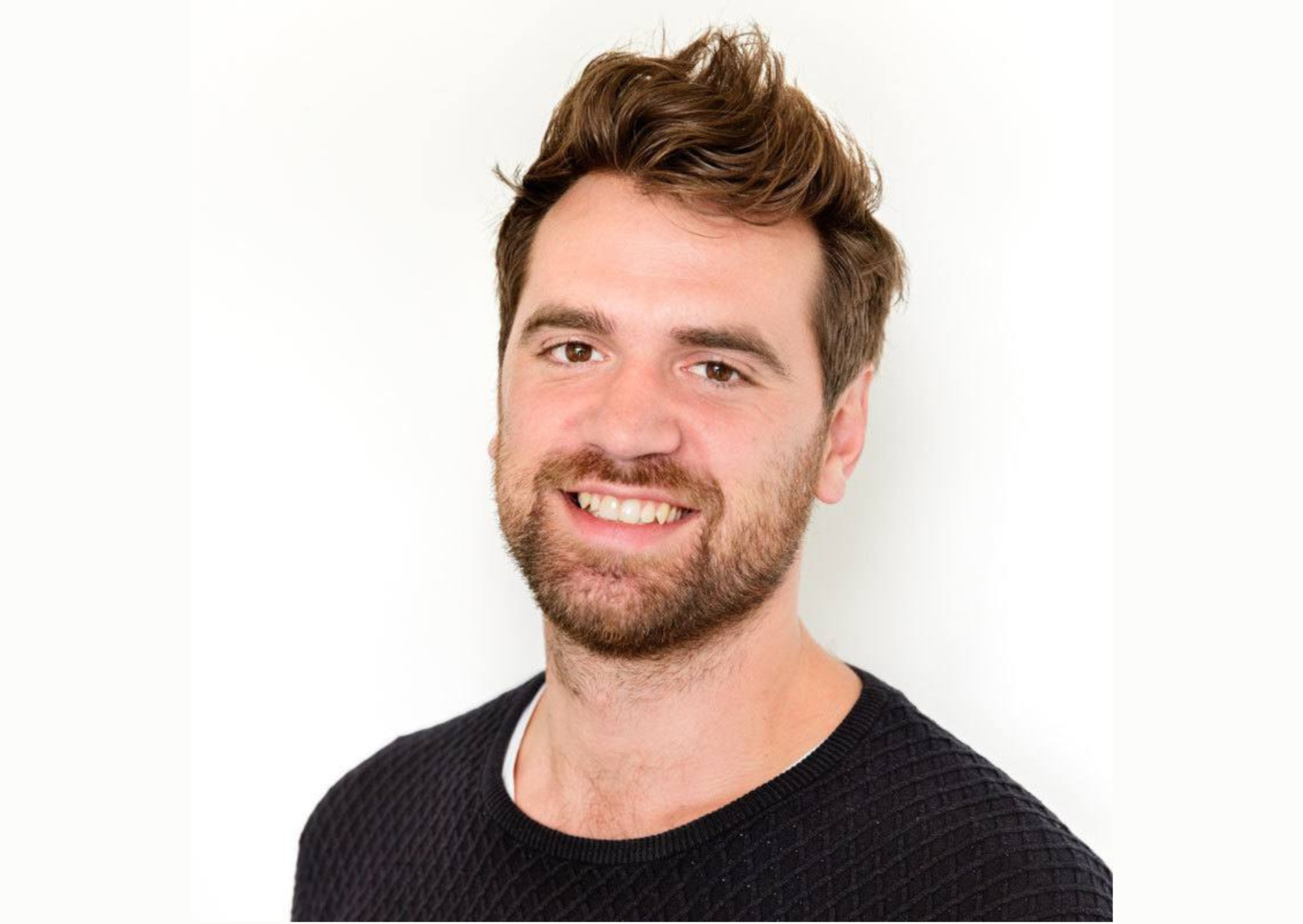 Koen van Troos
Representative Civil Society 
Koen van Troos is the head of Public Relations & Advocacy of Fairtrade Belgium. Before that, Koen was active as a policy officer at the NGO "Veterinarians without boarders", where he was responsible for influencing European and Belgian policy for the benefit of itinerant livestock farmers in Africa.
At Fairtrade Belgium he hopes to contribute to more social justice, especially for coffee, cocoa, banana and cotton producers in Africa, Latin America and Asia
Wouter Vandersypen
Representative Social Impact Investors 
Wouter Vandersypen is Executive Director of Kampani, a social impact investment fund. After his studies in Leuven, Fribourg, Tübingen, Bologna and Washington DC, Wouter worked for five years in the economic development sector. He worked for the World Bank from Washington DC, in Congo Brazzaville with the International Rescue Committee and in Darfur with the International Committee of the Red Cross.
In addition to being a member of the Beyond Chocolate SteerCo, Wouter is on the Board of Invale (a private equity fund), SEED (a reforestation initiative in the Sahel region), Trias, and Fairtrade Belgium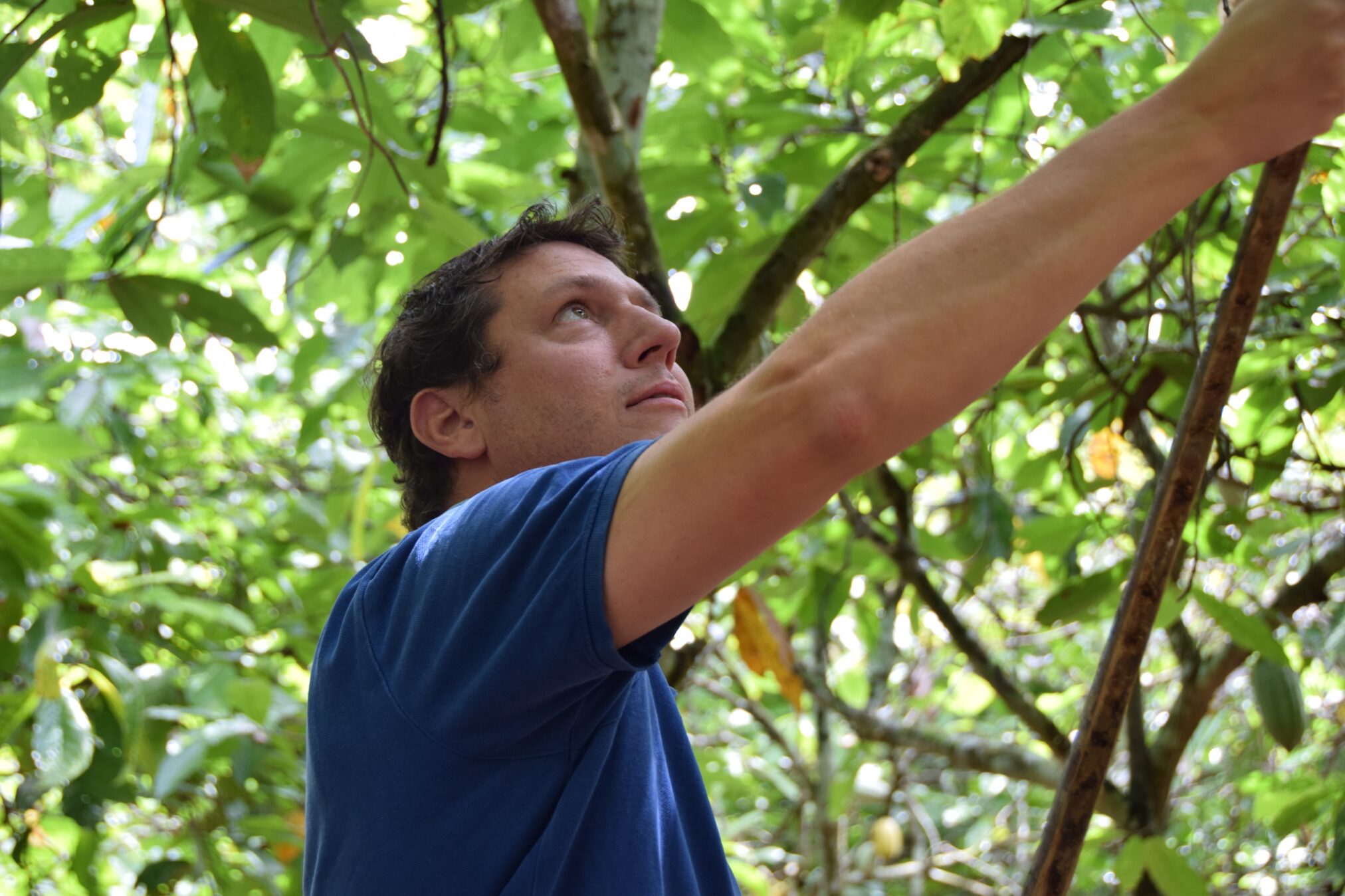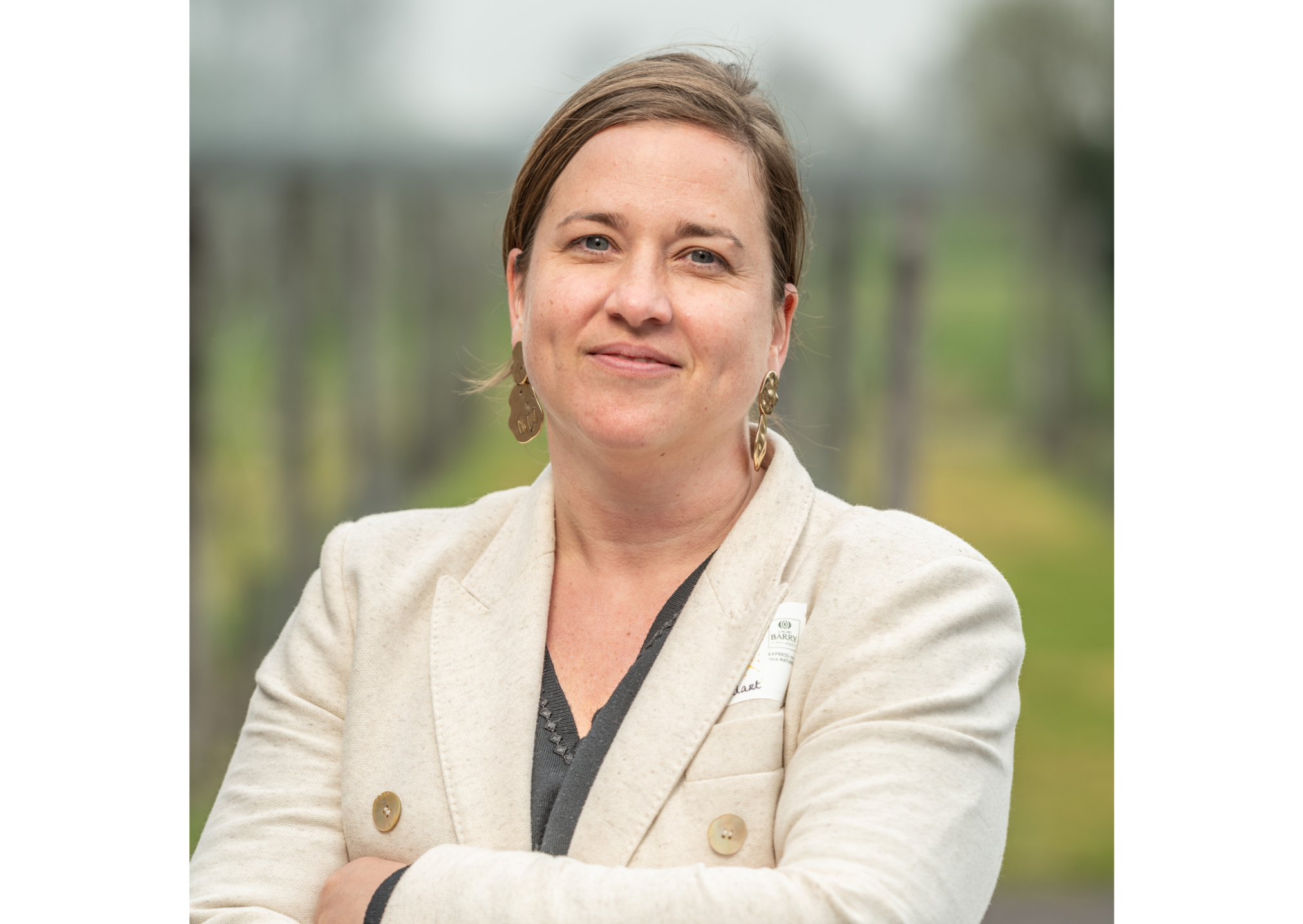 Anne Widart
Representative Traders 
Anne Widart is the VP Global Gourmet at Barry Callebaut. She is setting the strategy for the company's Global Gourmet market & brands (distribution, artisans, horeca, regional accounts, chains & foodservice) and scaling this on a global level. She has over 10 years of experience in cocoa and is passionate about putting Belgium on the map as the recognized leader in sustainable chocolate. Anne is also part of the board of the Belgian chocolate federation CHOPRBABISCO.
Patrick van Damme
Representative Knowledge Institutions 
Patrick Van Damme is professor tropical agriculture and ethnobotany both at Ghent University (Belgium) and Czech University of Life Sciences (Prague, Czech Republic). He has been doing research (and publishing) on cocoa both cropping and value chains.
Since 2010 Patrick has been monitoring several private sector-financed cocoa research projects in Malaysia, Indonesia and Ivory Coast. He is chair of the board of trustees of International Foundation for Science, and of the Africa Platform of the University Association Ghent.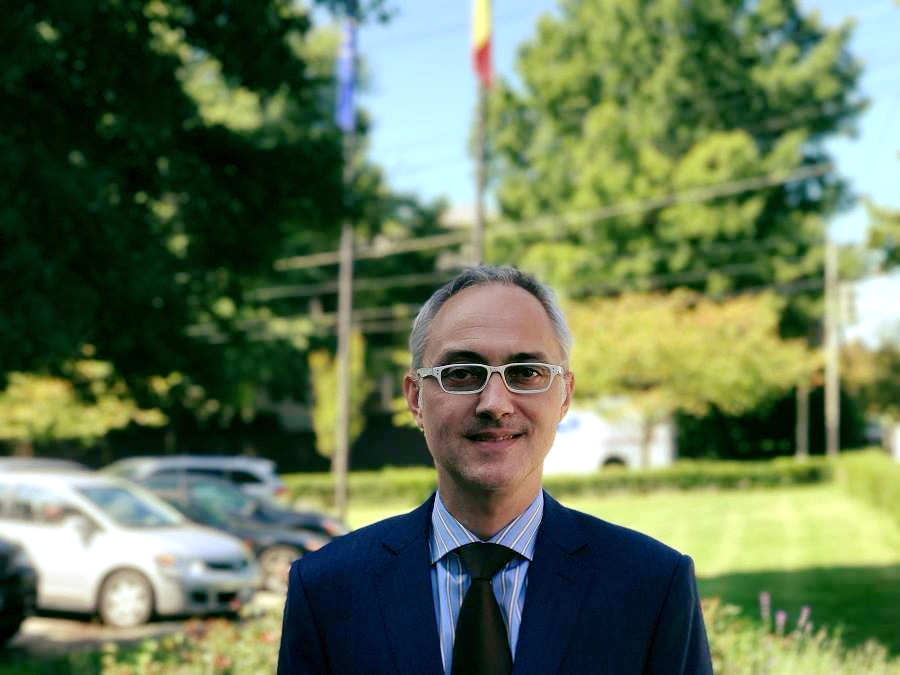 Filip Vandenbroeke
Representative Government 
Filip Vandenbroeke is head of department D2.4 at the Belgian Directorate General Development Cooperation and Humanitarian Aid. Before, Filip was the head of the economic section at the Belgian embassy in Washington. Filip is pleased to "walk the road towards the Sustainable Development Goals in 2030 hand in hand with the private and public sector".
Find the SteerCo mandate here!