The Mitigation of Deforestation impact theme mostly focuses on the prototypes that are designed and implemented through the IDH Landscape program. In tropical deforestation hotspots in Indonesia, Brazil, Vietnam, Kenya, Liberia, Ivory Coast and Ghana, IDH made good progress with establishing multi-stakeholder governance and first pilots on the ground with promising results. By building on zero deforestation commitments of businesses sourcing and producing palm oil, soy, cocoa, tropical timber, pulp & paper and beef we formed landscape per landscape public private partnerships with the power and mandate to create economic and policy incentives to sustainably produce agro-commodities and forestry products, protect and restore forest, and enhance communities' livelihoods – the Production, Protection, Inclusion (PPI) approach.
Landscape per landscape IDH forged Green Growth Plans and convened public private coalition that have the power and mandate to create both economic and policy incentives to protect/restore forest
While diverse per landscape, basic elements of our approach include: sustainable intensification of production on existing land by export farmers and local producers; supporting increased and diversified livelihoods for rural and forest communities; providing market incentives for sustainable production; developing alternative income/business models for protection and restoration; enabling policies and effective enforcement, sustainable forest management and modelling finance arrangements that trigger additional (private) investments.
IDH initiated a region-based verified sourcing project in the Sorriso area, with soy producer organization Aprosoja, covering 2 M ha
In our Kenya landscape we registered the Stawisha Mau Charitable Trust at the end of 2017, for a public launch in early 2018. This consolidates and strengthens the pro- gram governance structure, based on the three largest tea companies in Kenya, the national cooperative for smallholder tea farmers, local governments and other stakeholders for the protection and conservation of 60,000 hectares of the South West Mau Forest block. We jointly address intensified cattle ranching, prevent wildlife-human conflict, build forest protection awareness and alternative livelihoods for local communities. In two provinces in Indonesia, we have developed Green Growth Plans with local governments to secure political buy in for multi-stakeholder land use planning to protect and restore peatlands and forests, creating alternative sources of income for local populations, and piloted new models for palm oil smallholder certification and other commodities. In Brazil IDH connected the European feed industry to Mato Grosso soy producers, resulting in an IDH supported region-based sustainable production project in the Sorriso area, with soy producer organization Aprosoja, covering 2 million hectares. Furthermore, we connected the Consumer Good Forum and TFA 2020 members to the Mato Grosso, creating a direct link be- tween 'zero net deforestation commitments' from big brands and retailers, to efforts in the State of Mato Grosso to lower deforestation rates.
IDH gained in 2017 strong traction for its Production, Protection Inclusion (PPI) approach amongst companies, governments and CSO's. In January 2017 we were able to incorporate and launch the andgreen.fund. With a potential 400 million conditional de-risking capital, the andgreen.fund expects to trigger 1.6 billion USD of private sector investments to protect 5 million hectares of tropical forests and peatlands by 2022. In February our approach was validated and discussed at the IDH Forum "Driving Business Solutions for Sustainable Land- scapes" in Amsterdam. With over 100 representatives from 11 landscapes in Africa, Asia and Latin America we shaped new landscape business solutions. The Cocoa & Forests initiative is another example of our traction. After launching this multi-stakeholder coalition in March 2017, together with the World Cocoa Foundation (WCF) and the International Sustainability Unit of the Prince of Wales (ISU), IDH managed to co-convened in only eight months a joint framework of action between the gov- ernments of Ghana and Ivory Coast 26 cocoa companies that was signed at COP22 in November 2017. The joint framework takes the IDH approach of Production, Pro- tection and Inclusion to reduce deforestation in Ghana and Ivory Coast, inspired by our landscape approach in Ivory Coast's Cavally region.
In 2017 we piloted PPI approaches in Indonesia, Brazil, Vietnam, Kenya, Ethiopia, Liberia, Ivory Coast and Ghana to protect tropical forests and peatland. We developed four Green Growth Plans and other jurisdictional agreements for the protection of over 4.2 million ha of forests and peatland.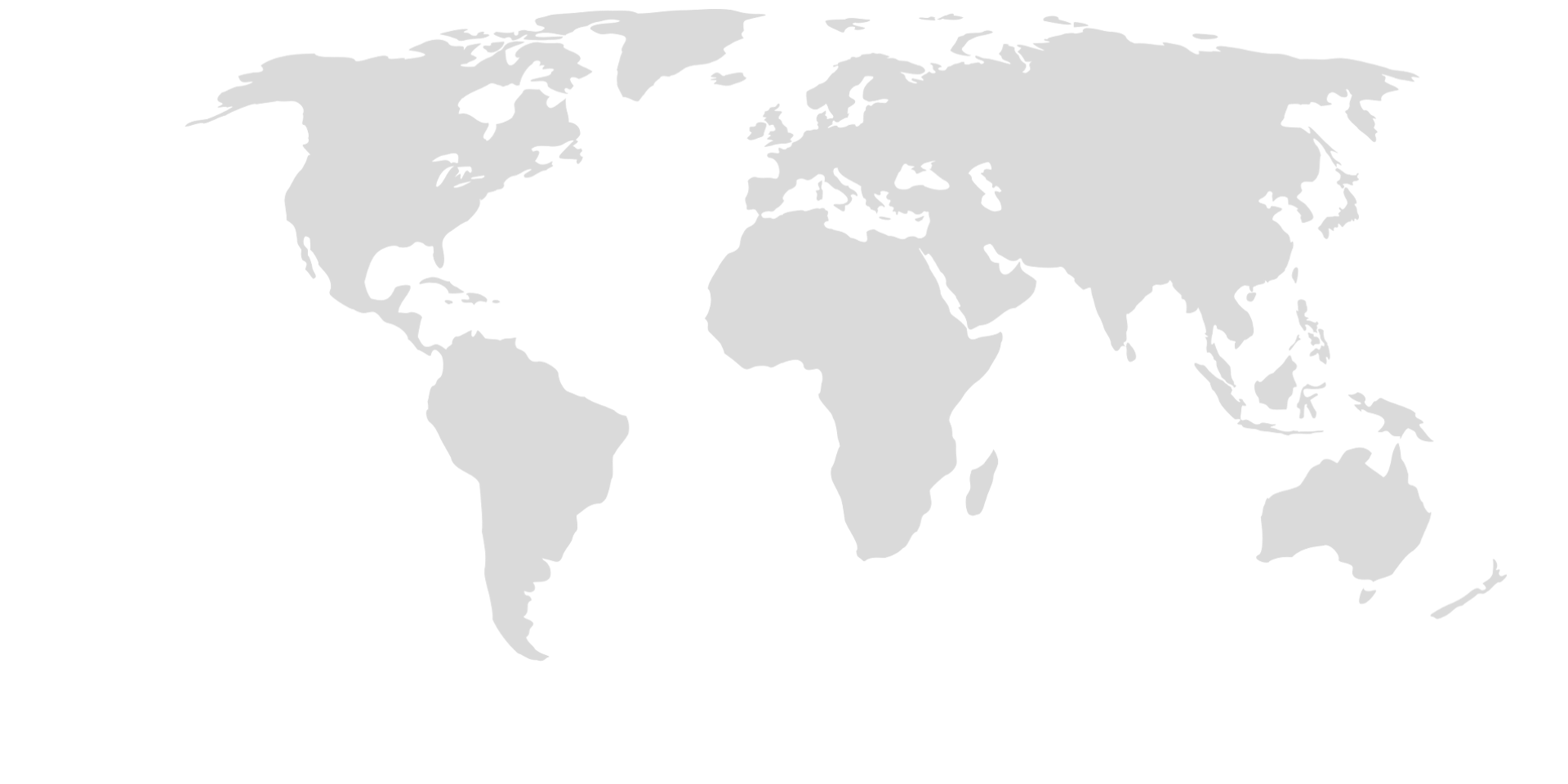 Addressing link between loss of forests and European consumption of soy, cocoa and palm oil at Amsterdam Declaration conference
At the Multi Stakeholder Conference of the Amsterdam Declarations Group in June 2017 policy-makers, companies and civil society addressed the link between loss of natural forests and European consumption. The international conference focused on approaches for sustainable and deforestation-free supply chains. Several examples from IDH initiatives in palm oil, soy and cocoa were presented by IDH partners.
Ruud Tijssens from FEFAC highlighted the work to mainstream Brazilian responsible soy production and link to European market demand. The IDH program, proactively supports the sustainable agricultural developments at soy farm level in Brazil and move closer to a mainstream market transition of physical responsible soy supply to Europe.
World Cocoa Foundation's Richard Scobey presented the Cocoa and Forests Initiative. A partnership, co-convened by IDH, of the world's leading cocoa and chocolate companies and the governments of Ghana and Ivory Coast , to end deforestation Eddy Esselink from MVO- The Netherlands Oils and Fats Industry gave an updates of our joint European Sustainable Palm Oil (ESPO) project. A program, co-managed by IDH, to drive uptake of more sustainable palm oil in Europe with a 100% target for 2020.