Tropical forest protection and restoration through socially inclusive agriculture
The &Green Technical Assistance Facility
The &Green Fund uses unique innovative funding terms and conditions to navigate the complex ecosystems in which its prospective and current clients operate. Therefore IDH has developed a technical assistance facility (TAF) dedicated to provide technical assistance (TA) to &Green's prospective and current clients to meet international standards and realise environmental and social impact targets.
The &Green Fund, incorporated as a Dutch Stichting, was developed under the leadership of IDH – The Sustainable Trade Initiative in close collaboration with Norwegian International Climate and Forests Initiative (NICFI). It is a blended finance debt fund investing in commercial projects in agricultural production value chains in order to protect and restore tropical forests and peatlands and make agriculture more sustainable and inclusive – involving local communities, producers, financiers, supply chain companies, local and national government and civil society.
Its focus sectors are soy, palm oil, cattle and forestry (including rubber, timber, pulp, coffee and cocoa). Current jurisdictions eligible are Brazil, Colombia, Ecuador, Gabon, Indonesia, Liberia and Peru, but the fund is open to expand its scope to other tropical forest jurisdictions with progressive forest protection strategies and targets in place. More information on the fund's investment portfolio can be found in this link.
Dutch advisory firm SAIL Ventures acts as the fund's Investment Advisor.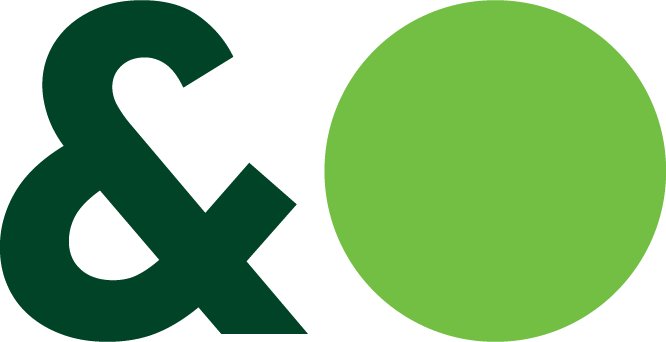 Technical Assistance (TA) is essentially advisory, assistance or training that is provided to (potential) investment projects, to improve technical quality, and strengthen environmental and social impacts, so that the investment project meets the fund's investment criteria and can achieve the targeted impacts.
The &Green TAF can co-fund activities to support projects that are being considered by &Green for investment, as well as projects that have been invested in by &Green. The main services of the TA facility are to provide:
Pre-investment stage project design support, to support potential investees overcome specific investment bottlenecks and enable a strong and balanced portfolio of bankable projects for &Green.
Post-investment assistance to projects in the implementation phase, so that project developers have greater capacity to implement projects to a higher technical standard and/or with increased positive social and environmental impacts.
Impact monitoring support, to enable investees and the &Green Fund to better monitor social and environmental impacts and practice adaptive management more effectively.
Learning & Knowledge Sharing of successful models for sustainable land management investment, beyond &Green and its projects.
Accessing the &Green Technical Assistance Facility
IDH and &Green's investment advisor will jointly decide whether a project in the development and investment pipeline or in &Green's portfolio is a suitable recipient of support from the facility. Please contact the IDH or SAIL Ventures teams if you feel that your idea or project fits the &Green investment thesis and is in need of Technical Assistance to fully qualify.

Contact us for more information
Program Director Landscapes Finance

Annabel Bol

Program Officer Landscape Finance