Despite pledges and best efforts by companies and governments around the world to de-link palm oil, soy, timber, cocoa and other tropical commodities from illegal deforestation, forest loss continues at an alarming rate. Our latest research also shows that just 74% of palm oil, 22% of soy and 28.5% of timber sourced in Europe is currently responsible or sustainable.
Pledges matter, but stopping global deforestation will take more than words. It requires immediate and sustained action from all – governments, companies, producers, investors and civil society, in consuming and producing countries alike, backed up by the latest technological solutions. It also requires forest protection to go hand-in-hand with sustainable economic growth and improved farmer livelihoods.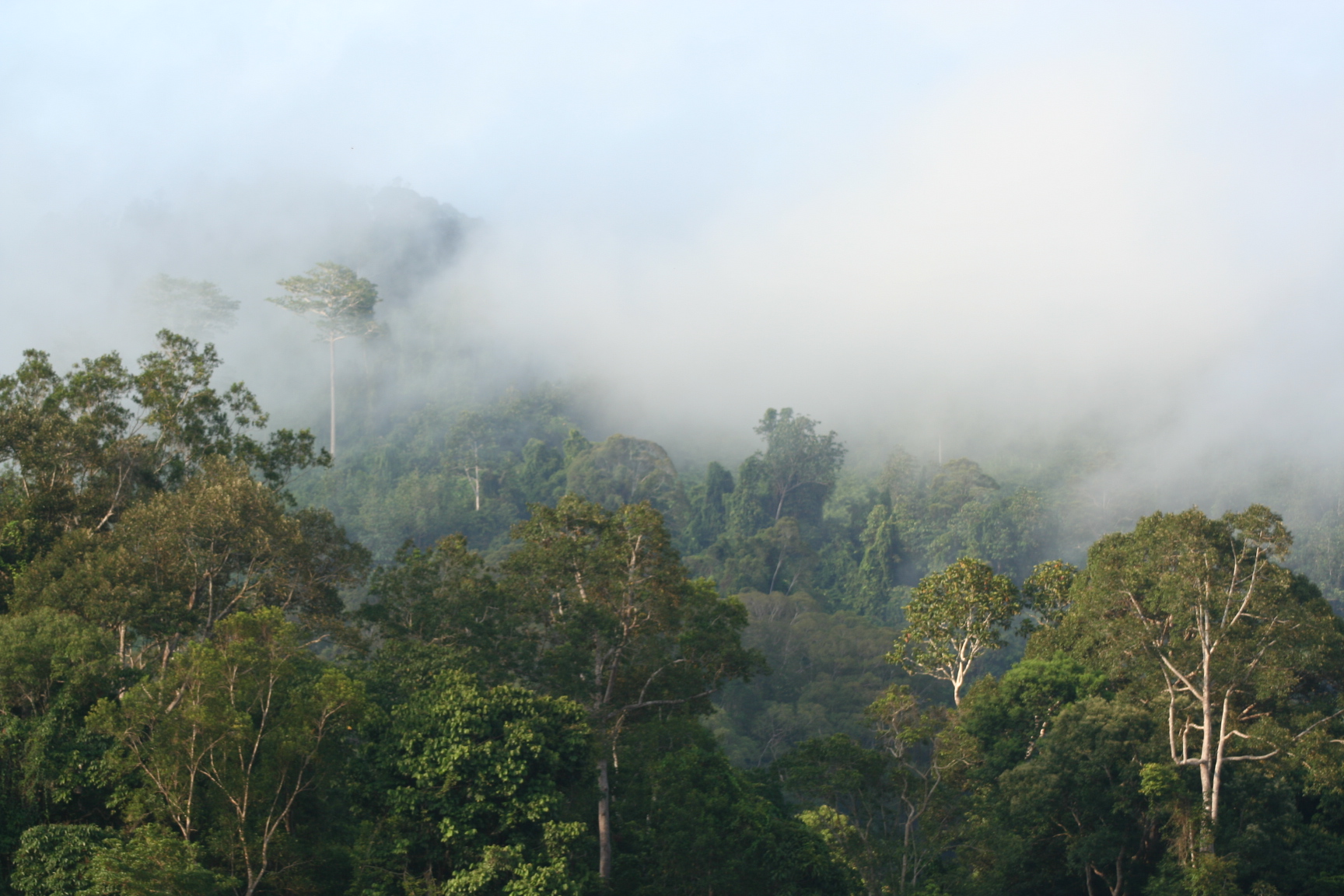 After reading the latest forest monitoring report released on Global Forest Watch, I paused for a moment to reflect on the work already done. Are we approaching the problem correctly, addressing the root causes, working with the right people?
Since establishing our shared deforestation goals, we have seen many victories. We have developed new models for engaging public and private actors, rolled out systems for tracking sustainable production and, most importantly, built a community committed to seeking solutions.
However, at times we got too caught up in discussions, with not enough focus on testing interventions on the ground. We forgot that our actions must be connected to local realities, for example in meeting the needs of smallholders and communities living in or near forests.
The difficulty we face is understandable: we are trying to change a centuries-old system, accelerated in the past decades, that has relied on increasing production by destroying vital natural ecosystems.
The path to changing this system will therefore not be easy, but it is certainly possible. For this, we must urgently rethink the fundamentals of how we source commodities, ensuring sustainability efforts of farmers, producers and governments are rewarded.
Foundations for change
The news is not all bad, and many of the foundations for change have already been laid. There is increasing agreement from the scientific community, policy makers, NGOs and companies that forests are key in the fight against climate change and a fundamental source of food, energy and water.
We have new tools that allow us to better engage communities in forest management, such as Free Prior Informed Consent (FPIC) ensuring local people have ownership of how their land is governed.
And we have seen regional successes that suggest approaches bringing together the efforts of every stakeholder in the tropical agricultural industries are working – from consumers and investors to governments and producers.
For example, thanks to joint efforts by the Indonesian government and partners, deforestation rates in Indonesia have dropped significantly. This is supported by government bans, and enforcement thereof, on peat and forest conversion, combined with early warning systems and support to producers to grow more on less land.
In Brazil, in the state of Mato Grosso, stakeholders are translating the ambitious Produce, Protect, and Include (PCI) targets into tangible actions. Through agreements, local government, producers, communities, NGOs, and international companies now jointly invest in the delivery of PCI. They are rolling out new models to produce more on less land, decreasing pressure on forest resources and increasing farmer incomes.
In Vietnam, a country long ravaged by deforestation, a compact between the coffee sector, government, NGOs, farmers, and international partners in the Central Highlands landscape has resulted in a new approach to protect and restore forests – investment in sustainable coffee production tied to forest protection is leading to tangible benefits for farmers and environment.
These regional and collaborative approaches to sustainability are the way forward. How do we scale them?
Market transformation
The next years will see a massive shift towards brands with a purpose. This means that international buyers, retailers and traders have the opportunity to be at the forefront of creating long-term incentives for sustainable production on the ground. They can redefine sourcing mechanisms in a way that rewards the sustainability efforts of farmers, producers and governments, making forest protection the norm and illegal deforestation anathema. And through increased awareness, consumers can hold companies to account on their sustainability pledges, so that potential risks to reputation for brands without a purpose become too big to ignore.
Embedding sustainability in procurement must be the basis for this change. Current markets favor bulk purchasing at the lowest margin with no clarity in the supply chain. Shifting from a system of global intermediaries to one of regional purchasing has the potential to improve sustainable production. By committing to source from regions and farmers that adhere to a set of criteria, we can reward improved agricultural practices and push the market to change.
We can see this happening in Mato Grosso, for example, where the retailer Carrefour has committed to buying sustainable beef from areas where forest is protected through intensifying production on restored land.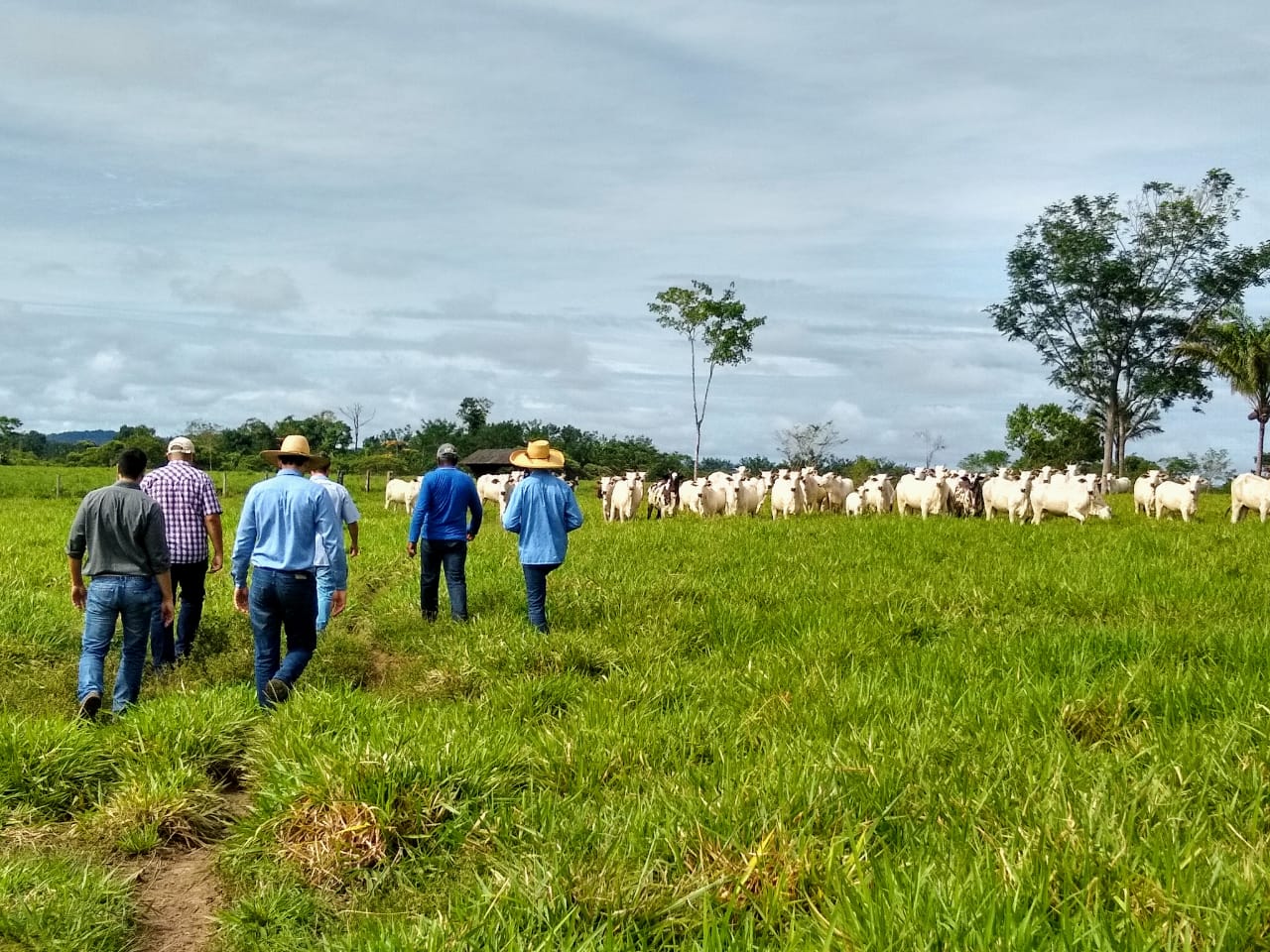 For their part, governments in consuming countries can support these companies in adopting the sustainability agenda and partnering with producing countries in creating better institutions and law enforcement, leading by example through their own procurement. Look no further than Norway's requirement for certified soy in animal feed to prove that regulations can drastically shift markets with amazing benefits for the environment and farmers. Unfortunately, huge sections of the market currently face economic barriers to shifting their production standards.
The role of producing countries
In producing countries a greater focus is needed on local government leadership on deforestation-free agriculture. We need to support those governments in that role as it will be a huge and complicated task. An important aspect of that is investment in land-use plans, land registries, clear land-titles and enforcement to halt the march of illegal deforestation and other practices. This will prevent conflict, provide access to credit and markets and allow farmers and communities to take ownership of forest protection efforts.
In addition, governments in producing countries can be supported to develop stronger incentives and subsidies for sustainable production, crafting regulations that crack down on illegal deforestation, and leading regional sustainable development initiatives. Current government subsidy schemes often work against sustainable production, favoring expansion over intensification, and supporting the wrong kind of agricultural investment. Local governments are often best placed to translate SDG ambitions into tangible plans with farmers, communities, and companies.
Investors, civil society, technology sector
For investors, simplifying frameworks will ensure we are not creating barriers through terms of investment that exclude the people and areas in most need. We need to develop investment strategies that help farmers take up practices reduce deforestation and increase sustainable production, such as offering lower interest rates based on compliance with forest protection laws.  To drive mainstream finance in sustainable land use, we can use public finance to de-risk private sector investment, which in turn has the power to drive enormous positive change in the industry.
As leaders and knowledge partners, civil society and NGOs have a crucial role to play to catalyze the growth of inclusive regional sustainability approaches. However, their efforts are not always synergized, sometimes hampered by competition for resources and impact, or diverging views. There is therefore a strong need to align collaboration with each other and with the industry.
Finally, we are looking to the technology sector for support in developing platforms that allow us to make sustainable sourcing easier. Developing technological systems that create greater transparency in sourcing practices, and better monitoring, combined with technical assistance to producers through mobile technology has the potential to guide explosive growth in sustainable production. Agricultural markets are complex and production around forests often scattered, so big data and mobile technology has an important role to play in driving change.
My challenge to us all is to move from pledges and commitments to tangible shifts from business as usual. Let's really change and benefit smallholders, communities and forests alike.
Read more: