In 2017 IDH we saw a paradigm shift emerging of front running companies from treating farmers as suppliers of raw materials towards approaching them as clients for services, in return for sustainably produced raw materials. The farmer centric, inclusive SDMs that IDH piloted in 2017 have contributed to that shift as they put farmers' profitability at the center of sustainable business strategies to improve smallholder productivity and livelihoods, while at the same time building viable smallholder business models and systems
Smallholder farmers are seldom mono-croppers, service to improve cultivation of multiple crops will have multiplier effects on their livelihood
In 2017 IDH analyzed over 36 of international and local trading companies, brands local processors, and specialized service providers, and made recommendations for improvements. We actively shared the learnings and best practices through a learning publication: Driving Innovations in Smallholder Engagement. Simultaneously IDH invested in 50 Value Chain Projects in cocoa, tea coffee, cotton, fruits & vegetables, cashew, flowers and palm oil reaching over 2 million farmers with services to improve sustainable productivity and quality whilst reducing their environmental footprint. In cotton we saw on national average a 14% higher yield in Pakistan for Better Cotton farmers, 19% less water use in China, 22% higher use of organic fertilizer in Mali, 14% less pesticide use for large farms in Brazil, and a 32% higher profitability for over
330,000 Better Cotton smallholder farmers in India. We created cost-efficient impact gains by delivering more fitting services in terms of quality, affordability and timing. On top of that we tested our insights in how Service Delivery Models can be vehicles for diversification and boost farmers resilience and livelihoods. Smallholder farmers are seldom mono-croppers: service to improve cultivation of multiple crops will have multiplier effects on their livelihood.
Innovative finance effects the nature of services to farmers. In Vietnam, rather than training coffee farmers on irrigation, new projects focus on proving the business case for farmers to invest in irrigation technology
We worked with Ugacof in Uganda to design services that include market access for coffee as well as for beans. Results will be available next year and tally with a study on multi-cropping for increased smallholder resilience we conducted with AGRA. We are increasingly combining SDM investments with small and medium innovative finance arrangements to allow these models to scale, building our knowledge and expertise for creating pipeline with impact investors. These arrangements effect the nature of services to farmers. In Vietnam, rather than training more coffee farmers on the use and benefits of irrigation, new projects focus on proving the business case for farmers to invest in irrigation technology. In the Farm and Cocoa Investment Program we work on combining SDMs with financial arrangements to bring capital and knowledge to cooperatives on how to manage their organizations, creating improved livelihoods for 150,000 farmers in Ivory Coast.
We tested our key insights against senior executives from trade, retail, banking and development finance, in a one-day workshop in Amsterdam that was attended by the UN Secretary-General's Special Advocate for Inclusive Finance for Development, H.M. Queen Máxima. Key learnings we took from the workshop are: the strong need for a platform/center to accelerate learning be- tween companies and drive innovation; a further development of advisory services to companies; the vital role of a neutral convener; the appetite of impact investors to invest in SDMs, and the evident work that still needs to be done to make SDMs bankable.
In our focus to support our partners to make their services more efficient and effective, we took a closer look at training of farmers. We achieved in 2017 major improvements in adoption rates. In cocoa in Ivory Coast adaptation rates after training, coaching and farm visits to over 17,000 farmers increased from 27% to 44%.
After training, coaching and farm visits, adaption rates of 17,000 farmers in Cote D'Ivoire increased from 27% to 44%.
In Fresh and Ingredients programs the average adoption rate after trainings and coaching was 71% for over 47,000 farmers. In 2017 almost 2.5 million farmers where trained, with an average adoption rate of 60%. Scalability through working with sector platforms like the Consumer Goods Forum, Tropical Former Alliance, World Economic Forum, World Cocoa Foundation, Global Coffee Plat- form, and local governments, including governments of Indonesia, Uganda, Mozambique (national curriculum for coffee and cotton) and Vietnam, in partnership with ADB and WB (agriculture transformation program) will be driven in the coming years. Market uptake of sustainable produce increased to 4.8 million MT. IDH contributed to increased market demand up to 35%.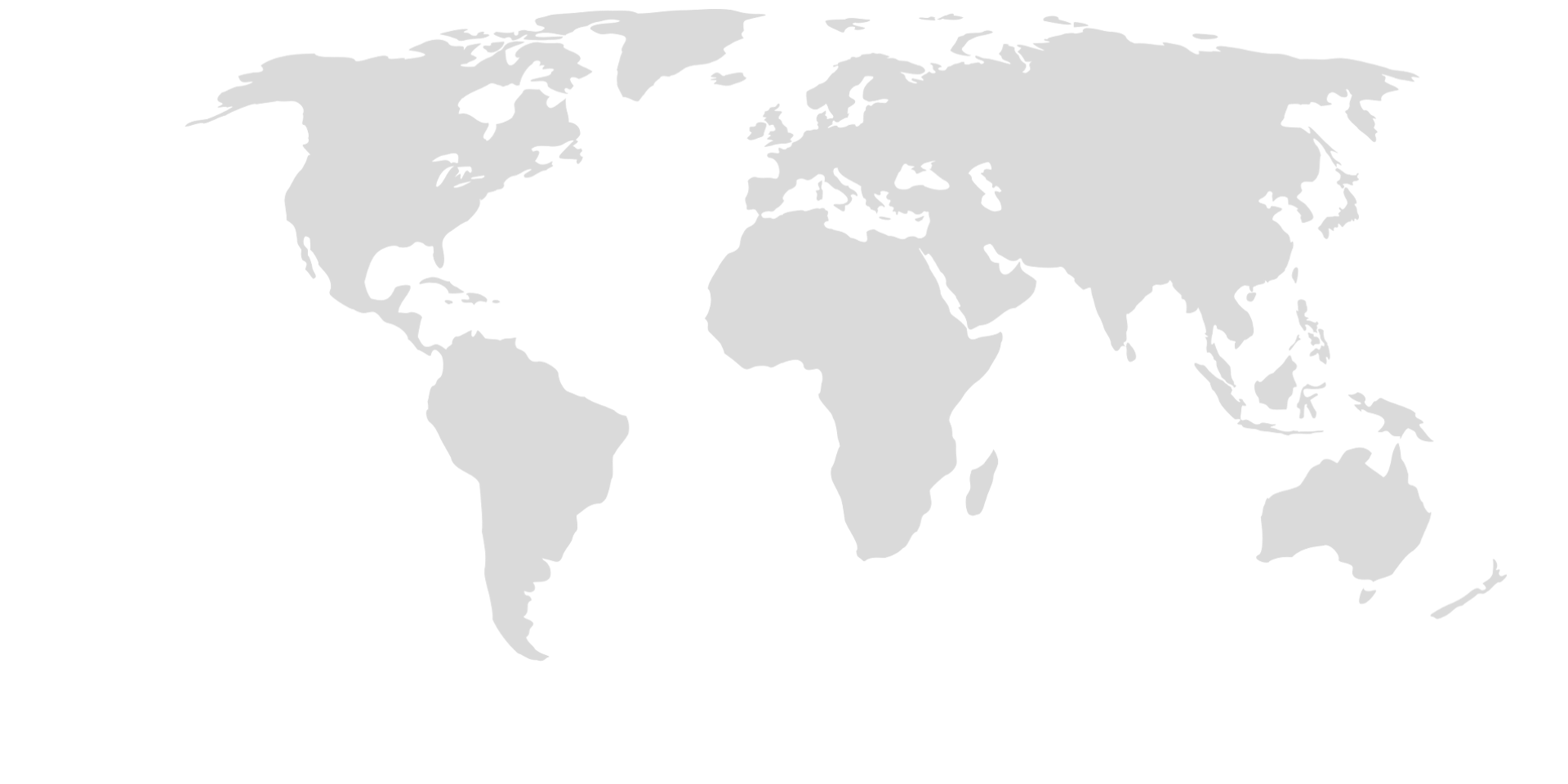 ABN AMRO, IDH and Neumann Kaffee Gruppe to double coffee incomes of farmers in Uganda in 2 years
The three parties share the risk on a portfolio of cash and fertilizer advances to reach an estimated 53,000 Ugandan smallholders. ABN AMRO provides USD 9 million-dollar funding, and IDH provides a first loss guarantee up to year 5, as part of a sustainable sourcing strategy from Neumann Kaffee Gruppe (NKG), the world's largest coffee trader.
The cash and fertilizer advances to farmers are expected to be repaid through coffee sales to Ibero Uganda Ltd, Neumann´s export company in the country. This shall enable farmers to increase their productivity and thus generate higher income, get access to a more transparent pricing structure, and develop a financial track record, which increases their bankability and ability to access local formal credit lines. Currently about 500 farmers have al- ready received disbursements. The initiative (NKG BLOOM  Uganda) includes education and training on good agricul- tural practices and financial literacy for smallholders and has the support of the Mastercard Foundation Fund for Rural Prosperity, IPC –Internationale Projekt Consult, Yara International, the Hans R. Neumann Stiftung and GIZ.