IDH promotes the use of technology in achieving value chain sustainability. By advising and convening stakeholders on technology use cases, IDH reduces sourcing cost, improves farmer engagement, reduces operational risk and achieves profitable scale in smallholder inclusive business models.
Large scale technological interventions targeted at the sector level and at the business level have the potential to rapidly lift farmers out of poverty in Africa, Asia, and Latin America.
Digital solutions enable reaching better incomes, better jobs and a better environment faster.
IDH helps make it reality
Digital Transformation Analysis & Advice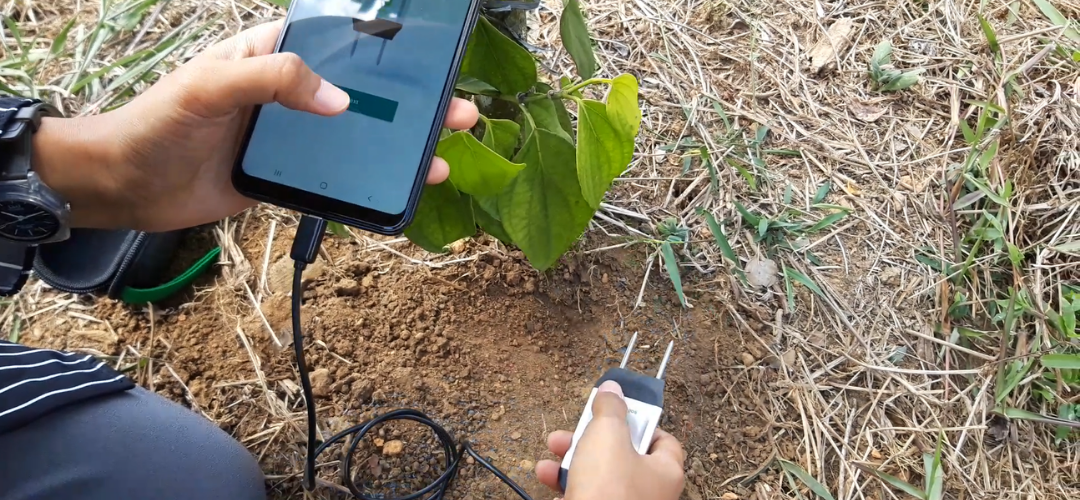 IDH's Digital Transformation Team identifies and prioritizes digital opportunities (tech use cases) that fit your business and with best ROI. We match make with providers. In addition, we suggest improvement areas to become digitally matured and match-make with relevant tech-providers.
IDH's Digital Transformation Team organizes short design sprints to link you with experts that help you improve your digital products to make them commercially viable.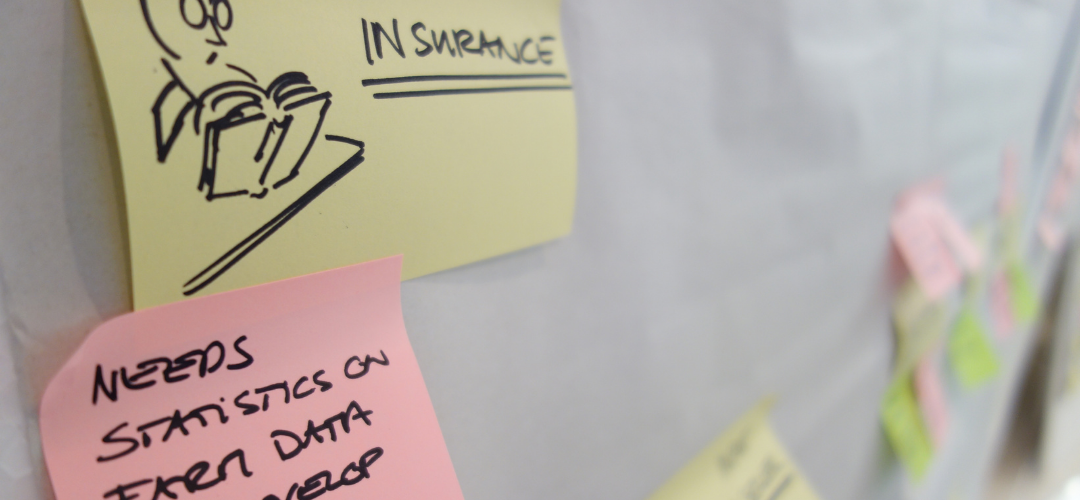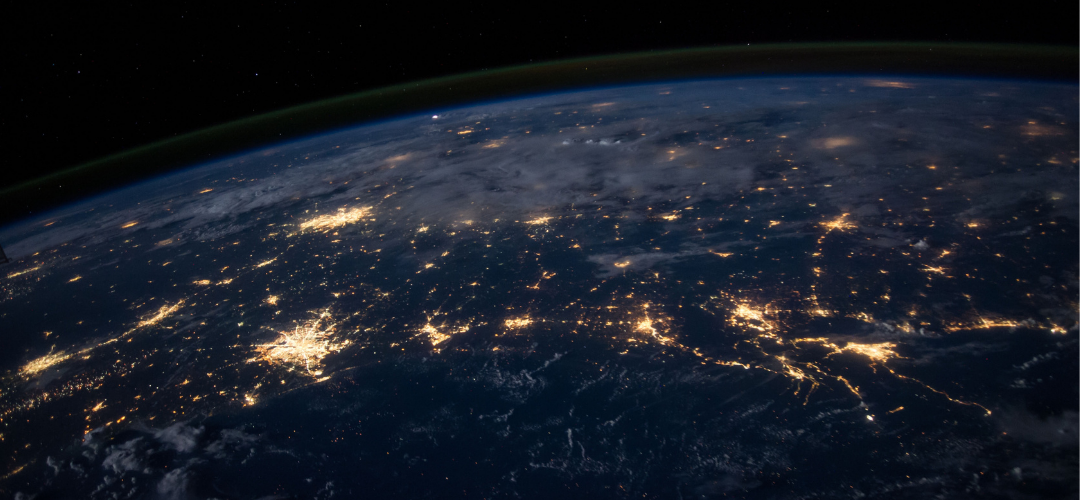 IDH will support you to scale your solutions by refining your business plan and connect you with right business partners. At times, we fund transformative projects.
IDH will help you to create easy insight in your customer segments and customer needs to offer fitting products and services to your different customer groups and increase your business' efficiency.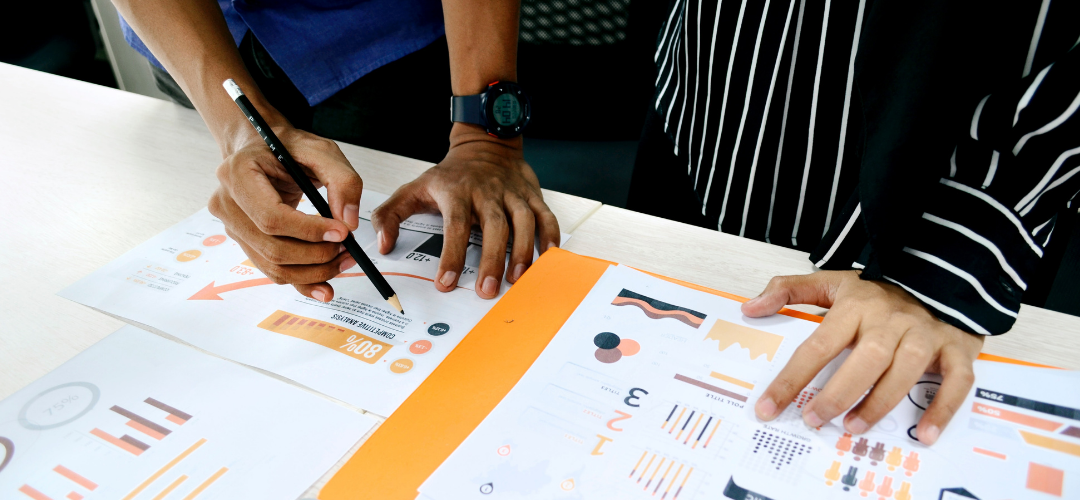 GSMA AgriTech's Digital Agriculture Maps report
The GSMA AgriTech's Digital Agriculture Maps report (DAMs), produced in collaboration with IDH Farmfit, offers a snapshot into the digital agriculture landscape in Low and Middle-Income Countries.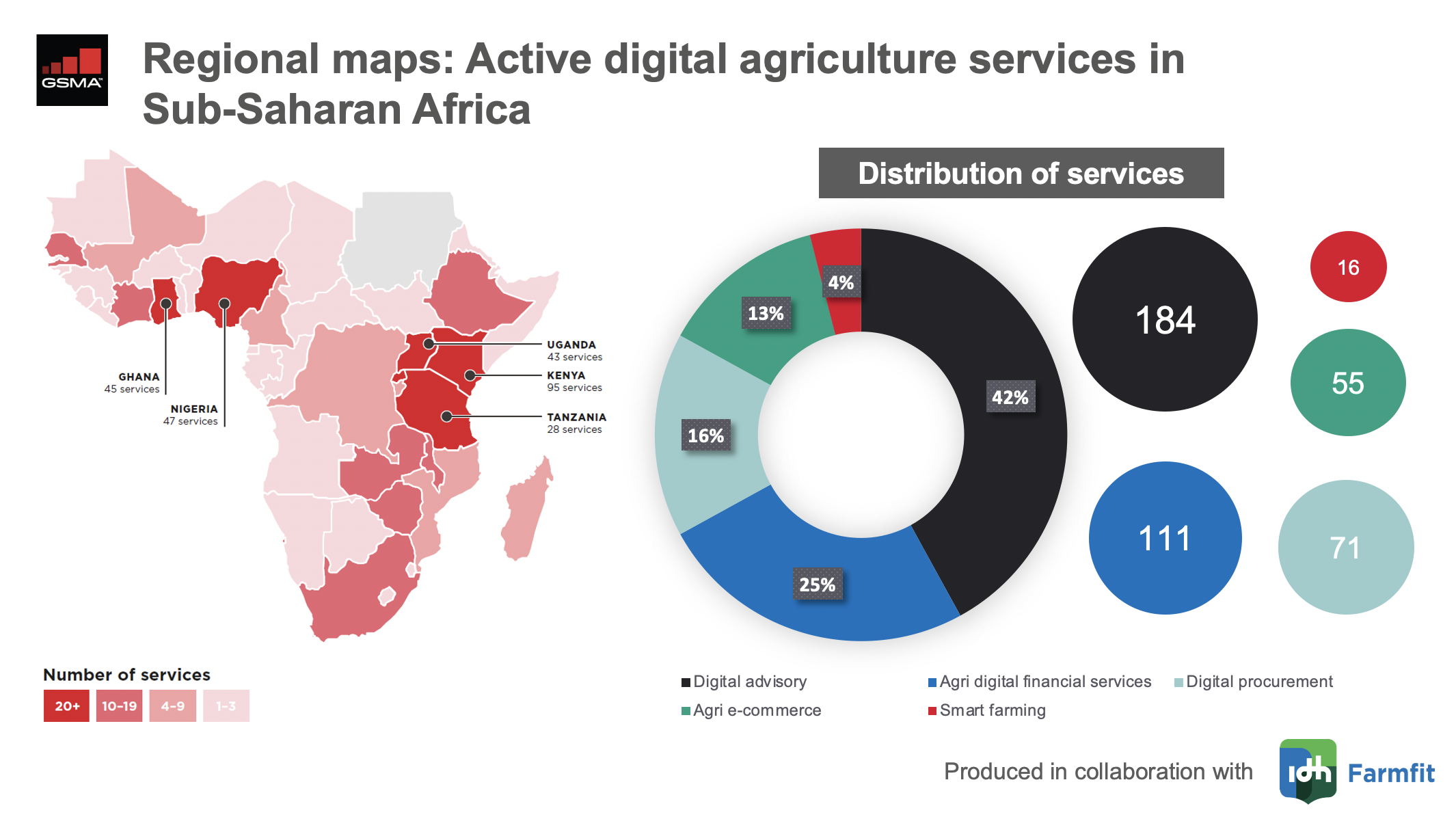 IDH's Technology publications
Contact us for more information
IDH Techonology for sustainable value chains is part of IDH Farmfit.