Our Annual Report 2019 is online!
Impact is the ongoing mantra for IDH, and 2019 was no exception. We are proud to share our Annual Report of 2019 with the achievements we realized with our partners, and want to distribute the lessons learned within our network. Despite the uncertainty caused by COVID-19, we'll continue our convening, co-financing and innovation work in agri-commodity value chains. If there ever was a time to rebuild and strengthen sustainable trade on a local, regional, and global scale, it is now.
Impacts of COVID-19 on supply chains
Prototyping and driving sustainable business models for scale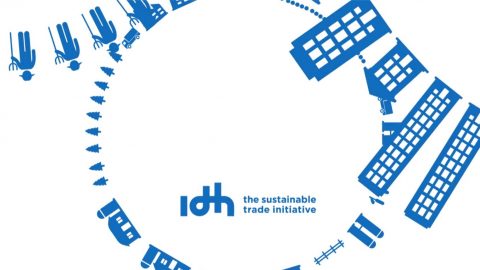 Major companies say it is time for a new chapter in sustainable trade for Africa. In a letter published in Dutch newspaper Het Financieele Dagblad, representatives of more than 30 companies operating internationally call on the business community to drive collaboration with Africa forward. As a result of COVID-19, exports of products by African farmers, growers and companies to Europe have plummeted. The companies that signed the letter are committed to keeping the African business community afloat. However, there is a need to broaden the scope of collaboration. How?
Helping factories to produce personal protective equipment
IDH is supporting the apparel sector to alleviate the impact on factory workers and people dependent on the apparel industry, who have been affected by the COVID-19 crisis.
For example, to address the global shortage of Personal Protective Equipment (PPE), IDH has set up a Dashboard where buyers and suppliers can connect, and where factories can find guidance regarding PPE production.
Read more on our support to the apparel sector during COVID-19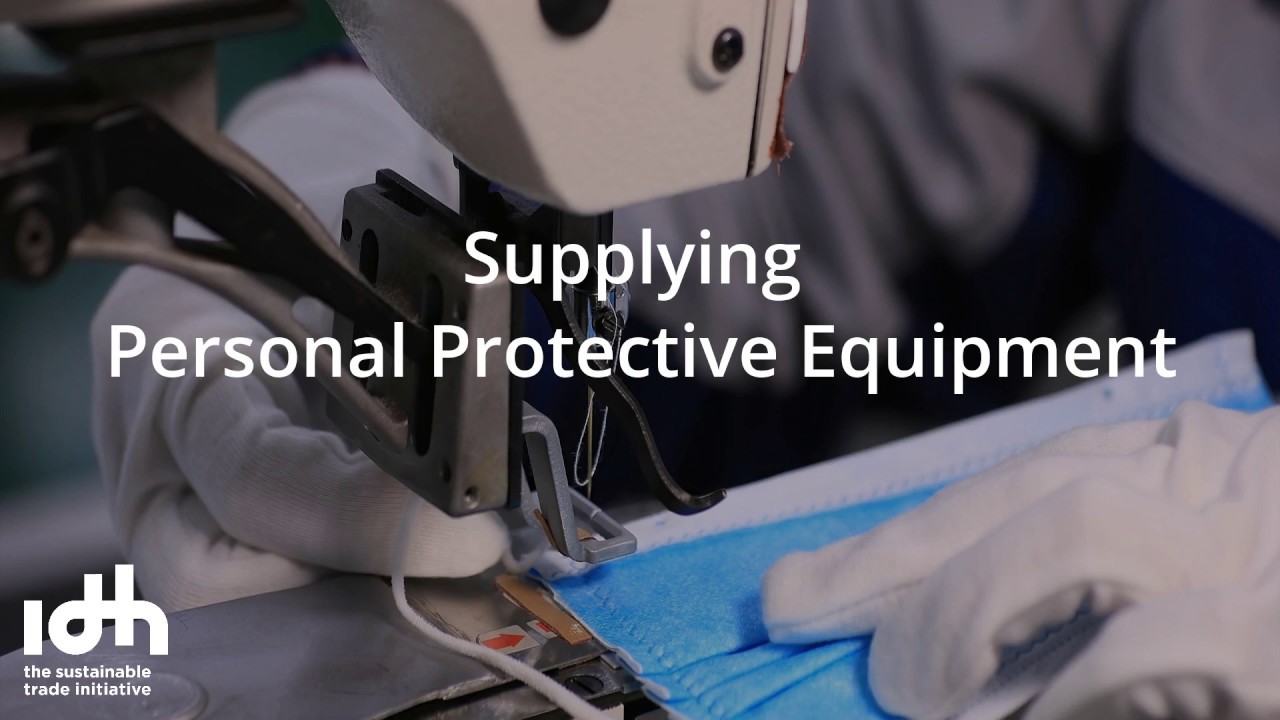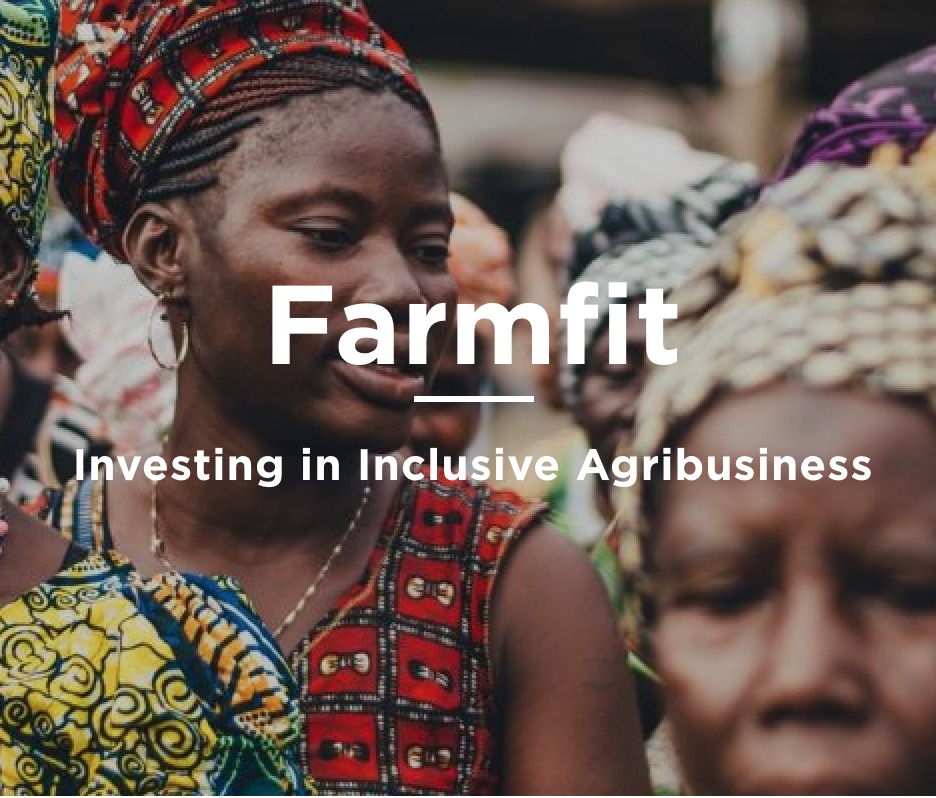 Farmfit is a game changing private-public initiative set to break the cycle of rural agricultural poverty. By providing data, insights and de-risking finance to banks and businesses, Farmfit enables investment in smallholder agriculture that were previously perceived too risky.
The 30M EUR Farmfit Business Support Facility is funded by the UK Department for International Development and the Bill & Melinda Gates Foundation and the 100M EUR Farmfit Fund is backed by the Dutch government and a US treasury guarantee.
Where we work
IDH operates in different landscapes and sectors in over 40 countries worldwide.
Interested in the work of our global teams? Visit our country team pages.