Prototyping and driving sustainable business models for scale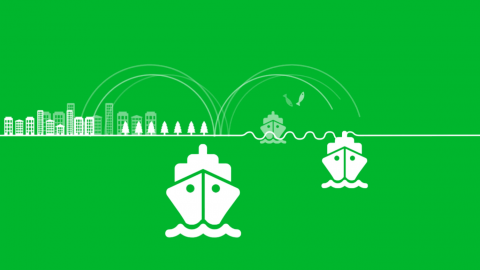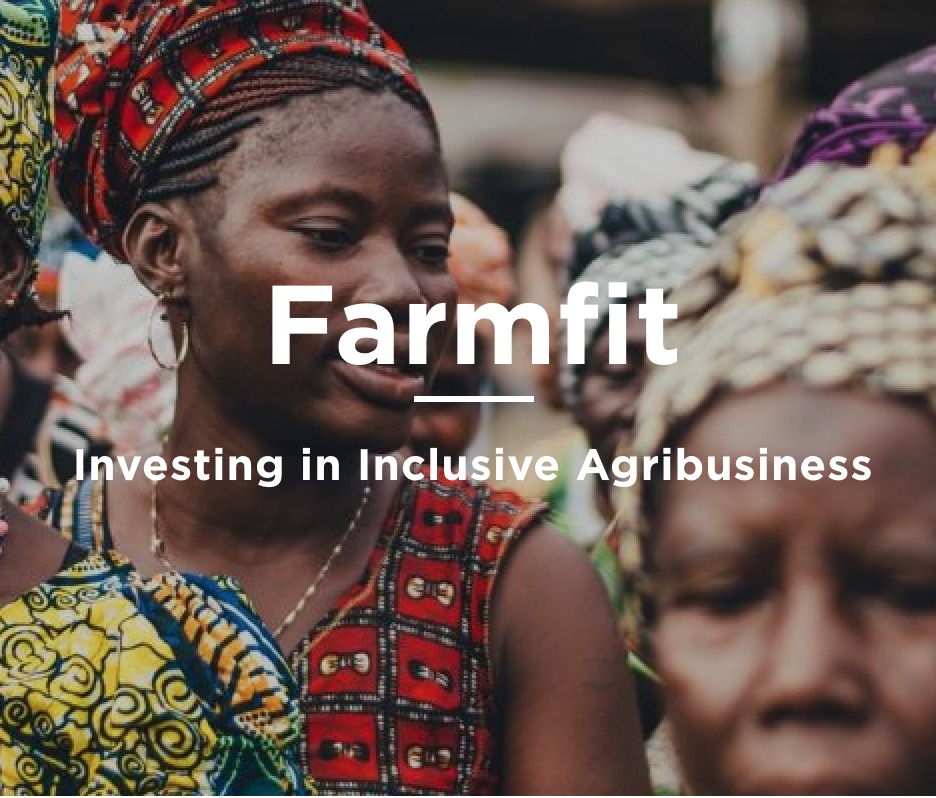 Farmfit is a game changing private-public initiative set to break the cycle of rural agricultural poverty. By providing data, insights and de-risking finance to banks and businesses, Farmfit enables investment in smallholder agriculture that were previously perceived too risky.
The 30M EUR Farmfit Business Support Facility is funded by the UK Department for International Development and the Bill & Melinda Gates Foundation and the 100M EUR Farmfit Fund is backed by the Dutch government and a US treasury guarantee.
Turning pledges into action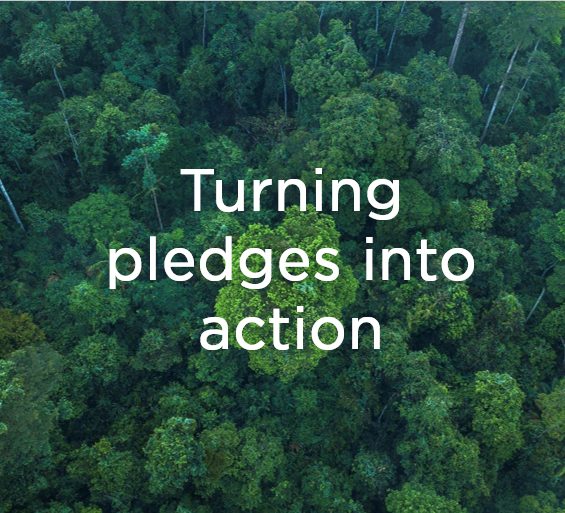 We look back at many thought-provoking dialogues during the International Sustainability Week of the Amsterdam Declaration Partnership. To drive action on deforestation-free commodities and sustainable markets, we welcomed during a series of events, partners from all over the world, from producers to governments to private sector and NGOs working with us to detail the plan for the coming years focused on action and real impact. One of the many highlights was discussing the 9 draft actions together to reach impact at scale on deforestation-free commodities. We will continue to work on these actions the coming months until we have clear and agreed-on actions to carry out.
Choosing sustainable palm oil & responsible soy
| | |
| --- | --- |
| Calling for a ban on palm oil will not stop deforestation. It does not help to improve livelihoods of farmers. But we can strive to improve both landscapes and livelihoods by championing more ethical production. Our latest progress report Choosing Sustainable Palm Oil shows 74% of palm oil imported for food into Europe was RSPO certified sustainable palm oil. Highlighting there is a large gap to be filled within a short timeframe to achieve the 100% target. | Soy is everywhere in today's economy. You can find it in tofu and vegetarian products, processed snack foods, and embedded in products across the dairy, meat, poultry, and aquaculture industries. The impact of our collective soy consumption is enormous. The European Soy Monitor shows that only 22% of soy used in Europe was responsible soy and only 13% deforestation-free. Making it clear that industry-wide changes are needed to achieve responsible soy and combating deforestation. |
Where we work
IDH operates in different landscapes and sectors in over 40 countries worldwide.
Interested in the work of our global teams? Visit our country team pages.
Our Public and Private Partners