Prototyping and driving sustainable business models for scale
IDH brings together over 600 companies and governments to drive new sustainable production and trade models in emerging economies. Reaching over 4 M farmers in 30 countries. Watch the video: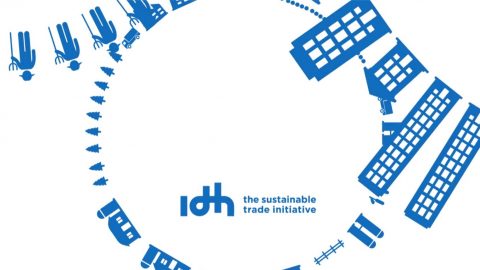 Living Wages: Tackling economic inequality head-on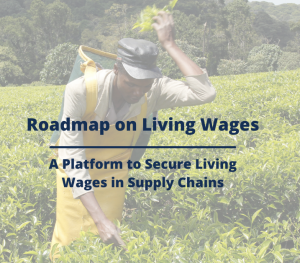 Eradicating poverty requires action. The private sector has the tools to improve livelihoods now.
Begin your journey with our 5-step Roadmap on Living Wages. This platform works to strengthen international alignment and to build tangible solutions regarding living wage.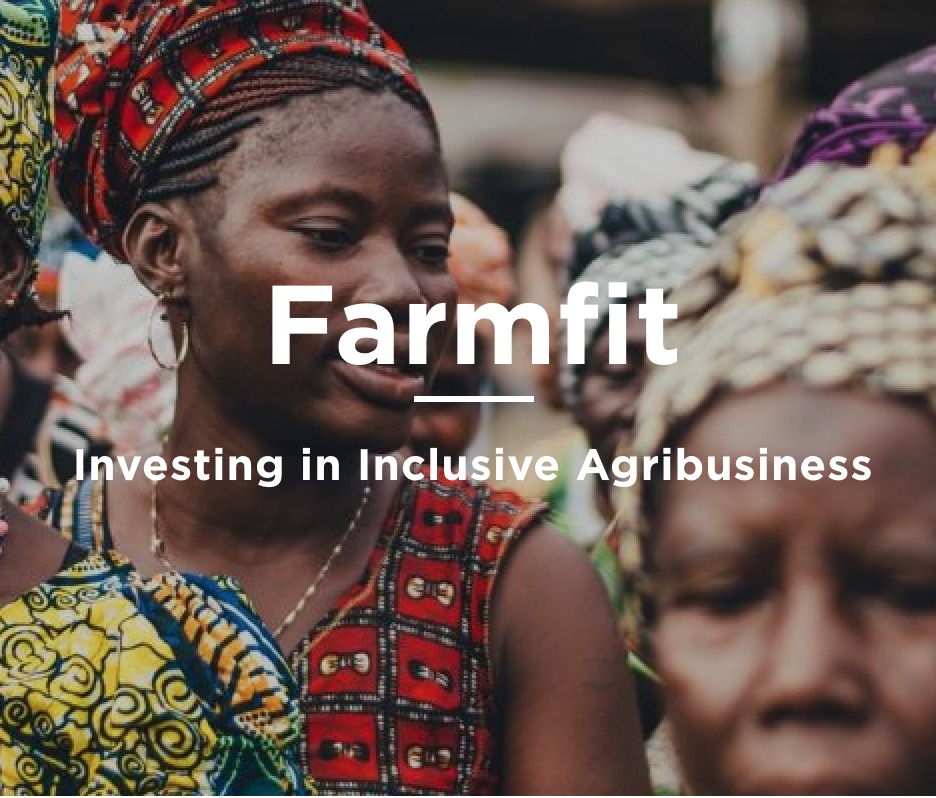 IDH Farmfit is a game changing private-public initiative to break the cycle of rural poverty. By providing data, insights and de-risking finance to banks and businesses, IDH Farmfit unlocks investment in smallholder agriculture that are now perceived too risky.
The 30M EUR IDH Farmfit Business Support is funded by the UK Department for International Development and the Bill & Melinda Gates Foundation. The 100M EUR IDH Farmfit Fund is backed by the Dutch government. multiple companies and a US treasury guarantee.
Where we work
IDH operates in different landscapes and sectors in over 40 countries worldwide.
Interested in the work of our global teams? Visit our country team pages.