Prototyping and driving sustainable business models for scale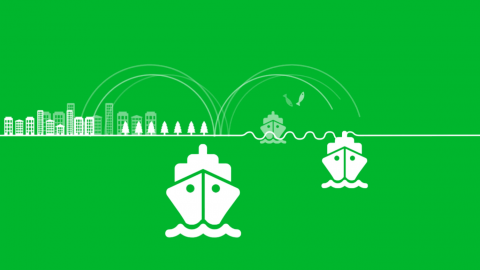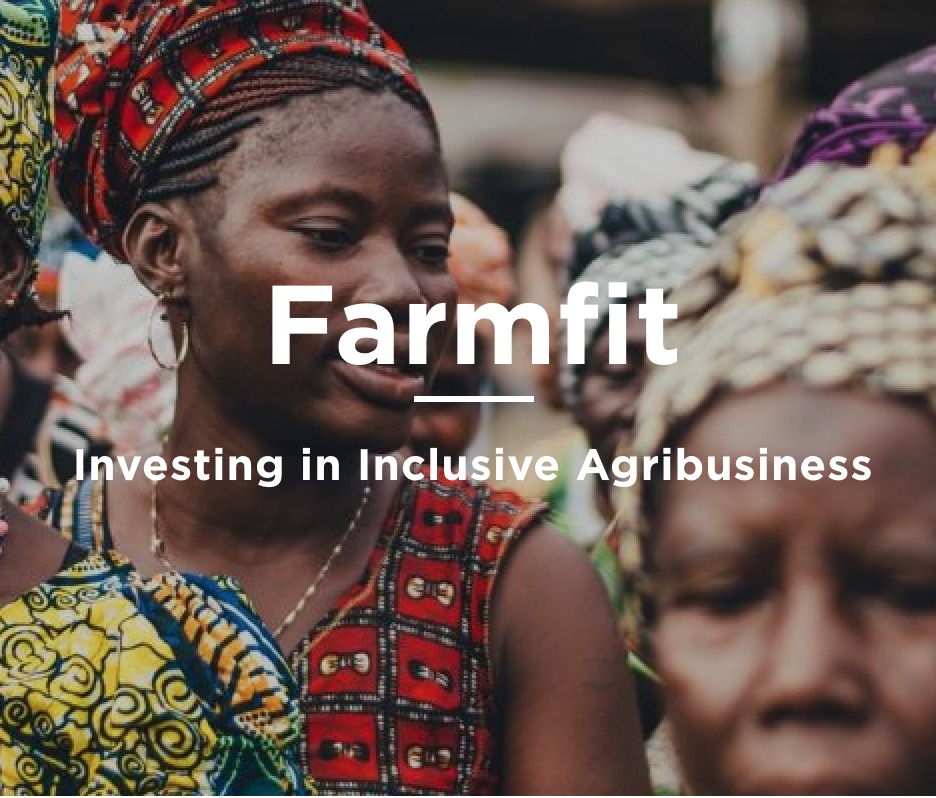 Farmfit is a game changing private-public initiative set to break the cycle of rural agricultural poverty. By providing data, insights and de-risking finance to banks and businesses, Farmfit enables investment in smallholder agriculture that were previously perceived too risky.
The 30M EUR Farmfit Business Support Facility is funded by the UK Department for International Development and the Bill & Melinda Gates Foundation and the 100M EUR Farmfit Fund is backed by the Dutch government and a US treasury guarantee.
Dutch supermarkets commit to living wage in the banana sector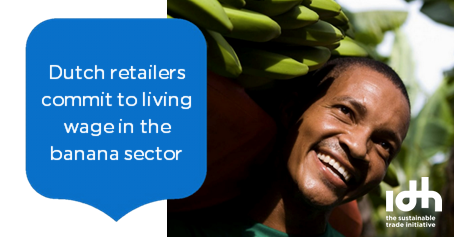 Dutch supermarkets will predominantly sell bananas that are sourced from plantations that pay a living wage to their workers within five years. Today, we announced together with Albert Heijn, Jumbo, Plus, Superunie, Spar, Deen, Poiesz, Jan Linders, Coop, Sligro, Boni, Boon, Vomar, and the Dutch Food Retail Association (CBL) to reduce the gap between the currently paid wages and the living wage by at least 75%  for their entire banana assortment.
How to close the living wage gap?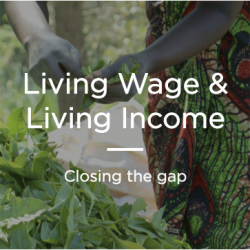 As world-wide sustainability efforts grow and evolve, so does the understanding that wages and working conditions are at the core of sustainable supply chains. Addressing decent wages can mitigate the violation of human rights and reduce poverty, but taking the first steps can be challenging. IDH supports companies in taking effective action to close the living wage and living income gap in their supply chains.
Learn more about how IDH is aiming to achieve a living wage and living income
Where we work
IDH operates in different landscapes and sectors in over 40 countries worldwide.
Interested in the work of our global teams? Visit our country team pages.
Our Public and Private Partners