Prototyping and driving sustainable business models for scale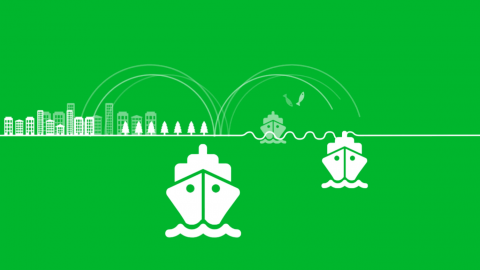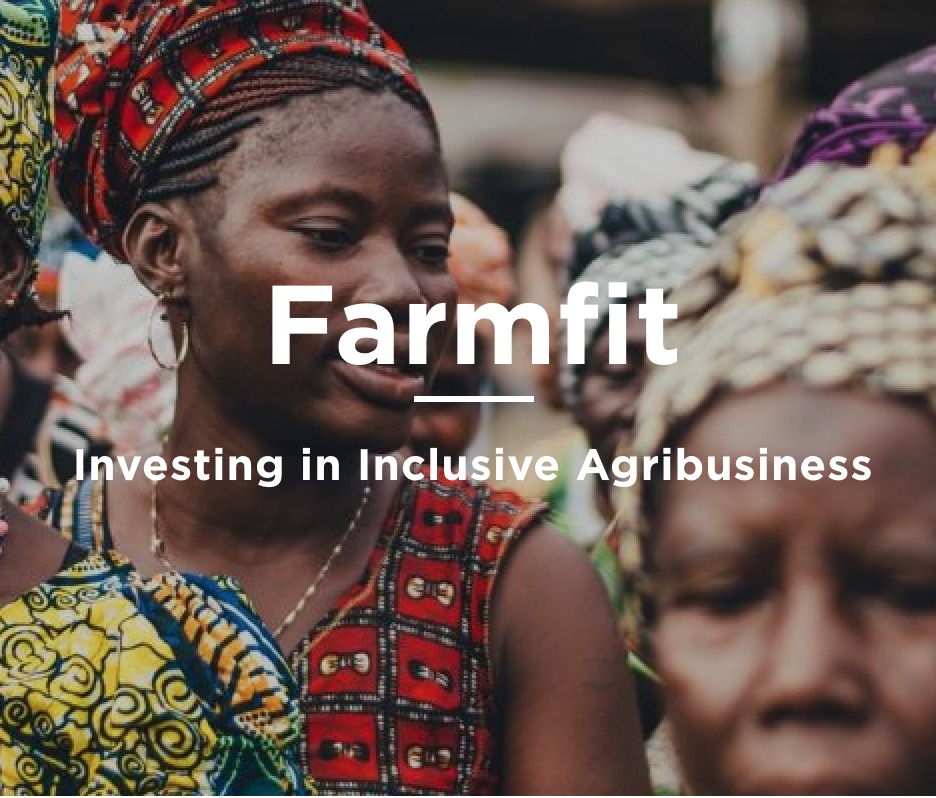 Farmfit is a game changing private-public initiative set to break the cycle of rural agricultural poverty. By providing data, insights and de-risking finance to banks and businesses, Farmfit enables investment in smallholder agriculture that were previously perceived too risky.
The 30M EUR Farmfit Business Support Facility is funded by the UK Department for International Development and the Bill & Melinda Gates Foundation and the 100M EUR Farmfit Fund is backed by the Dutch government and a US treasury guarantee.
How to close the living wage gap?
As world-wide sustainability efforts grow and evolve, so does the understanding that wages and working conditions are at the core of sustainable supply chains. Addressing decent wages can mitigate the violation of human rights and reduce poverty, but taking the first steps can be challenging. Join our first, open-for-all webinar on living wage on Tuesday 22 October 2019. We will share lessons learned on what works for each player, the challenges we still face, and explain which solutions IDH recommends you can use to close the living wage gap.
Turning pledges into action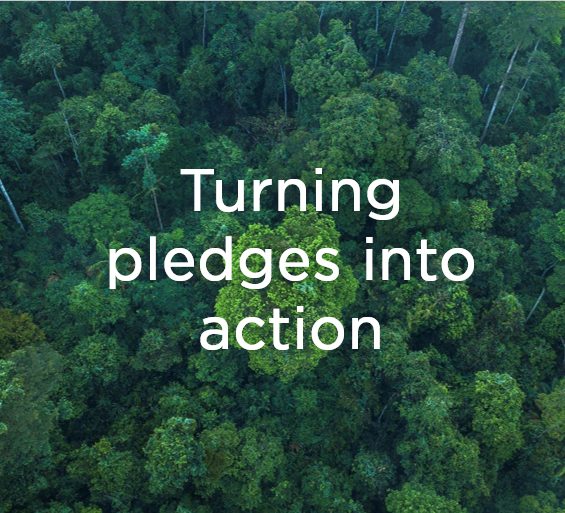 We look back at many thought-provoking dialogues during the International Sustainability Week of the Amsterdam Declaration Partnership. To drive action on deforestation-free commodities and sustainable markets, we welcomed during a series of events, partners from all over the world, from producers to governments to private sector and NGOs working with us to detail the plan for the coming years focused on action and real impact. One of the many highlights was discussing the 9 draft actions together to reach impact at scale on deforestation-free commodities. We will continue to work on these actions the coming months until we have clear and agreed-on actions to carry out.
Where we work
IDH operates in different landscapes and sectors in over 40 countries worldwide.
Interested in the work of our global teams? Visit our country team pages.
Our Public and Private Partners